By: Dr. Nikita Nadkarni, Exercise Science Professor, Gold's Gym Fitness Institute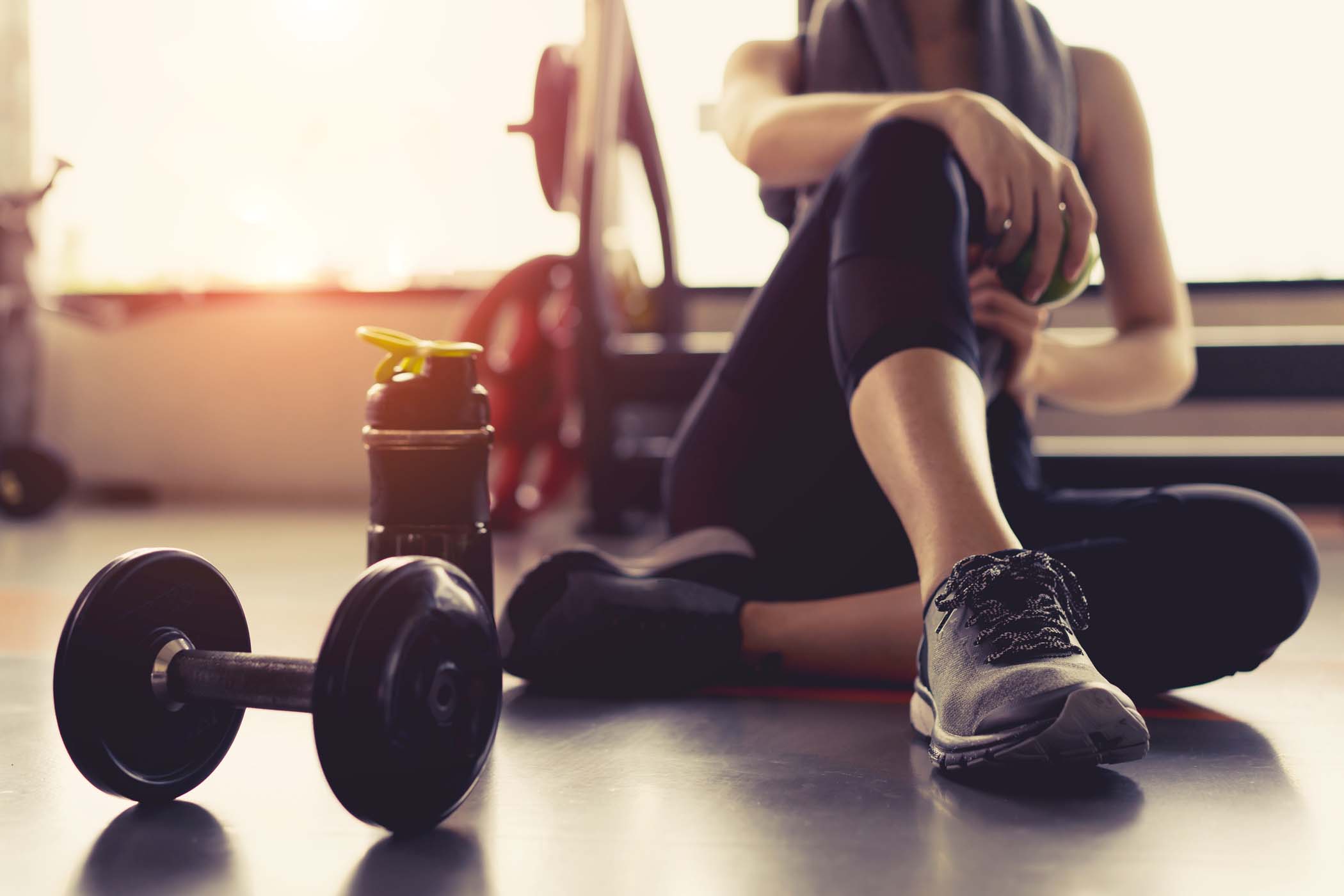 The New Year is just around the corner and it's the time for resolutions to kick-in, the most common one being getting healthy and fit. The first step towards this would be to sign up for a gym membership.
Here are 5 common mistakes to avoid as you set on your fitness journey
1. Not setting a realistic goal/target for yourself
Numerous studies have shown that individuals who set goals have a far better chance of achieving them than those who do not. Setting a goal as short as for a period of 3 months lets you have a clear picture of what you want to achieve and how to achieve it. It is better to set small, realistic goals to begin with. The trainer will be in a better position to plan a workout chart for you if you have a clear picture of your goals.
2. Doing a complete fitness assessment
It is a good idea to do a fitness assessment which includes factors like muscle strength, muscle endurance, flexibility, body composition analysis and cardiovascular endurance before you begin. This would help you in setting an intensity for your workout and work on the areas that need more attention e.g. If you are having tight muscles, the trainer can incorporate stretching in your regime. It will also help you keep a check on your progress.
 3. Missing on warm-up and cool-down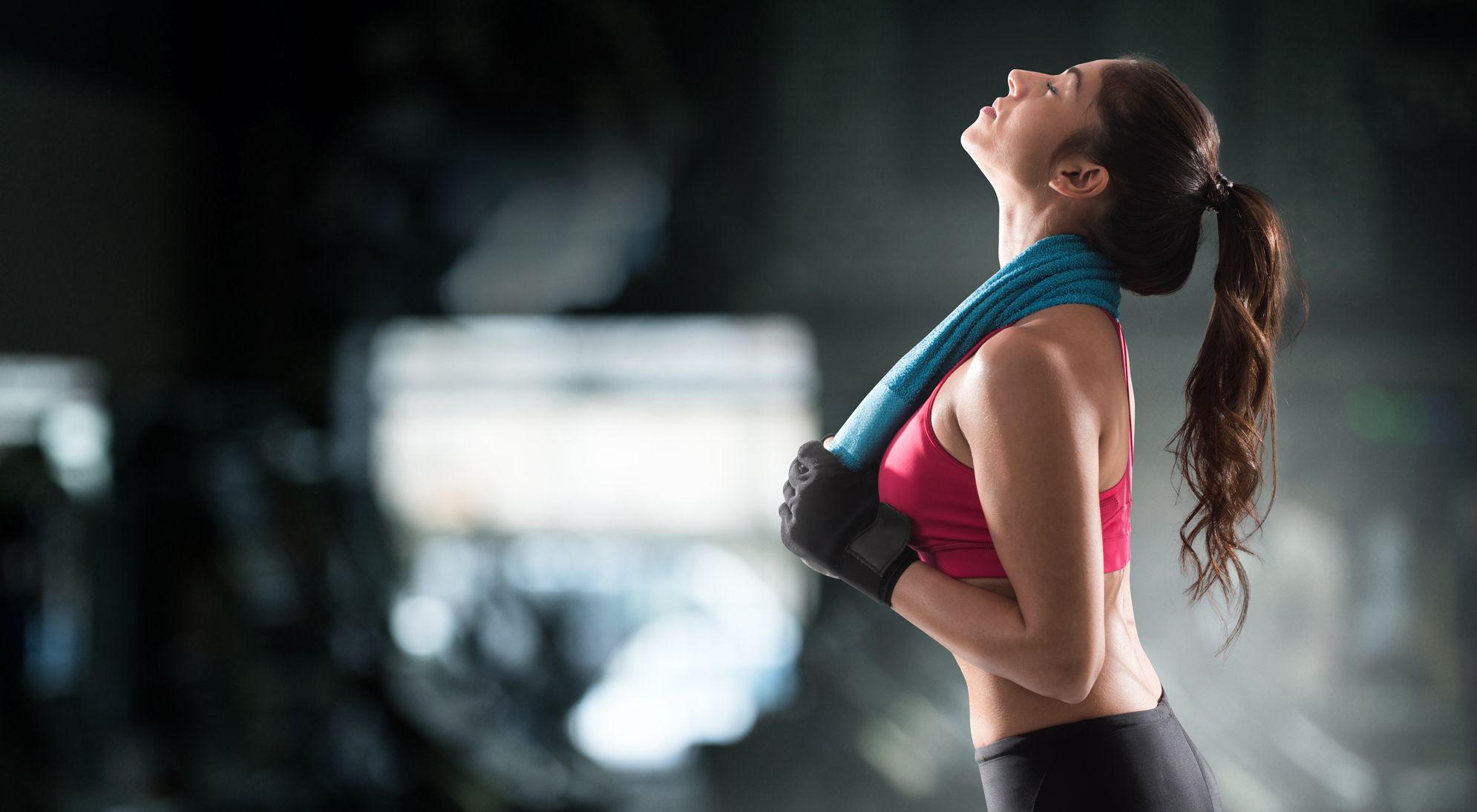 Warm-up is done prior workout to prepare your body for training. It gradually increases your heart rate and respiration rate. It increases the body temperature which in turn aids flexibility. Most importantly lowers the chances of injury and sudden fluctuations in the system. Cool-down is done post workout to bring your heart rate & respirations to the pre-workout state. It also prevents venous pooling of blood in the legs which may cause dizziness, nausea or fainting.
4. Following a crash diet
Every beginner at the gym is super excited about his new journey and may come across a lot of diets that claim to help in more ways than one. There would also be a lot of people in the gym who would share the success stories. It is very important to remember that this is a time your body will be undergoing a lot of changes and it's very important for you to have a balanced diet for quick recovery and keeping up the energy levels throughout the day. The best thing would be to consult a certified nutritionist to help you understand the specific needs of your body and eat healthy.
5. Avoiding weight training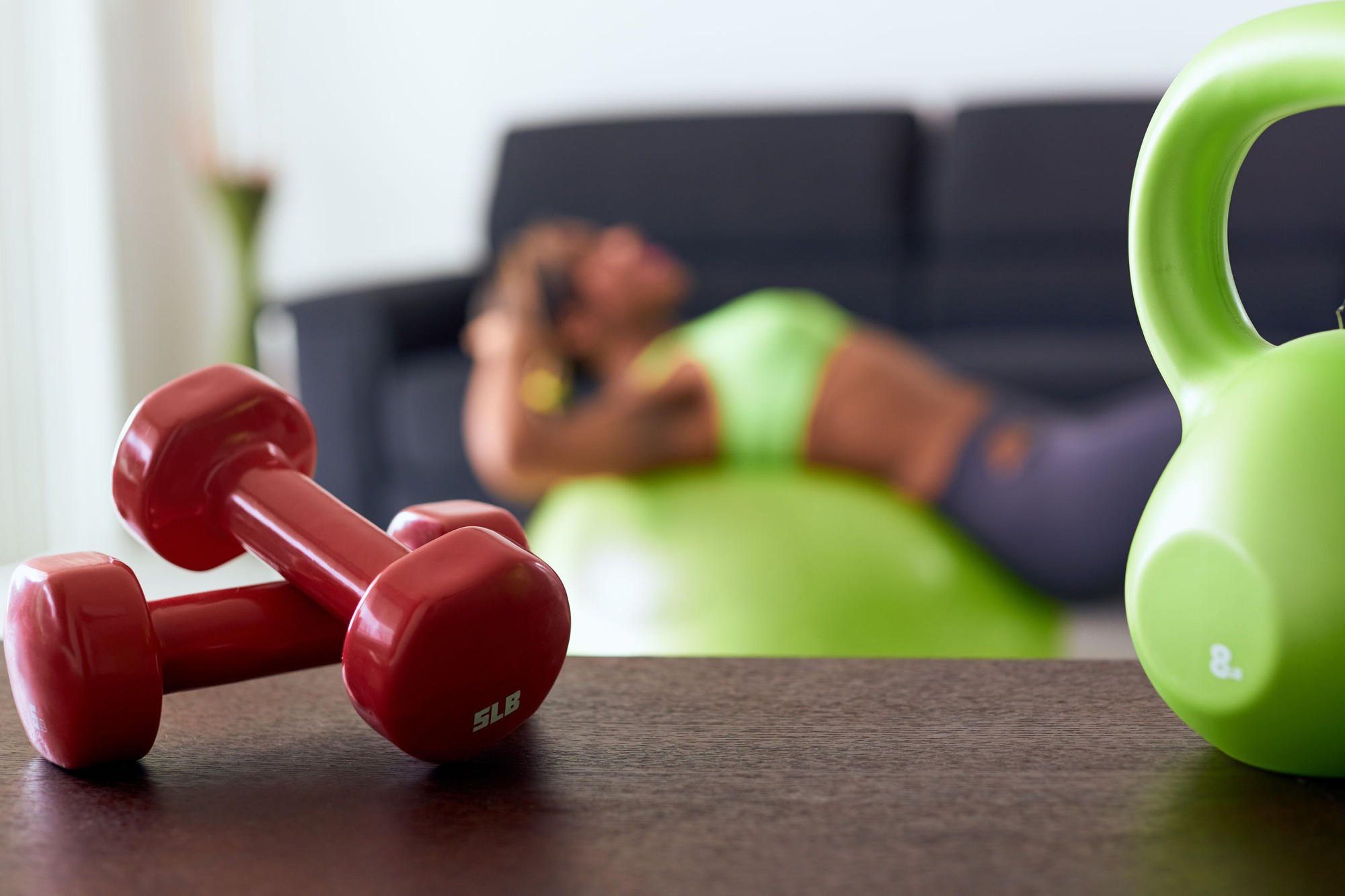 If you've never lifted, the weight training section in the gym sometimes tends to get a little intimidating. (Am I doing it correctly? What if people stare and laugh? Will I look super weak?) The trick here is to ask a certified trainer to assist you for the first few days. Instead of focusing on the weight you lift, focus on the correct form technique and posture. Once you feel confident about this, you can progress to heavier weights gradually.
Make sure you avoid these and keep a record of your progress. Good luck.