Menopause is defined as a period in women's life beginning with the end of regular monthly menses. When you've had no menses or bleeding for 12 months consecutively (and possibly some of the side effects), it's considered menopause.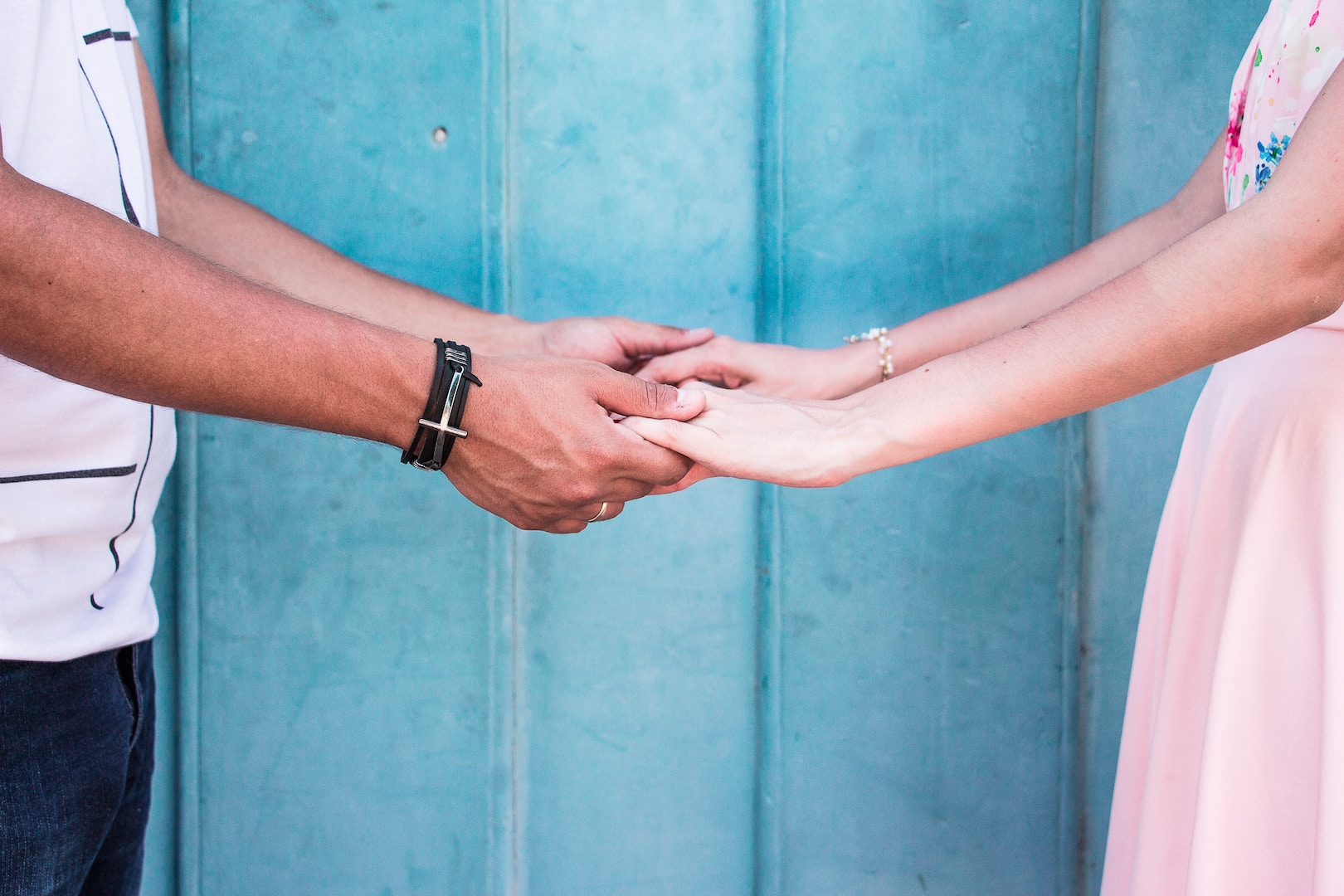 Sex after menopause can be challenging. Nothing to worry about, your body is going through significant changes during menopause, and one of those changes is a loss of estrogen. As a result, sexual function often decreases drastically, affecting libido and making arousal difficult.
Get Moving: Increase in fitness level brings about improvement in sex life. Research shows that exercise improves body image and desire.

 

It also leads to an increase in overall sexual satisfaction, according to research, the findings have been published in the Electronic Journal of Human Sexuality.
Diet: A diet high in antioxidant-rich foods helps by increasing your circulation, opening blood vessels and making you strong and flexible. Add foods like walnuts, lean meat, fish, green tea, blueberries, dark chocolate in your diet.
Opt for a Water-based Vaginal Moisturizer: If feel pain caused by vaginal dryness, thinning skin and pain during sex etc. Try using a water-based vaginal moisturizer. Don't use oil-based products; these cause skin problems for some women and may promote yeast infections.

 

Start an active practice of thinking about sex: Set a reminder on your phone for three to five times a day. When the first one goes off, think about the last time you had good sex. Next, think about a great fantasy. Then the next time, think of a scene out of a movie that turned you on.

 

Schedule Sex with your Partner: just like you did when you were new parents. Take out time for each other, plan a date, spend intimate moments, alone.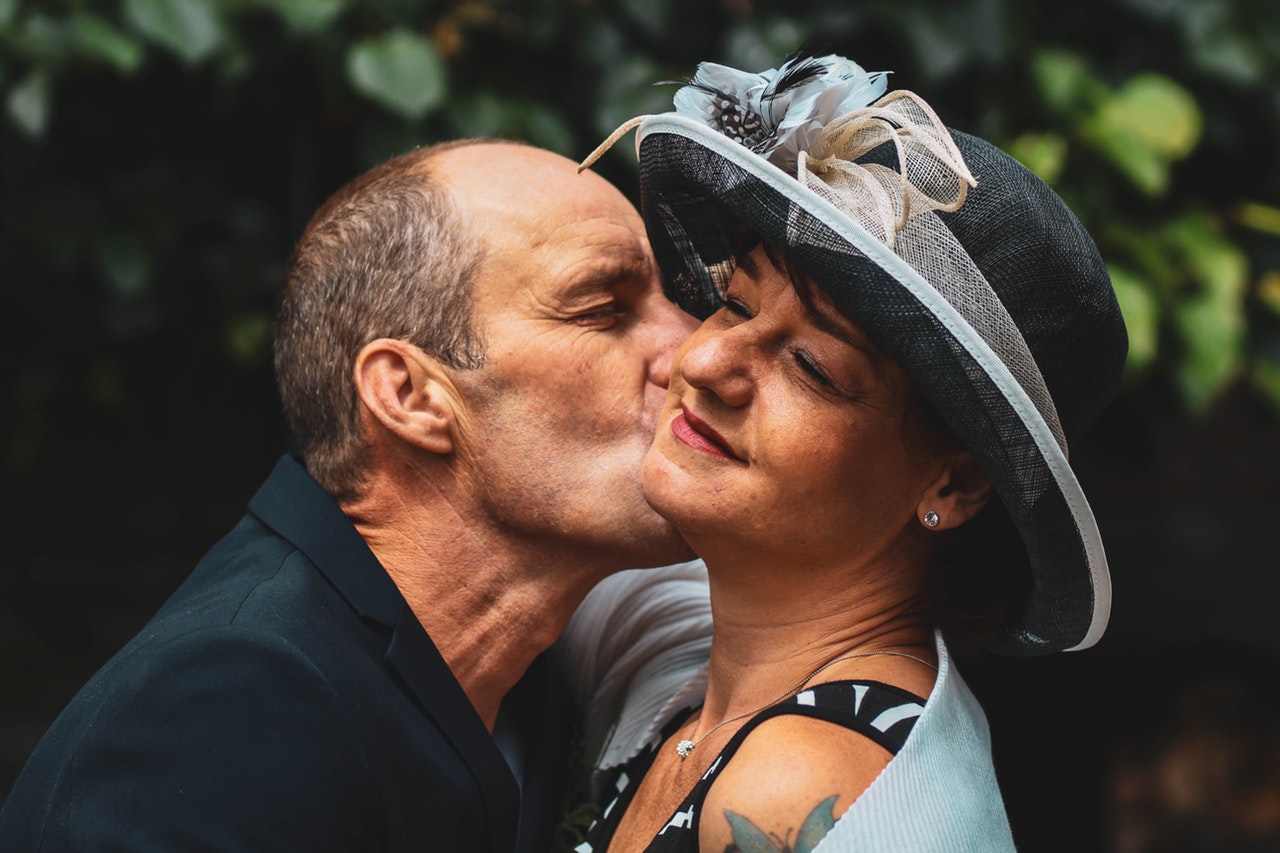 Just, enjoy your time together: take walks, eat dinner by candlelight, or give each other back rubs this will do wonders to your sex life.