There are a number of potential causes of pain during sex.
Some of these are related to infections, such as sexually transmitted diseases.
Most sexual pain in women is categorized as either pain on entry or deep pain. Some women also experience pain from superficial genital contact.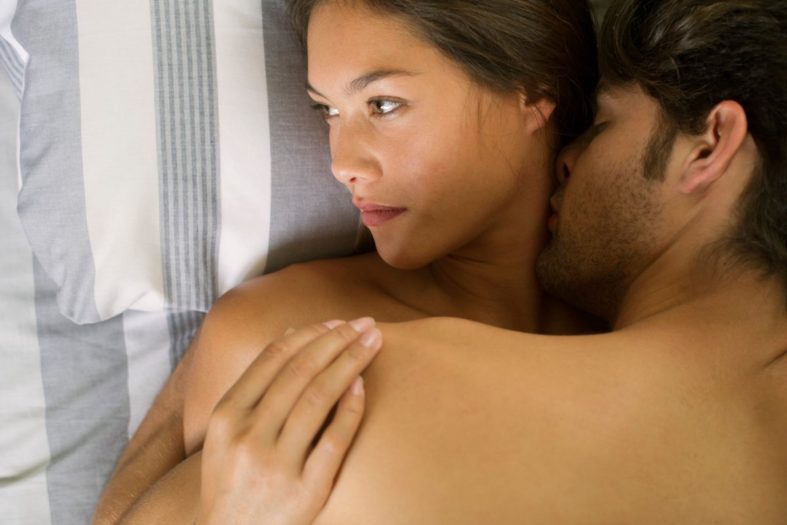 Causes of Pain During Sex
Pain during sex can be caused by a variety of medical conditions other than STDs, including:
Vulvodynia – pain on or around the vulva, which may or may not have a clear cause
Vaginismus – uncontrolled spasming of the vagina. This can make penetration difficult or impossible.
Vaginal dryness related to estrogen deficiency (such as during menopause, birth control pill use, or hormonal imbalances)
Bladder pain conditions such as intersitial cystitis and chronic UTIs
Endometriosis – an overgrowth of the uterine lining that usually causes deep pain
Ovarian cysts
Uterine fibroids – benign tumors of the uterus that become more common as women age
Damage to the vulva, vagina, or surrounding organs from trauma, childbirth, or female genital mutilation
Eczema and other genital skin conditions, such as lichen sclerosis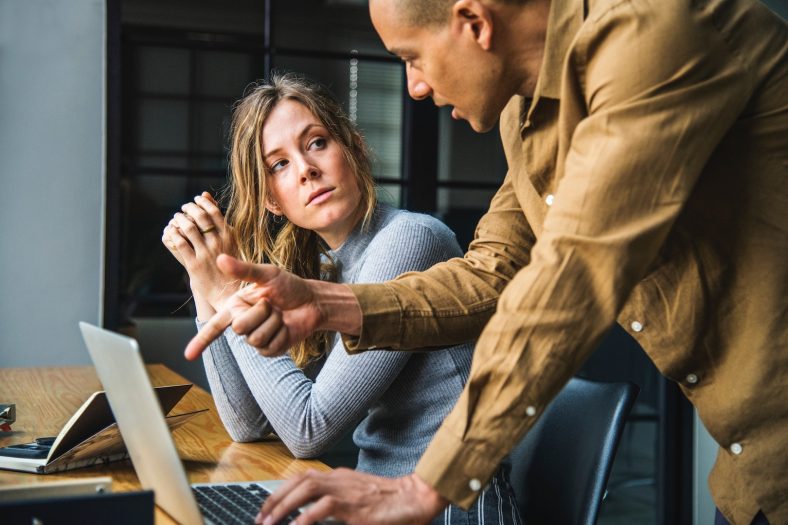 Non-medical factors that can cause pain during sex. These include
Insufficient lubrication
History of sexual abuse.
Many such difficulties can be treated, or relieved, with a combination of appropriate techniques, therapies, and patience.
However, medical causes of dyspareunia (persistent or recurrent genital pain that occurs just before, during or after intercourse) should usually be ruled out first.