2017 is the year to go for or some eye-grazing bangs in hairstyles— which is perfect for those out there who are afraid of a major chop.
1. Fringes: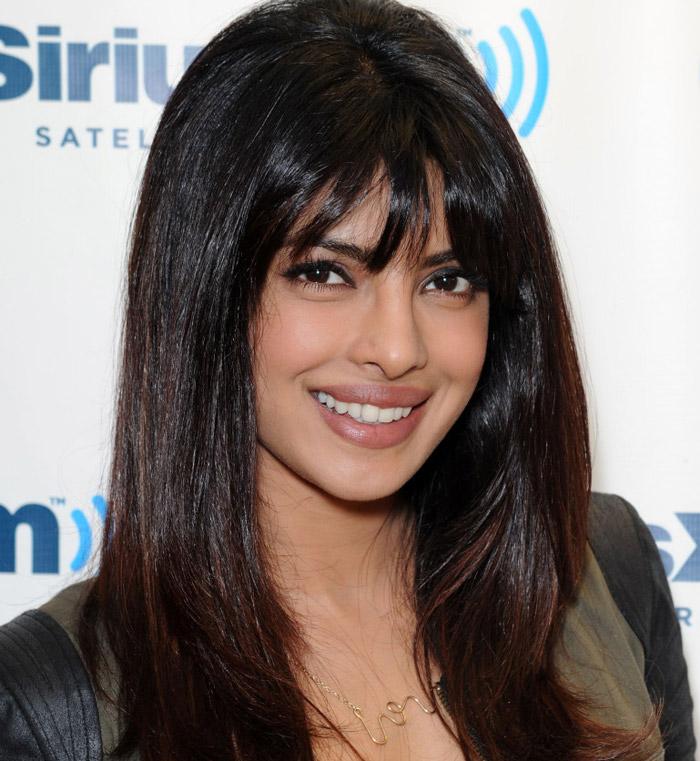 This hair cut suit every face shape. Be it heart, square or even the dreaded round face-fringe-combo. If you don't want to go for full-on blunt bangs. Just, sweep it to the side and go… With a style to Fwork for every face shape, every hair colour and every personal preference, it's not hard to see why VIPs just can't resist going for the chop. Besides they go on any texture — even curls! Simply ask your hair dresser for a mixture of short and long pieces within your bang for a similar look to what you see here.
2. The Bob: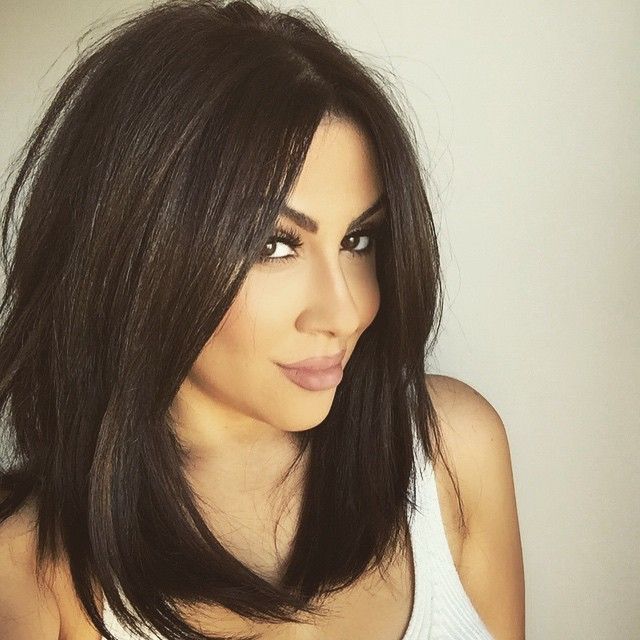 It was a hair cut that shocked society when it was first created by Polish-born hairdresser Antoine de Paris in France in 1909, and it's been in fashion ever since. Even a century later and it's still one of the hottest hairstyles to have; whether you opt for a long bob aka the Lob, a shoulder-grazing choppy style or a blunt jaw-skimmer – the bob is the A-list hairstyle du jour.
3. Chop It All Off:
Although a bold move. It promotes the growth of a new, healthier curl pattern — and highlights your gorgeous features even more.
4. Layered Razor-Cut: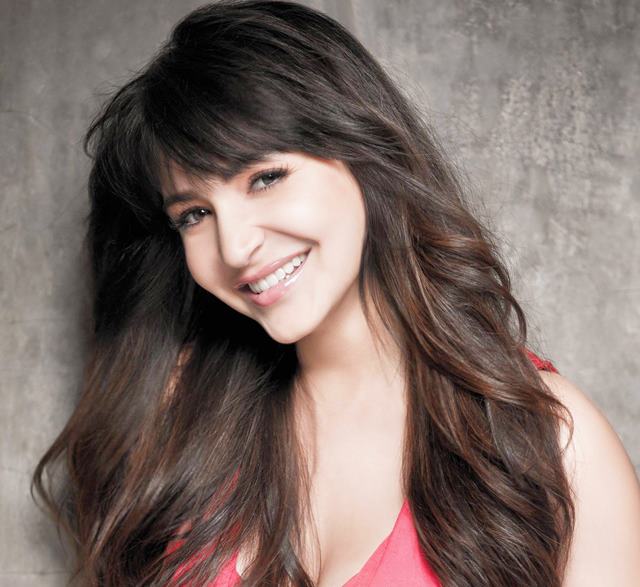 This haircut is popular in this year, if you are looking for a new hair idea, check out with your hair dresser. They look damn sexy on long hair. Even if you have short or medium length hair, they are always the most fashionable cuts.
5. Shag:
A shag is fantastic in any length: short shaggy hairstyles are extremely sassy and sexy, with a medium shag haircut you are easily getting on-trend disheveled styles, while long shag haircuts are famous for their incredible all-over layers. Shags are good on fine and thick, curly and straight hair. Shag haircuts for fine hair boost volume, and curly shag haircuts are great to settle recalcitrant frizz. The trick to making this cut work is to have your stylist create soft lines with their scissors by point-cutting or using a razor. Just make sure to have a conversation with your stylist ahead to get the correct style.
Time to Visit Your Hair dresser.