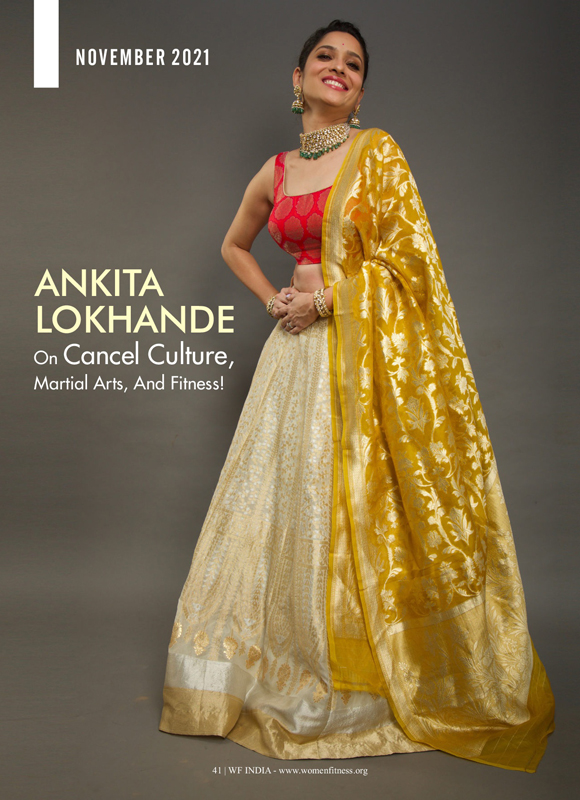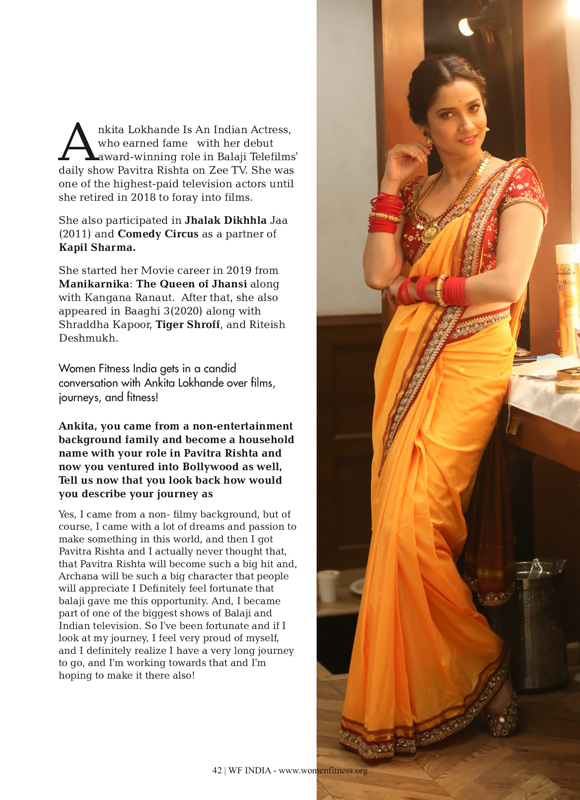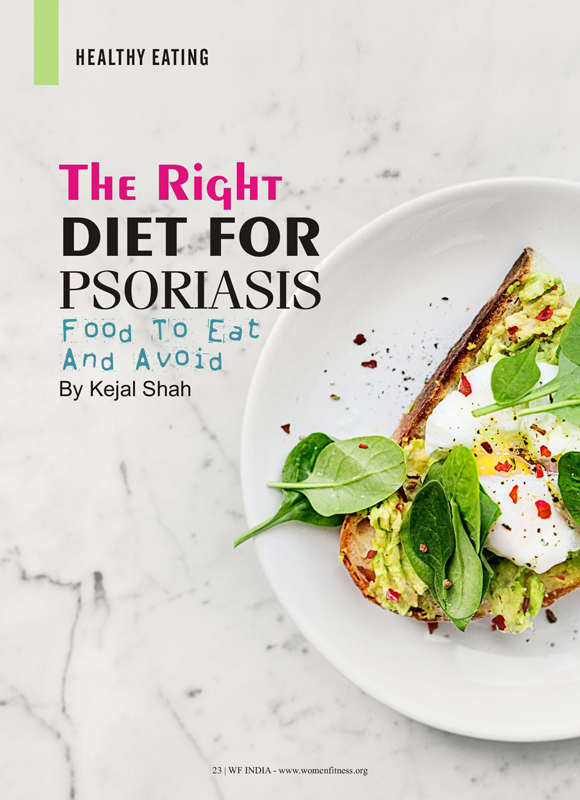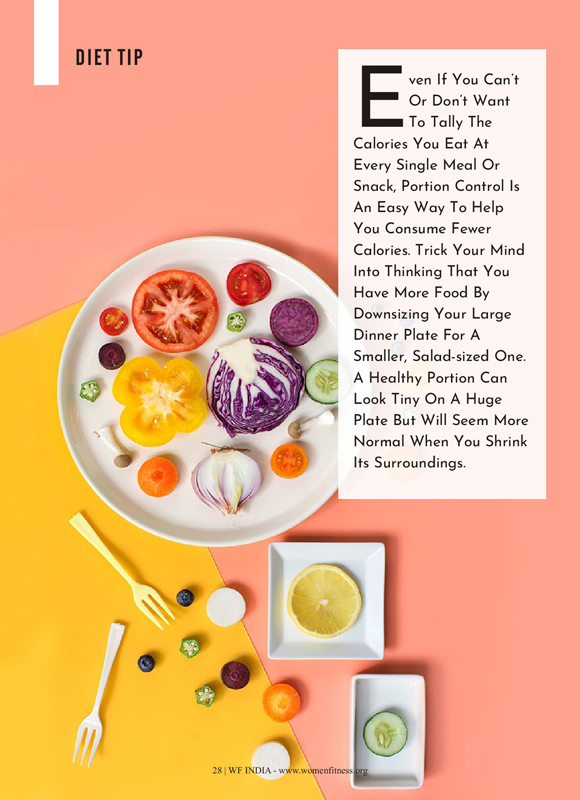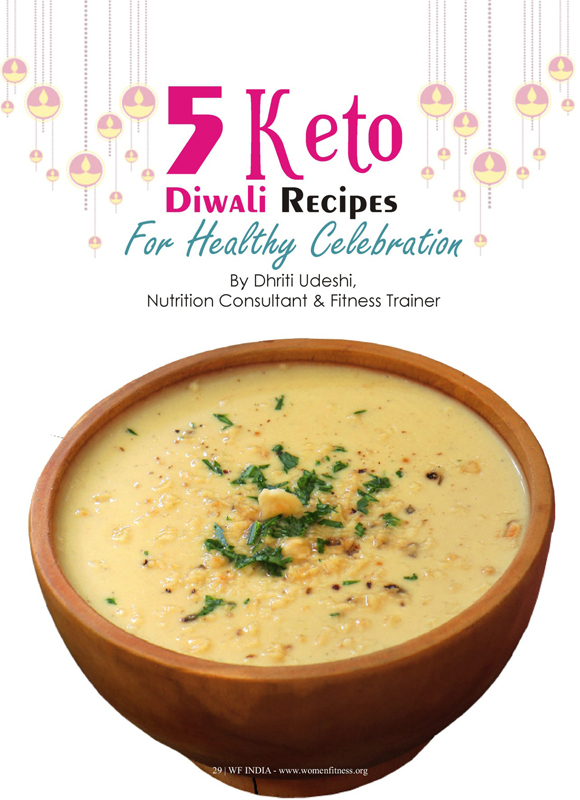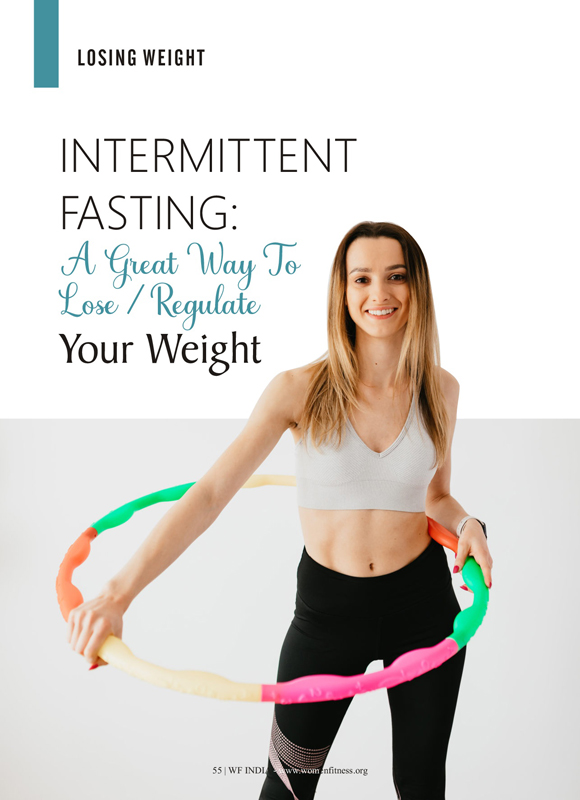 Please note: Images shown are for illustration purposes only. The dispatched issue may be different.
Women Fitness India – Print Edition
Having served women with the best of health and fitness from all over the globe and being recognised by Forbes, thrice among the Top 100 Websites for Women, Women Fitness finally launched an exclusive Print Magazine in November 2017. This one-of-a-kind magazine is truly going to be a fit-lacious ride for all those of you who are self-proclaimed fitness enthusiasts and lovers!

Rs. 1200 per issue ( Bi- Monthly)
| | |
| --- | --- |
| Single Edition | Rs 1200 |
| Three Monthly Subscription | Rs 2400 |
| Six Monthly Subscription | Rs 3600 |
| One Year Subscription | Rs 7200 |
Buy Our Latest Print Issue
100% Assured
Genuine products – Secure site
The latest issue will reach your inbox within 24 hours of payment.
Categories: Fitness, Celebrity, Weight Loss, Fashion & Beauty, Healthy Recipes, Yoga, Pregnancy
Edition: India
Language: English
Published/Marketed by: Women Fitness
Offer details
*Women Fitness Print Magazine is dispatched every two months in paper format by post.
*You shall pay now only just Rs 500 for a single edition, the subscriber shall be charged after every two months before actual dispatch of the magazine.
*You shall receive the current edition of Women Fitness Print Magazine by post.
*You may unsubscribe any time during your subscription period.
About Women Fitness India Magazine
For our bi-monthly magazine, we at Women Fitness, work earnestly to get to you the most up-to-date and authentic stories and information packed in the most interesting and attractive ways. The most fit and inspirational females from media, movies, sports, fashion, beauty and entertainment, get raw and real as they share their personal fitness, transformation and health journeys, which would inspire you, motivate you and force you to get up and do something to be the best.
Publisher Profile – Women Fitness
Women in today's time need to make Health & Fitness a priority and that's what Women Fitness is all about. An encyclopedia on women health, it is a complete resource with latest researches, articles and fitness program updated 24/7. For the Last twenty – one Years (2000-2020) Women Fitness has become the reference knowledge bank for women in more than 150 countries around the globe. Forbes rated Women Fitness (https://www.womenfitness.org) in their list of top 100 websites for women, three times consecutively.
Women Fitness has opened new ground for women to gain access to the latest development in women health. We at Women Fitness strive to provide visitors easy-to-adapt lifestyle solutions from around the world.
In case you need any details or information regarding Women Fitness Print edition kindly contact here.

Previous Issues
Previous Issues are Now Available on Magzter.com
.
Testimonials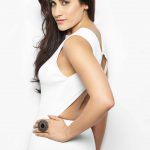 Women Fitness is a great website it has been inspiring women and has great articles on health and fitness. Be fit because you deserve it.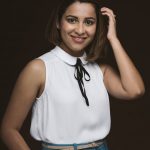 I think WomenFitness.Org is a very good initiative. Even the sentiment and the emotion behind the magazine is great to support women facing challenges in their career and giving them advice regarding fitness, nutrition, etc. It is very important to stay fit, it's very important to stay healthy especially in today's world with changing time where we have pollution and adulteration in the food. It's very important to get the correct advice.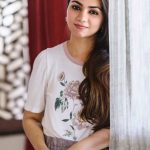 Its wonderful to see the information on the website which is so readily available for anyone in the world who's looking for tips on leading a healthier life.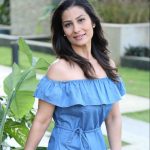 I cannot think of a better platform than women fitness magazine to spread this important message to all the viewers. This will be a game changer, and this platform I feel is the game changers