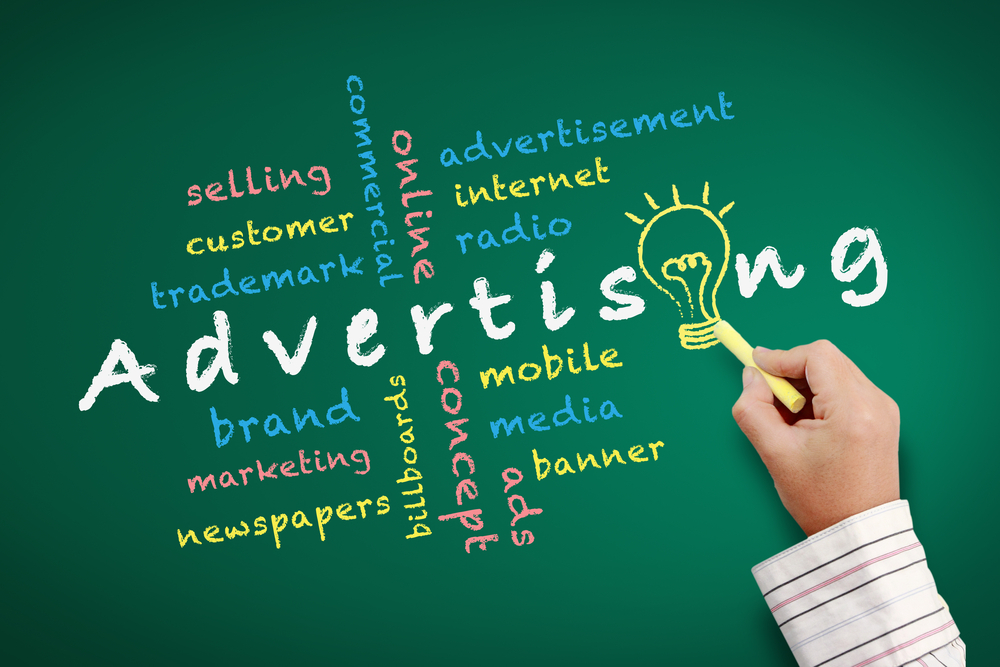 All advertisements on Womenfitness.org (hereinafter "Women Fitness") are subject to this policy.
Women Fitness holds the complete authority to accept & refuse any advertisement that is violates our company's policy.
TYPES OF ADVERTISEMENTS NOT ACCEPTED
Women Fitness does not accept advertisement that contains false or misleading claims or promotes ineffective or dangerous products. Women Fitness also does not accept advertisements for alcohol, tobacco, firearms or pornography.
Women Fitness does not accept advertising that contain any of the following:
Obscene words, phrases, and profanity
Sexual Acts (graphics or text) in any form
Gross depictions (graphic or text) of any kind which are crudely vulgar or grossly deficient in civility or behavior or which show scatological impropriety
Pictures or text that depict cruelty, physical, or emotional abuse against any person or animal intended to hurt or cause pain
Pictures or text advocating prejudice or discrimination against any race, color, national origin, religion, disability or handicap, gender, or sexual orientation
Any intolerant jokes or slurs
Link to any cult or group advocating devil worship, an affinity for evil, or wickedness in any form advocating illegal use of drugs of any kind
Militant/Extremist/Arms /Unlawful propagation or propaganda of any kind
Questionable/dubious activities that may be illegal anywhere or everywhere such as copyright infringement, computer hacking software piracy, gambling relating to casinos, betting, numbers games, on-line sports or financial betting, including non-monetary dares etc.;
lottery ads are exempted
EDITORIAL INDEPENDENCE AND WEBSITE FUNDING
Women Fitness wields absolute editorial control and independence throughout the website. Women Fitness receives funding from third parties and advertisers who pay for the right to advertise their companies and products on our website. This funding supports our effort to create and publish accurate and authentic women health content and applications for the benefit of women, teenagers and children in India & worldwide.
WOMEN FITNESS DOES NOT ENDORSE HEALTH SUPPLEMENTS OR WEIGHT LOSS PRODUCTS
The presence of an advertisement on Women Fitness does not imply endorsement of the advertiser or product and nor does it imply any guarantee of the quality of these products or services advertised.
CLICKING ON ADVERTISEMENTS
Clicking on a third-party advertisement will direct you to the advertiser's site; you will navigate away from Womenfitness.org, at your own risk. Women Fitness has no control over such websites and our security and privacy policies do not cover cookies posted by these websites.
DEALINGS WITH ADVERTISERS AND/OR MERCHANTS
Your correspondence or business relationship(s) with advertisers and/or merchants found on or through any of the services contained on this website, are solely between you and such advertiser or merchant. To the fullest extent permitted by applicable law, you agree that:
(a) Womenfitness.org or its parent company shall not be responsible or liable for any loss or damage of any kind incurred as the result of any such relationships or as the result of the presence of such advertisers and/or merchants on the Service, and
(b) any orders placed by you on, and any product specifications and product availability appearing on, the Service are subject to confirmation by, and the terms and conditions of business of, the relevant merchant.
For further queries regarding the Terms of Use, Copyright Policy, Privacy Policy, and/or Advertising Policy or any other questions about the site you can complete the Contact Us Form, or send an email to womenfitnessorg@gmail.com