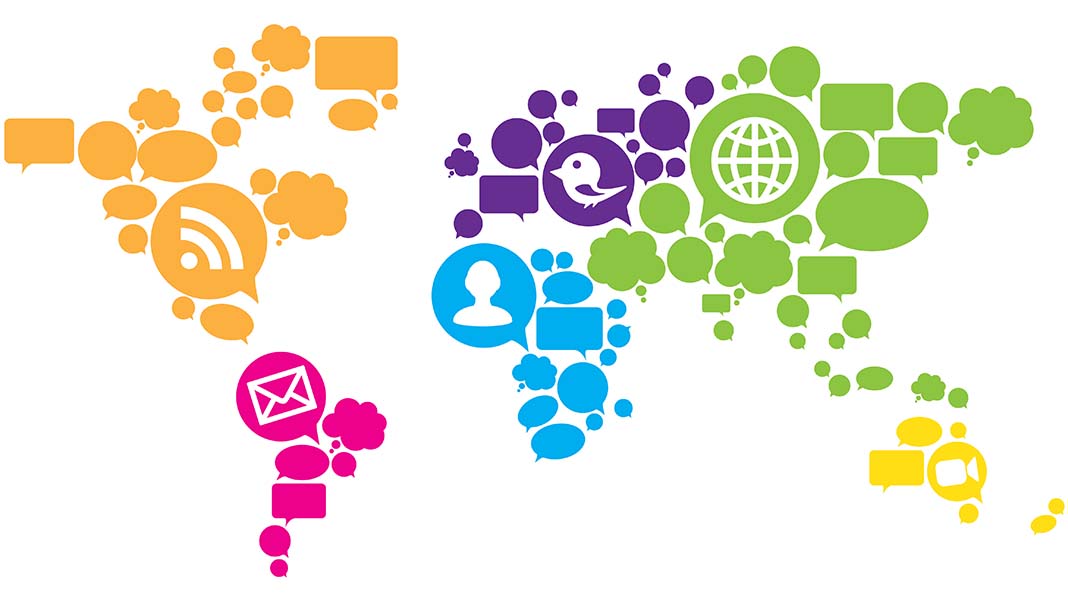 Link Share Policy, Linking to our web site (http://www.womenfitness.org) helps communicate valuable information to women health care professionals, fitness trainers and patient to improve their standard of living through an appropriate diet and exercise plan . Please use the following guidelines when considering a link involving Women Fitness (WF).
General policy on Women Fitness (WF) linking to your website:-
Your website should provide valuable supplementary information related to women, women health and fitness or the specific topic of women fitness substitute (fitness tool, equipment for weight loss) or any matter being of interest to women in particular.
We will not link to any fad diet products.
WF shall host the logo or a small banner along with a brief description (around 50 words) on the link share page on reciprocal basis.
The source of the contents should be well established, respectable and dependent. There should be contact information on the site. The page should be well organized.
If you feel your website meets these above requirements and would like to request that we add your link to our website kindly Contact Us
Text-only : Links using womenfitness name in unstylized format are welcome. Your website cannot use womenfitness name, logo, slogan or other images without prior permission.

your site cannot state or imply that womenfitness endorses a company, product or service.
If you would prefer to link to www.womenfitness.org using a graphical image, please feel free to use any of the code below.
For this image:
Copy this code and paste into your HTML:


<a href="http://www.womenfitness.org"><img border="1″ src="http://womenfitness.org/wp/wp-content/uploads/2017/07/logo2.jpg" alt="" width="419″ height="70″></a>

---

<a href="http://www.womenfitness.org"><img border="1″ src="http://womenfitness.org/wp/wp-content/uploads/2017/07/logo-top.jpg" alt="" width="356″ height="129″></a>

---




<a href="http://www.womenfitness.org"><img border="1″ src="www.womenfitness.net/ad4.gif" width="470″ height="60″></a>

---

<a href="http://www.womenfitness.org"><img border="1″ src="http://womenfitness.org/wp/wp-content/uploads/2017/07/logo-ad-1.jpg" alt="" width="600″ height="120″></a>