This holi let's indulge in some delicacies absolutely guilt-free!
Perfect treat for the festival of holi, eat it warm or at room temperature, or even chilled. It tastes so well and your guests would totally love it!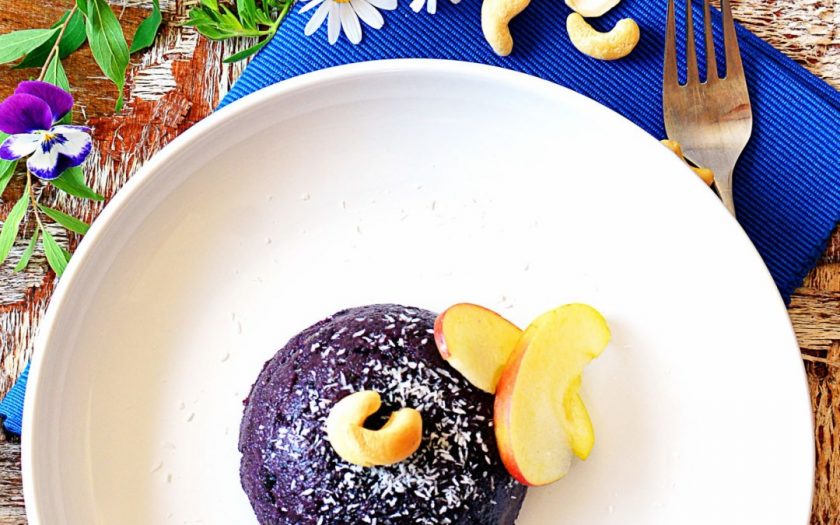 Cheesy blueberry halwa is prepared with semolina, blueberry, coconut, and mozzarella cheese. This recipe is a little twist to regular suji halwa.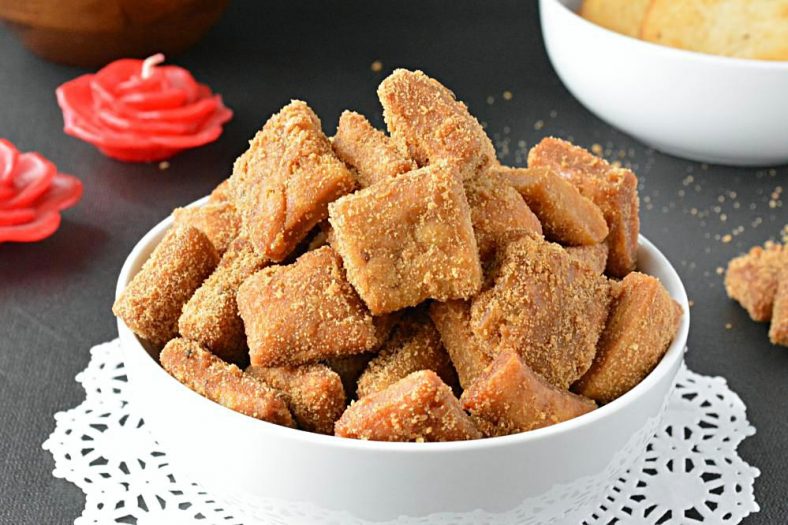 This Gluten Free recipe is made with ragi flour or finger millet flour; Ragi has a distinctive flavour which is to be expected here. Do not expect the baked version to be as crispy as they deep fried one. But it sure is enjoyable.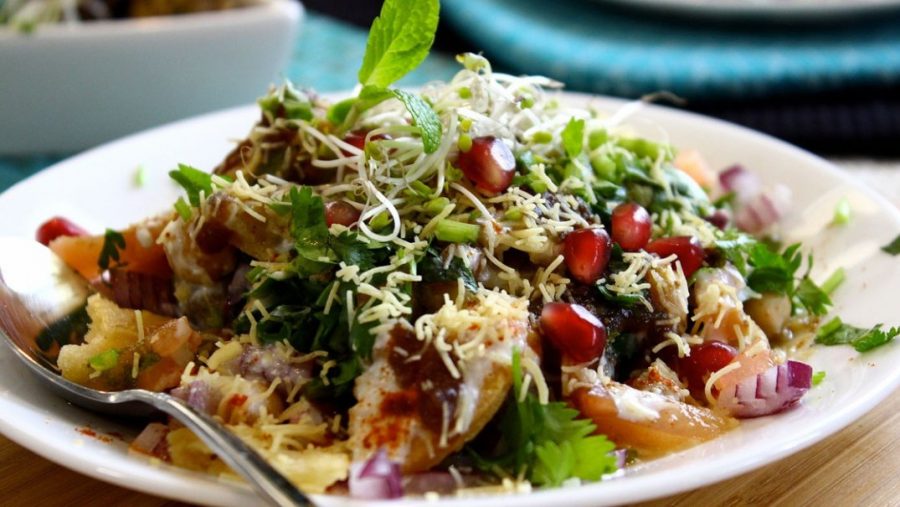 Who doesn't love chaat, just thinking about it makes one drool! While a traditional chaat consists of too many calories, try oats chaat which is not only rich in fibre content but is also relatively low on calories. Fret not, it is still as yummy as a chaat should be and you won't have to regret later about eating it.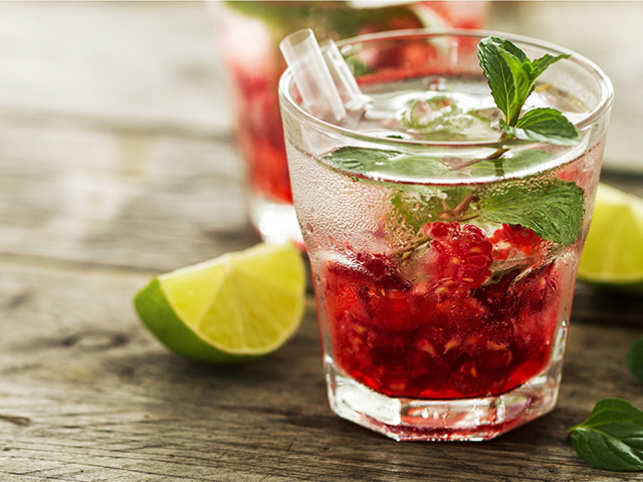 This recipe of Berry Kanji is made with frozen kanji mixed with spices and serve with mint and lemon wedge. Bring some tangy twist to your Holi party with this refreshing and tasty Kanji drink.