Takeda's dengue vaccine candidate (TAK-003) was efficacious in preventing dengue fever in children and adolescents living in dengue-endemic countries in the ongoing Phase 3 trial.
The vaccine candidate was found to be well tolerated with no significant safety concerns identified in analyses to date. Detailed results will be published in a peer-reviewed journal.
Dengue is the fastest spreading mosquito-borne viral disease and is one of the World Health Organization's top ten threats to global health in 2019. Dengue is spread by Aedes aegypti and Aedes albopictus mosquitoes and is caused by any of four dengue virus serotypes, each of which can cause dengue fever or severe dengue.
Recovery from infection by one serotype provides lifelong immunity against only that serotype. Later exposure to any of the remaining serotypes is associated with an increased risk of severe disease.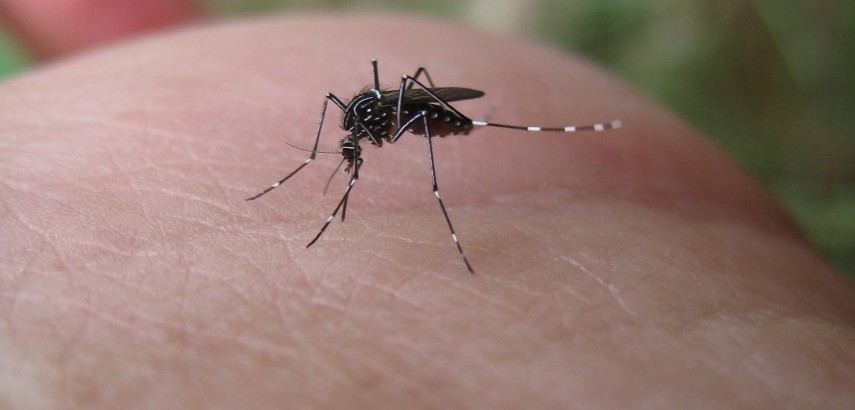 Dengue outbreaks are observed in tropical and sub-tropical areas and approximately half of the world now lives under the threat of dengue, which is estimated to cause 400 million infections and 20,000 deaths globally each year.The dengue virus can infect people of all ages and is a leading cause of serious illness among children.
Takeda Pharmaceutical Company Limited announced that the pivotal Phase 3 trial of its dengue vaccine candidate met the primary efficacy endpoint. This first analysis of the Tetravalent Immunization against Dengue Efficacy Study (TIDES) trial showed that the company's investigational live-attenuated tetravalent dengue vaccine (TAK-003) was efficacious in preventing dengue fever caused by any of the four serotypes of the virus. The TIDES trial is continuing and additional results are expected later this year.
"We are very encouraged by the performance of our dengue vaccine candidate in the study. This brings us one step closer to helping the world tackle the massive burden of dengue," said Rajeev Venkayya, M.D., President of the Global Vaccine Business Unit at Takeda.
The TIDES trial enrolled over 20,000 healthy children and adolescents ages four to 16 years living in dengue-endemic areas. The study was designed to evaluate the efficacy, safety and immunogenicity of two doses of TAK-003, in both dengue exposed and naïve individuals.
Study participants were randomly assigned to receive either TAK-003, 0.5 mL or placebo, by subcutaneous injection on Day 1 and Day 90. The trial is taking place at sites in dengue-endemic areas in Latin America (Brazil, Colombia, Panama, Dominican Republic and Nicaragua) and Asia (Philippines, Thailand and Sri Lanka).
Baseline blood samples were collected from all individuals participating in the trial to allow for evaluation of safety and efficacy based on serostatus. Takeda and an independent Data Monitoring Committee of experts are actively monitoring safety on an ongoing basis.