In India, about 50 percent of the households may be hoarding hazardous e-waste for up to five years, reveals a survey.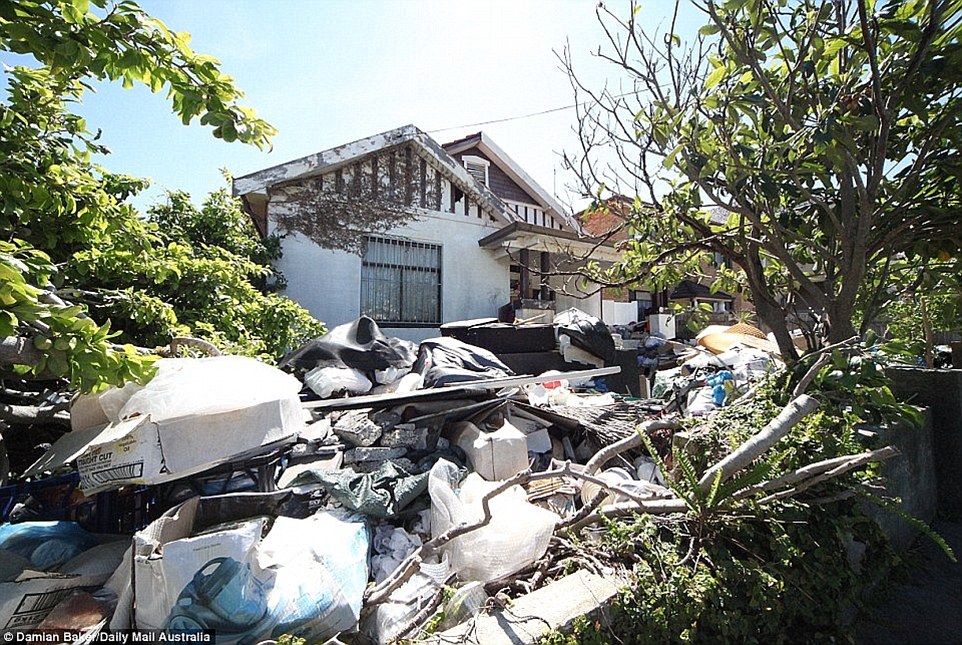 The survey, conducted by Cerebra Green and MAIT, said that another 30 per cent kept 3-4 articles whereas 20 per cent hoarded five or more unused e-waste devices for several years, thereby increasing the possibility of their incorrect disposal. 
Around 68 per cent participants in the survey said that they did not consider local waste collectors as a viable option to dispose e-waste, a view which was supported by the waste collectors themselves as 72 percent of them don't collect e-waste in their areas. 
"This forces 90 percent of the people to dispose their e-waste either through local electronics vendors or online exchanges," Ranganathan said. 
Presently, he said, India's e-waste output is estimated to touch a staggering three million tonnes by December 2018, which would need effective, safe and environment-friendly disposal. 
While industries generate 70 percent of the e-waste, households contribute 15 percent and the rest comprises discarded 'end of life' electrical and electronic equipment (EEEs). 
Cerebra Green has now tied up with Manufacturers Associations of Information and Technology (MAIT), Ministry of Electronics and IT and the Ministry of Environment to launch an 'India Cleanup Week' (October 13-19), which could be the biggest initiative of its kind for proper disposal of e-waste. 
E-waste comprising EEEs will be collected from homes by collection officers. Public collection centres will be opened for people to deposit their e-waste while pick-up trucks will be deployed for big establishments across major cities like Mumbai, New Delhi, Kolkata, Chennai, Bengaluru, Pune and Hyderabad. 
Source: www.medindia.net