With the perfect blend of antioxidants derived from algae of the Swedish archipelago & blueberries found in Swedish forests, the all-new Swedish Beauty Complex Plus by Oriflame India is the answer to all your aging issues.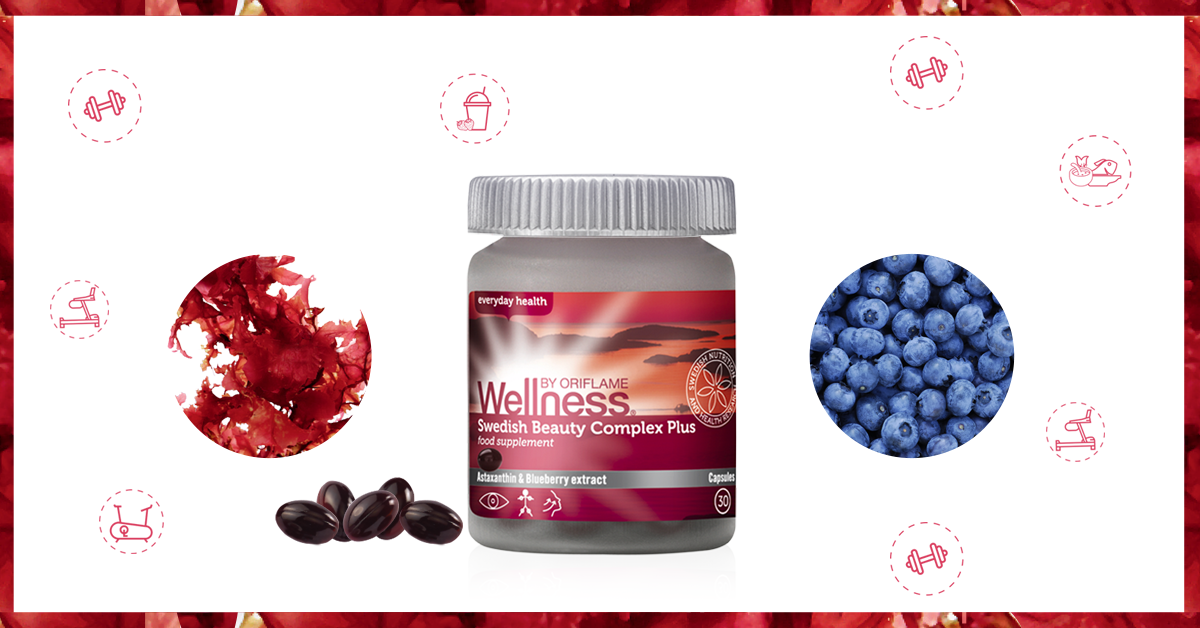 It is an advanced amalgamation of antioxidants that promise to protect every cell of the human body against free-radical damage. An enhanced immune response, improved skin and evolved endurance are just some of the benefits that regular use of Swedish Beauty Complex Plus will show.
Astaxanthin is one of the most powerful fat-soluble antioxidants known to mankind and it forms a key component of Swedish Beauty Complex Plus.
Derived from algae found in the Stockholm archipelago and known as the king of antioxidants, Astaxanthin is instrumental in helping the algae survive harsh conditions and has a similar effect on the human body's cells.
Owing to its mechanism, it helps protect human cells from both inside and outside against free radicals that cause damage to the cells resulting in premature ageing. Astaxanthin is said to be 100 times stronger than Vitamin E, 550 times stronger than green tea catechins, and 5000 times stronger than Vitamin C.
If that isn't enough, then what will be? Try out this wonderful creation soon!
For more such reviews, click here.