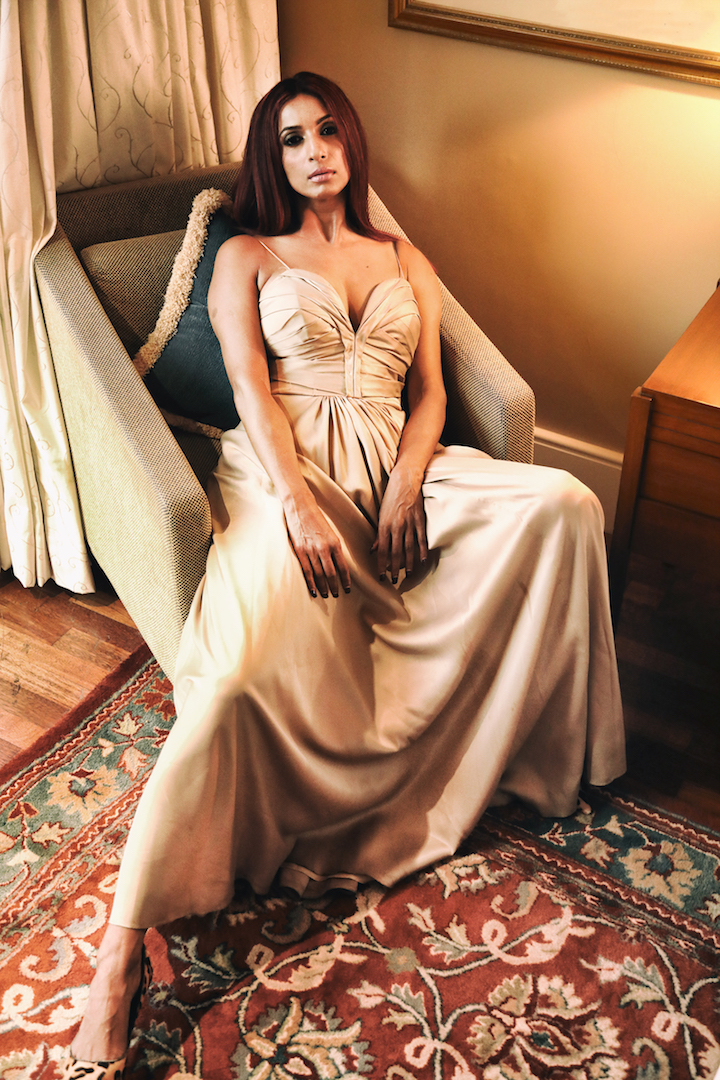 Mumbai-born Sandhya Shetty has conquered the fashion industry and achieved a remarkable status with her incomparable physique and electrifying presence. But not only is she a stunning model and an actor, she also won the gold medal in Commonwealth Karate Championship in 2015.
With her roots strongly into fitness, lets share this supermodel, actress and athlete's story from the lady herself: Sandhya Shetty!
NN:
As a Femina Miss India Finalist & Vatika Super Model 1st Runners Up, you have proven your mettle from the start. What drew you to join the modelling industry?
SS:
Modelling happened to me by chance, a Miss India entry sent during college for fun just got real and there I was in middle of the glitz and glamor of the fashion Industry. I was very competitive and also a fashionista, loved experimenting with clothes and looks and from hideous have grown into a Title of Diva. Childhood games of fashion shows and dance-drama got it's place in the real world for me.
NN:
Apart from being a stunning model, you also won the gold medal in Commonwealth Karate Championship in 2015, which was your first international-level medal. When & how were you drawn to karate?
SS:
As a kid I loved sports and I was a track athlete with 100/ 200 Mts running and long jump. From there on I played kho-kho & kabbadi till state level and also volleyball. In college I was in the basketball team and did NCC army wing. My life always was parallel to sporting activities and finally while I was modelling and acting I started training for martial arts (karate) and after training vigorously for 14 years and fighting and winning multiple state and National championships, I finally got a international bout where I earned a Commonwealth gold medal in 2015 for India. A proud moment which probably was a substitute of my dream to be in the Army when I was in college. As a girl I was always told I was beautiful and intelligent and being strong was something I craved and today I am a very strong woman.
This interview is exclusive and taken by Namita Nayyar, President womenfitness.org and should not be reproduced, copied or hosted in part or full anywhere without an express permission.
All Written Content Copyright © 2018 Women Fitness Org