With Navratri around the corner, fasting is practiced by women all over India both for spiritual reason and to give the body a much-required detox and lose weight.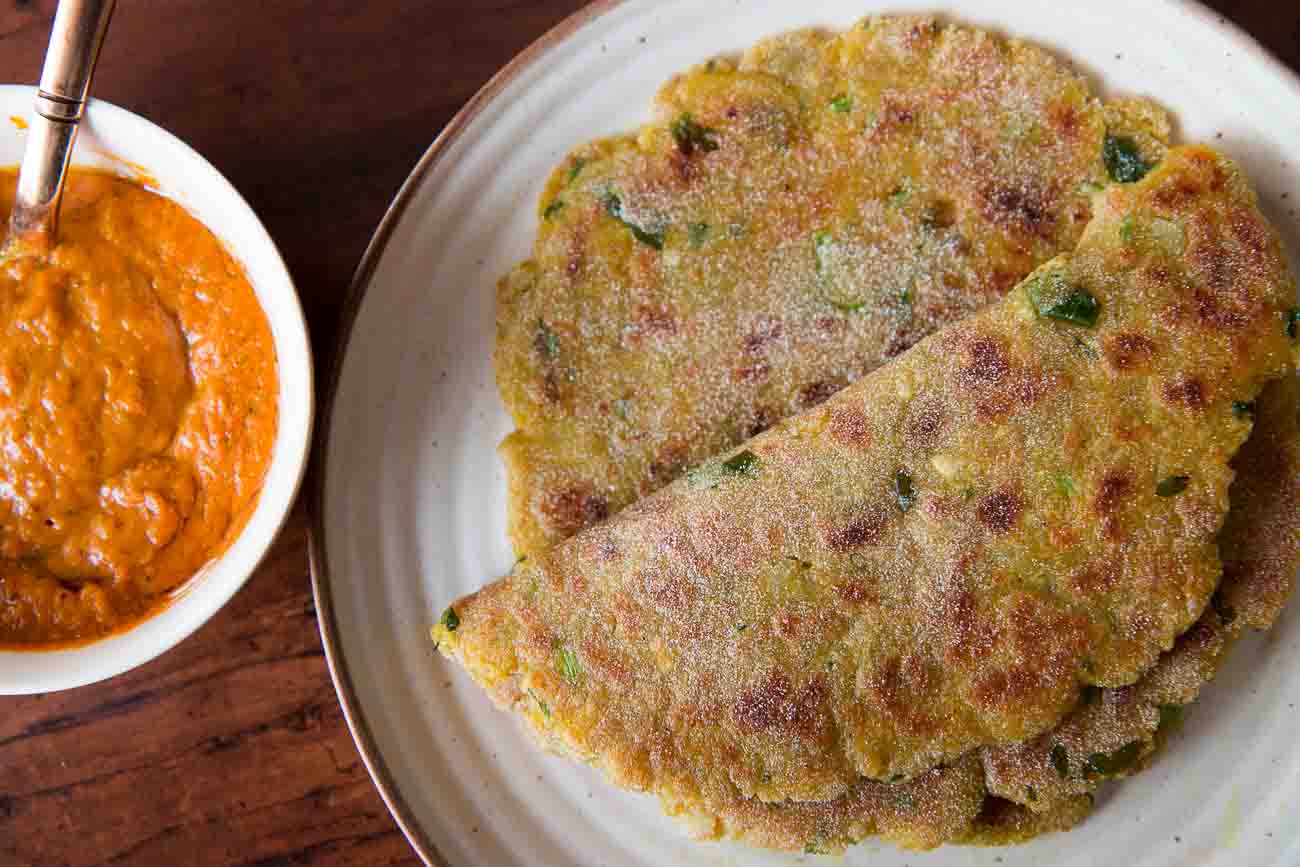 Make sure that it is done the healthy way so that It serves you well helps you detoxify, cleanse your mind and leaves you feeling great!
Tips to make fasting healthy:
1. Eat small meals at regular intervals. This will help maintain blood glucose levels and prevent you from feeling low.
2. Stay hydrated. Drink lots of water and fluids like coconut water, lemon water, green tea and buttermilk. An optimum intake of water allows the toxins to be flushed out.
3. Consume high carbohydrates like potatoes and sabudana (widely used in fasting) with other fibrous vegetables namely spinach, cabbage, tomatoes, capsicum, bottle guard, etc. You can also bake, roast or grill vegetables instead of deep-frying them.
4. Opt for healthier protein foods: Amaranth is the best protein source you can include during fasting. Make amaranth porridge with milk or cook it as namkeen dalia with lots of vegetables. Kuttu is another brilliant combination of carbohydrates (70-75%) and protein (20-25%). Use it to make chapatti instead of puris.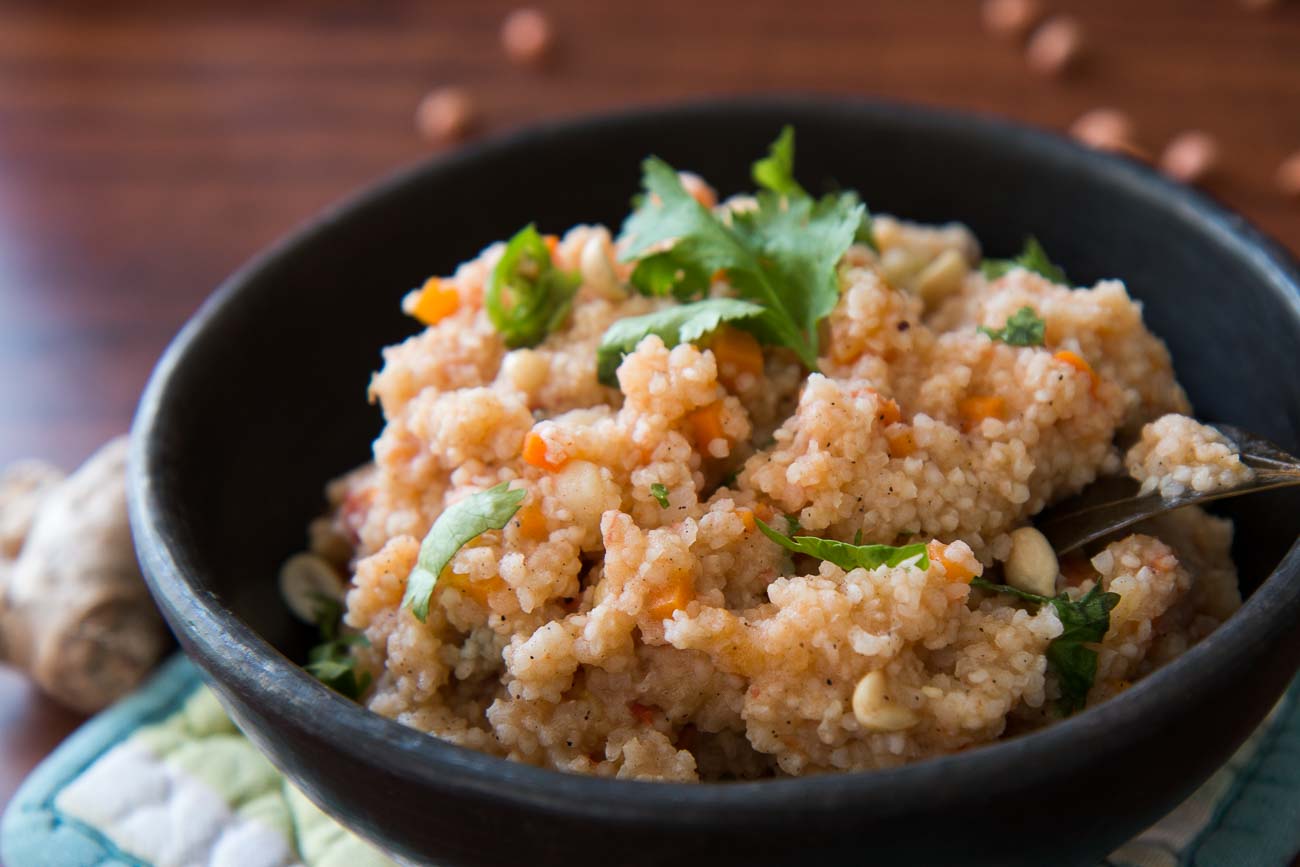 5. Samak rice are extremely easy to digest and can be consumed in any kind of quantity.
6. Curb sugar cravings by eating a lot of fruits raita, dates, apple kheer, samak rice kheer.
7. Adopt healthy snacking habit: Don't binge on namkeens packets as they are high in salt and fat content. Instead, opt for roasted makhana, mix of nuts (almonds/raisins/walnut)/ baked chips, roasted peanuts, etc.)
8. Use Rock salt or sendha namak to cook fasting food which is an unprocessed and pure form of salt. It is rich in potassium, aids digestion and soothes heart burns. It is less salty than the common table salt but more flavourful.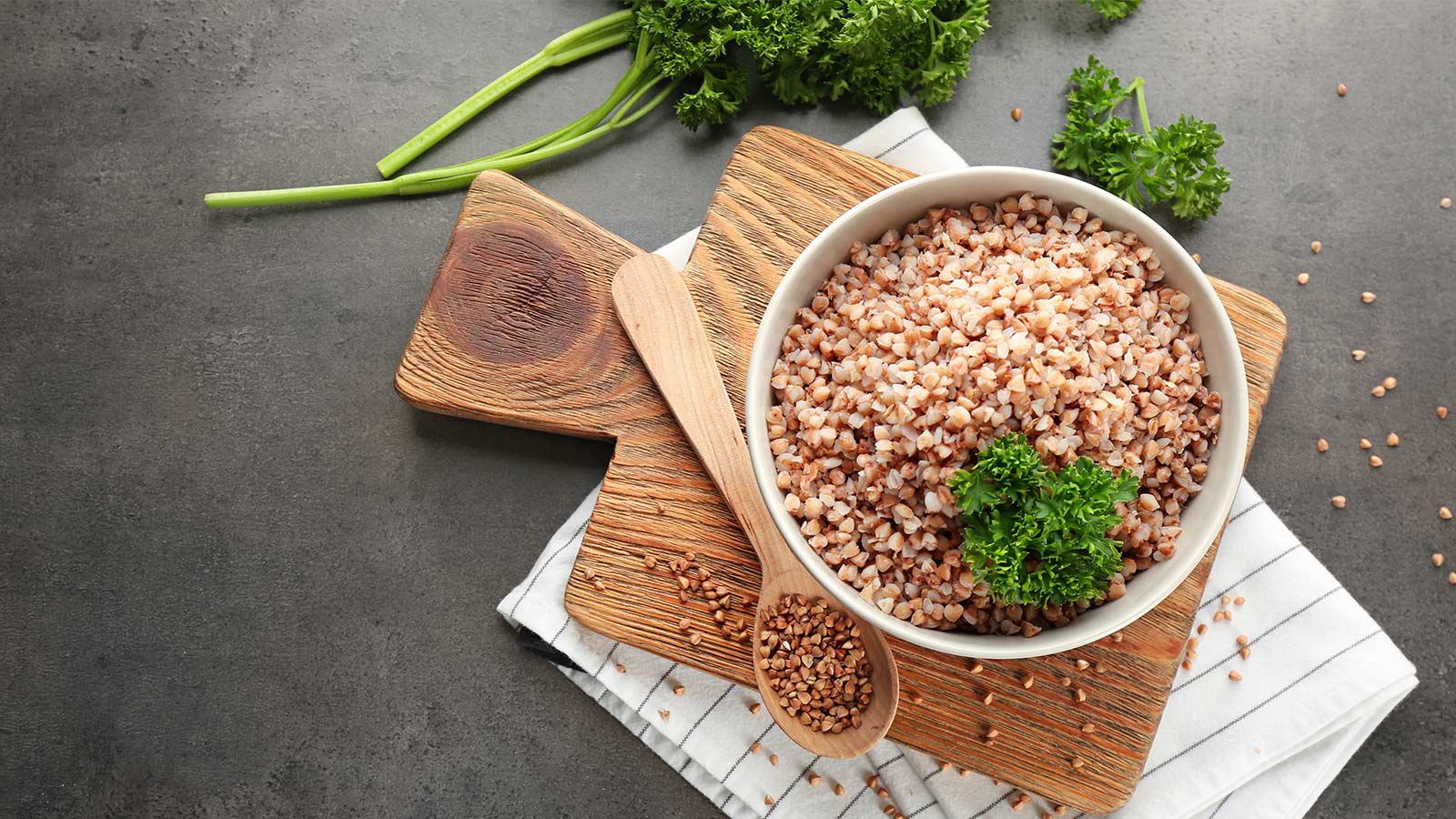 9. Substitute sugar with jaggery or honey.
10. Use skimmed milk instead of full cream milk. Milk products like yoghurt or raita have a soothing effect on the body and will help to cool you down. Add a bowl to each meal and make sure you stay refreshed. You can even try different version of paneer recipes.
Happy Navratri.