"A good advertisement is one which sells the product without drawing attention to itself." – David Ogilvy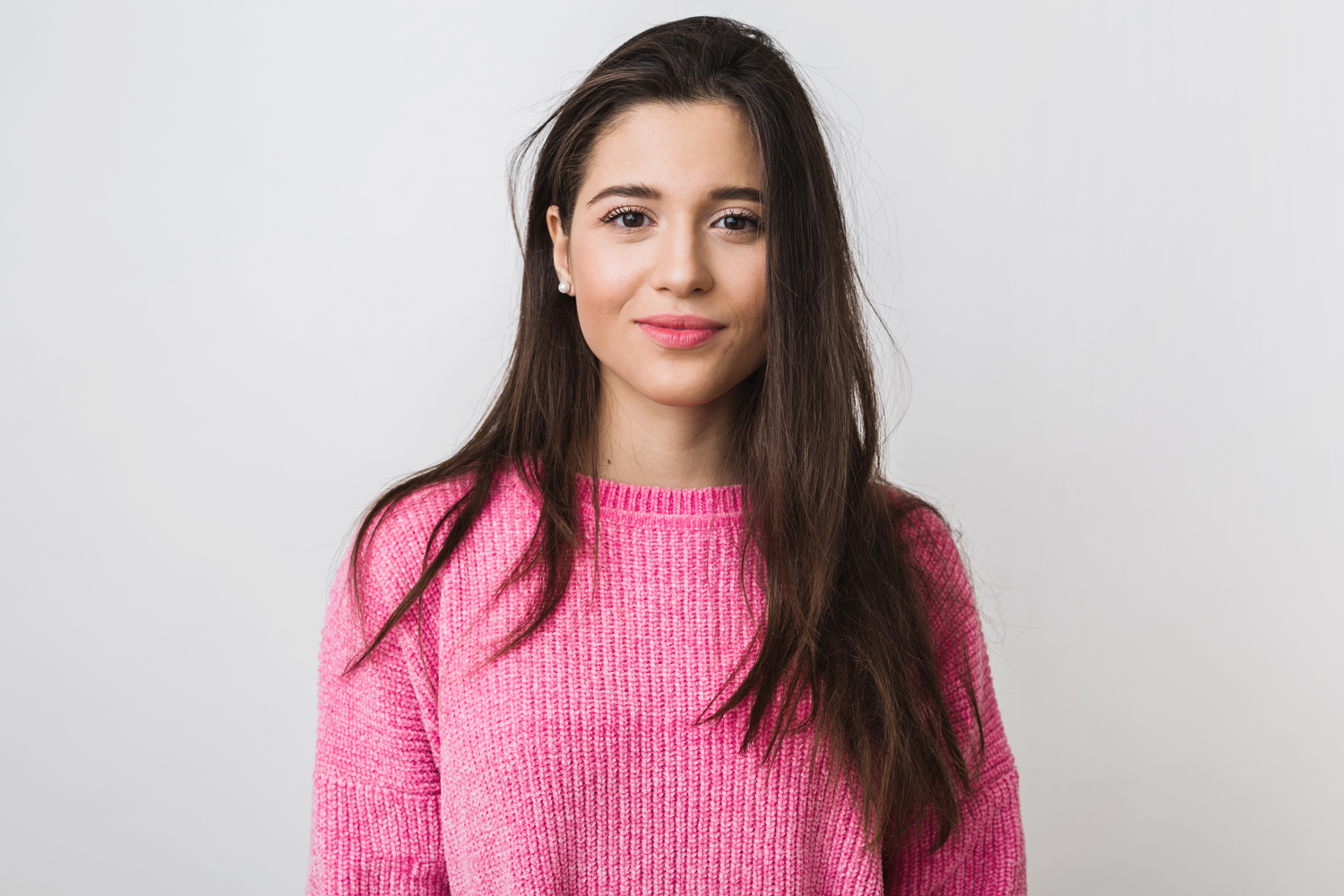 Women Fitness Team aims to Reach Out to People Around the World With the Best in Fitness. Become a Part of the Mission.
To learn more do check out more from the link provided below or if you have any further questions you can reach out to us by email.
If you are looking for more information regarding advertisement & promotion, [Click Here]
Check out Women Fitness Media Kit, [Click Here]