What better way to woo your Valentine than with a charming dinner setup. It is probably the easiest way to impress your significant other with a great meal. Here are the top 10 romantic restaurants for an ideal date in Delhi/NCR.
1. Jokers, Noida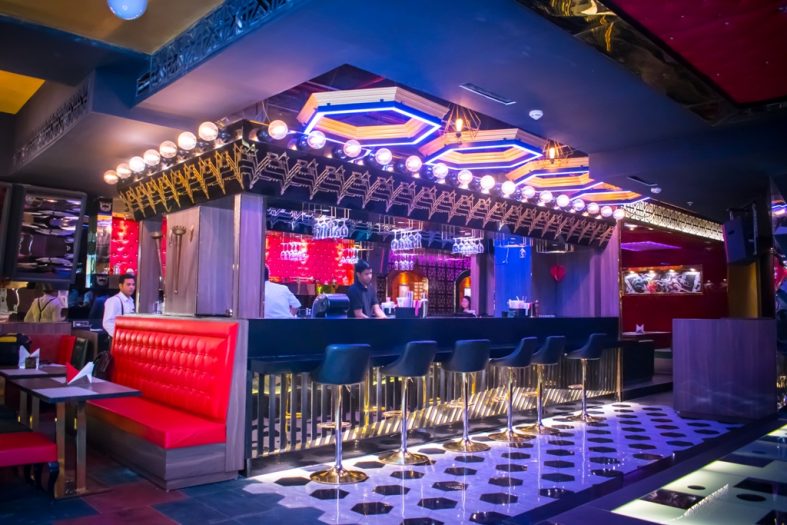 It is a multi-cuisine style restaurant that has something to suit every taste palate opening up in Gardens Galleria Mall,Sector 38, Noida.  Jokers' ambience is inspired from the old wordly Jesters who used to perform at Kings court to delight the royalty.
Jokers has special deals for couples this valentine @ 3000+ taxes. This package is inclusive of 4 beers or cocktails, veg+non veg starters, veg+non veg main course and Hot Chocolate Fudge in dessert.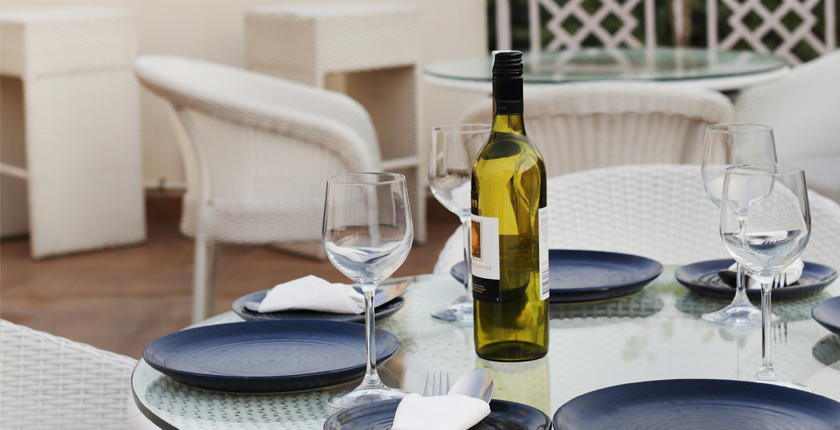 Located int he posh locality of Kalkadass Marg, Mehrauli, a dinner date here would cost for two: ₹2,000 (approx.). Their signature cocktails and Armenian delights are a must try when you're there.
3. Theos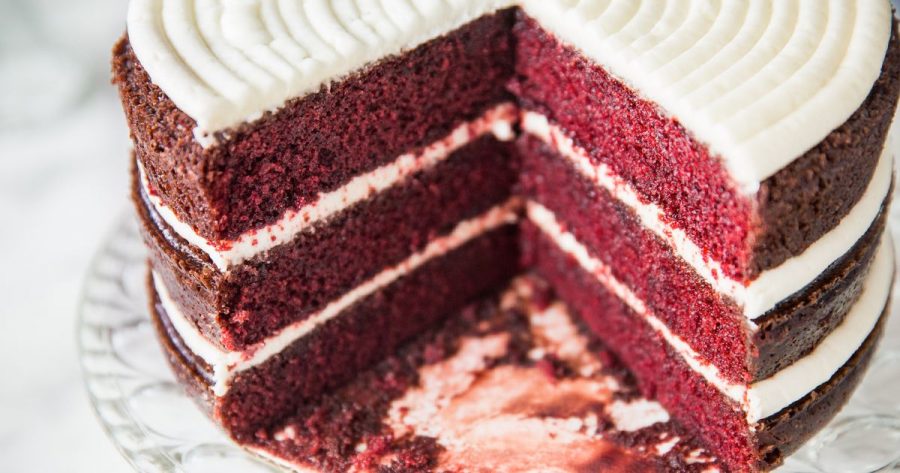 Theos which is situated in Noida sector 41, DLF Mall of India, sector 50 Noida and Sangam Courtyard is coming up with special Valentine triple mouse cake and sweet heart triple chocolate mousse cake minnie.
4. Kylin Skybar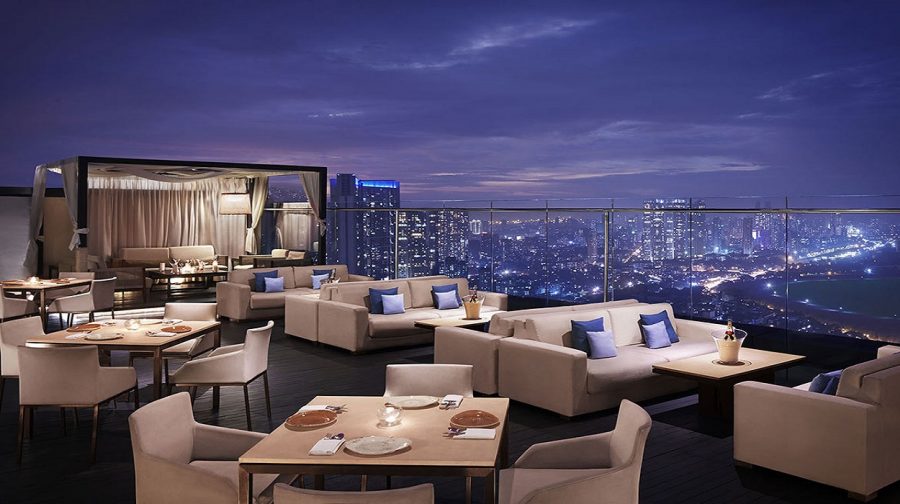 Often counted amongst the best rooftops in Delhi, this restaurant offers a heavenly experience. Its classy decor surrounded with greenery and delectable Asian cuisines add on to its specialities and the reasons why it's a great pick for an evening date. The surreal ambience and utmost privacy ensure that you're able to talk your heart out with the love of your life. A date for two would cost somewhere around INR 2,200.
5. Spellbound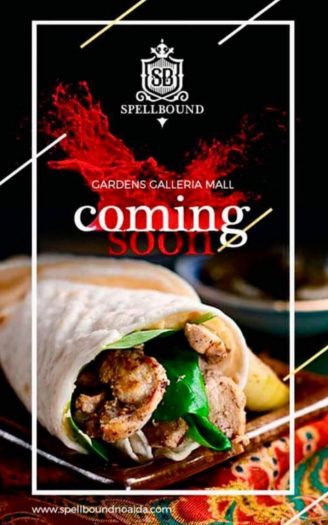 Nestled discreetly on the second floor of the Garden Galaria Mall in Noida, this magnificent 260 seater restaurant – Spellbound- stands tall and regal. Its art decor type luxurious style is seen in the marble flooring, the modernistic lighting, the wall décor and its elegant furniture which makes the customer feel like visiting royalty. Its great space along with the private dining areas and its sprawling street- lighted outdoor space is a visual delight.
Spellbound is coming up with specially designed cocktails for lovers this valentines. Spellbound is coming up with a variety of cocktails this valentines such as Love shots, spell plus bound which is fresh strawberry and rose with Bacardi.
Enjoy the day of love in the beautiful Delhi winter in these wonderful locations!