By Sujetha Shetty,
Gympik's Nutritionist
Come summers, the scorching heat makes you crave for something that cold and refreshing. While we all reach out to those cold drinks, we often forget to pay attention to our diet. Though juices and smoothies are great for summers there are also foods that will help you keep fatigue at bay and also cool you. Let's welcome summer with these healthy foods suggested by Gympik's Nutritionist, Sujetha Shetty.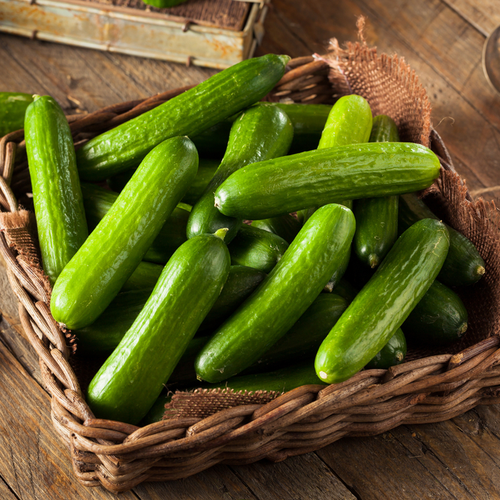 Cucumber
Cucumbers are super low in calories, rich in fiber and are made of 95% water! They are also a rich source of dietary fibre, antioxidants and minerals too. Since cucumbers are diuretic, they help in flushing out toxins from your body. Just slice 'em up or add them to your water, cucumbers are sure to make your summers more enjoyable.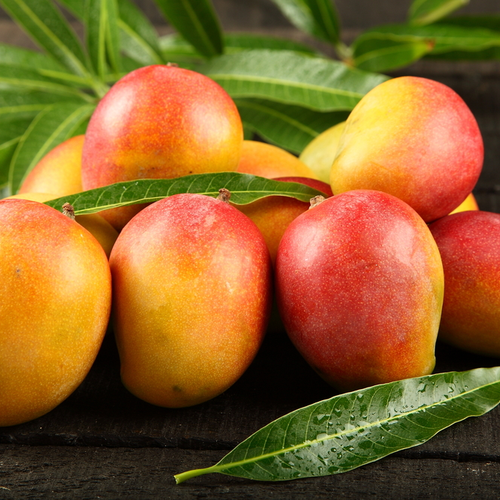 Mangoes
The seasons very best, this king of fruits has a lot more to offer than just the taste and flavour. The ripe, yellow-orange mangoes are super sweet and rich in carotenoids. The raw mangoes have a tangy taste but make great cooling drinks. Malic, tartaric and citric acids are all present in this fruit along with fiber that makes mangoes a great aid for digestion. Enjoying this fruit during summers won't just cool you down it'll also strengthen your immune system. Go ahead and gorge on.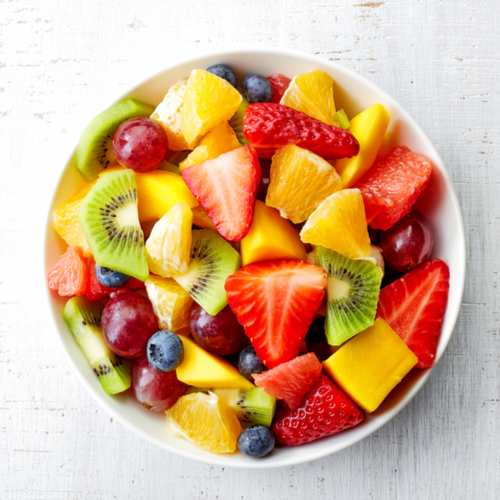 Zingy Citrus and Berries
Name your favourite citrus fruit – lemons, sweet limes, oranges, grapefruits or any of the berries like strawberry, blueberries – they're all rich in antioxidants and Vitamin C. Apart from being great for your hair and skin, they also aid in digestion and are great to cool you down during summers. Fruit it or incorporate them in your smoothies or juices, these colorful zingy fruits are sure to give you a flavoursome summer.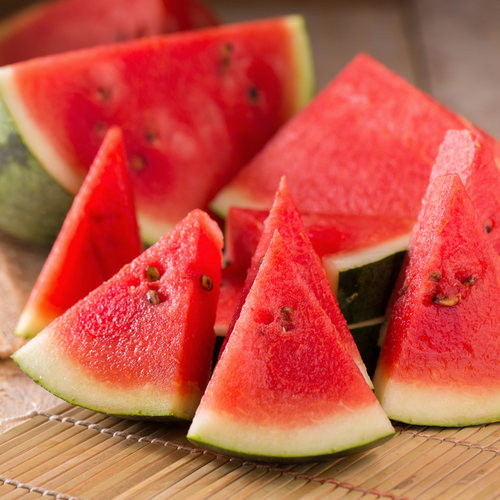 Watermelon
If there's any other food that can compete with cucumber in water content then it has to be watermelon! With about 90% water, watermelons are super yummy, sweet and not to forget, extremely cooling. It helps you stay hydrated and soothe your mind and body. Watermelons are also rich in lycopene, Vitamins A and C. Just scoop it off and enjoy the succulent fruit as is or juice it with crushed ice!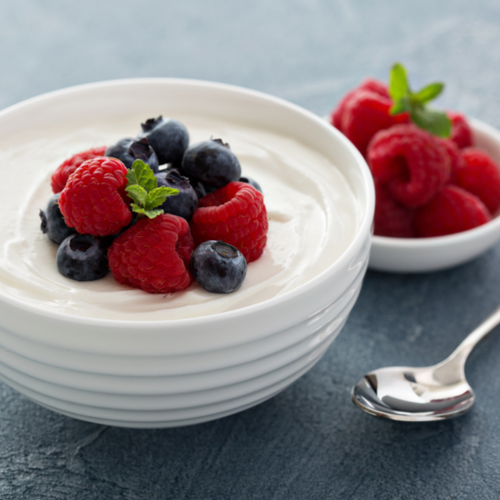 Yogurt
Yogurt is one of the best foods you can have during summers. It's packed with probiotics, proteins, calcium, potassium, Vitamin B, and magnesium. Having just one cup of yogurt everyday will reduce gastric troubles and cool your body inside out. Beat some yogurt, add some essence or salt, a little water and some amazing buttermilk is ready. You can consume watery buttermilk throughout the day to keep yourself hydrated.
These were some of the best summer foods that you should absolutely stock up your kitchen with to beat the heat this Summer. Crush some fresh mint and add more flavour to your meals and don't forget to hydrate well  with fresh fruit juices and tender coconut water. Have a happy summer!