The intimidating sight at gym: You might have encountered the beefy guys who lifting heavy weights and screaming and crawling in the gym! Now, replace those beefy guys with badass women who lift super heavy weight and are ripped. Here comes the catch! Not many are aware how awesome job you'll be doing to your body when you start lifting weights.
So, all beauties out there, here are five amazing reasons why you should go grab those dumb bells or try out those equipment in the gym!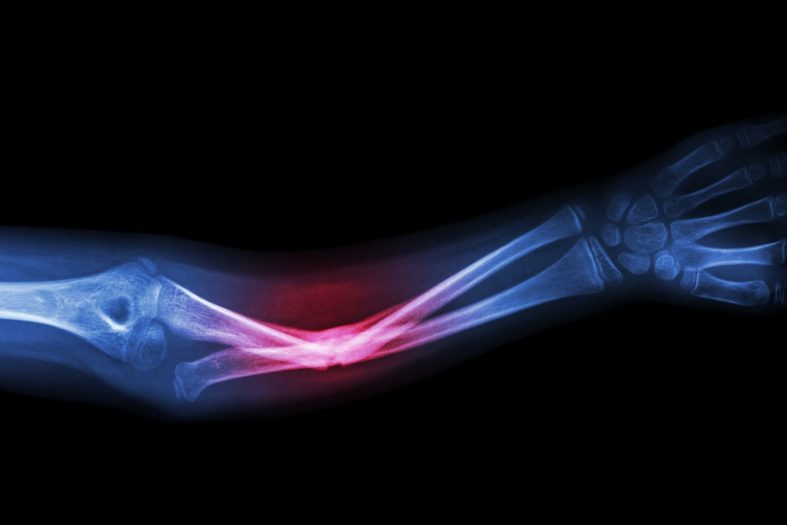 Improved Bone Health: With age, your bone condition goes for a toss and hence, weight training is the best solution you can opt for. Here is how! Weight lifting not only helps you regain your muscle mass, it betters your bone health too.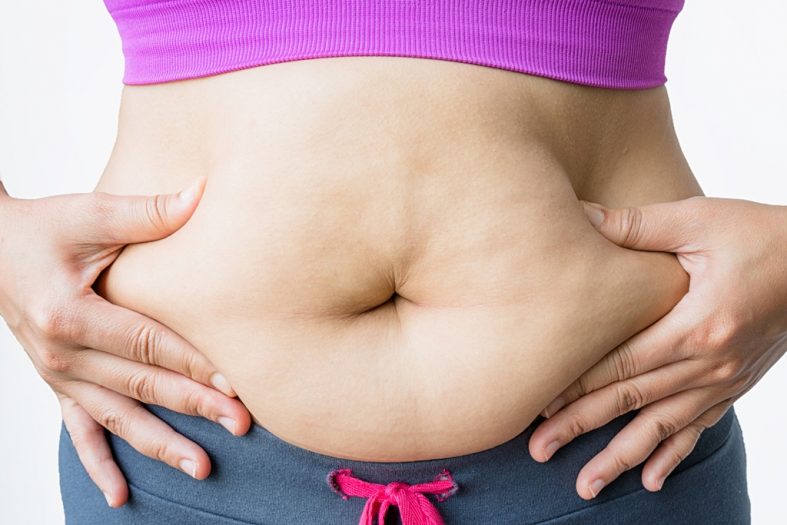 Effective Fat Loss: Lifting heavy defines and curves your muscles and hence you gain more muscle mass which helps burning more calories. The reason being, the more muscle mass you have, the more contractions of the muscles results in more calorie burn. Not just that, weightlifting accelerates body's fat burning capability even after you are done with your workout.
Sculpted physique: The best part of your workout is getting results and more than that, falling in love with your body! Weight training can carve your physique the way you might never have thought of. Not just you look good, your confidence gets supercharged too. So, ladies grab some weights and get sculpting, as "You don't get the booty just by sitting on it."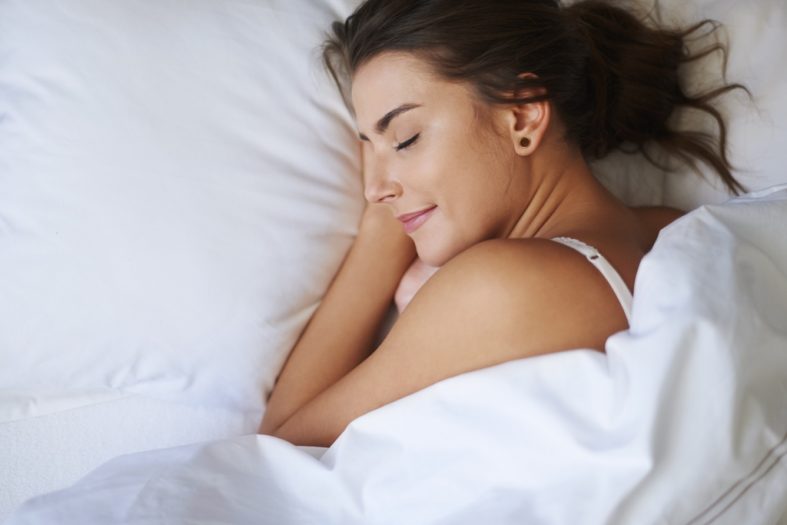 Boosts in energy and better sleep: Strength training improves your mood, gives a boost in your energy throughout the day and betters sleep quality. Resistance training drains your energy, improves your body's resting time and hence, aids in quality sleep.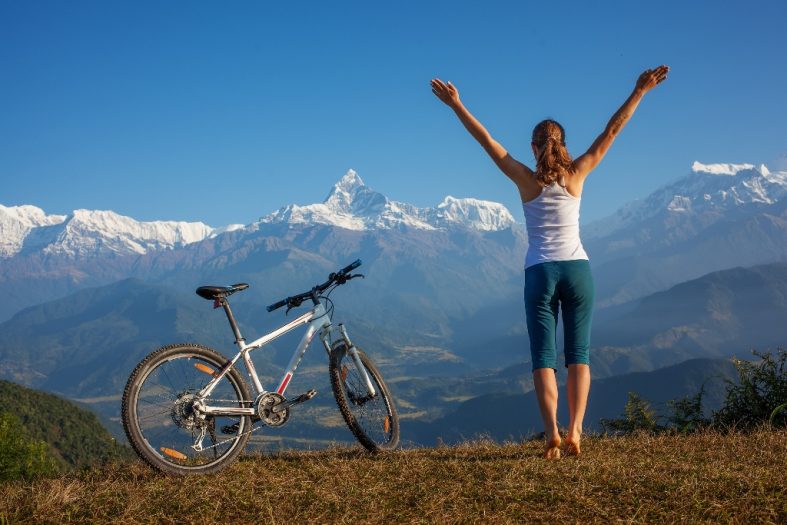 Improves overall health: According to researches, lifting weight could improve your heart health and reduce the chances of Type 2 Diabetes, high triglycerides, high blood pressure in women. A healthy heart is the cornerstone of a stronger body and once this has been taken care of, the rest falls in place.
So, ladies, now that you know what lifting weights could do to your body, it's about time you leave your yoga mat and treadmill aside for a while and get ready to pump some irons. Certainly, you might have your share of shocking stories that stand as hindrances towards weight training. It's time to shun the stereotypes and experience the plentiful benefits of a new arena, strength training!
About the Author: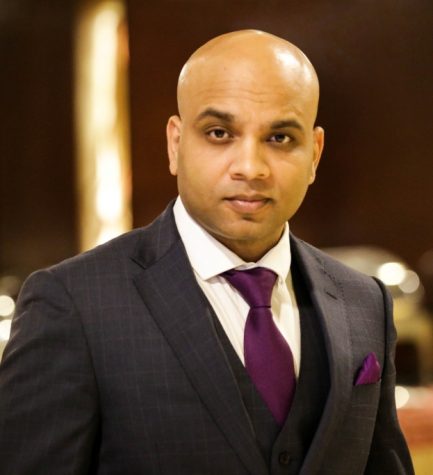 Amaresh Ojha
CEO & Founder of Gympik.com
Gympik is the brainchild of Amaresh, a fitness enthusiast and an IIM Bangalore alumnus. His vision for Gympik evolved from his passion for health and fitness and its implications in modern lifestyles. The purpose behind this foundation and eventually uprising as India's # 1 fitness discovery platform is to make fitness and wellness accessible to people from every nook and corner of the country.