Unfortunately, the fountain of youth still remains elusive. But there are tons of things you can do every day that can make a huge difference in your appearance. All the little decisions you make daily from what lip product you use to how much sleep you get can all add up to how youthful you look.
Included are tips and tricks to help you start appearing younger now.
1. Have a Skin Care Routine
To keep your skin looking young and beautiful start with what you eat. Start by eating foods like tuna, trout, salmon, spinach, beans, broccoli and cauliflower. These foods are actually able to stop the premature wrinkling of the skin.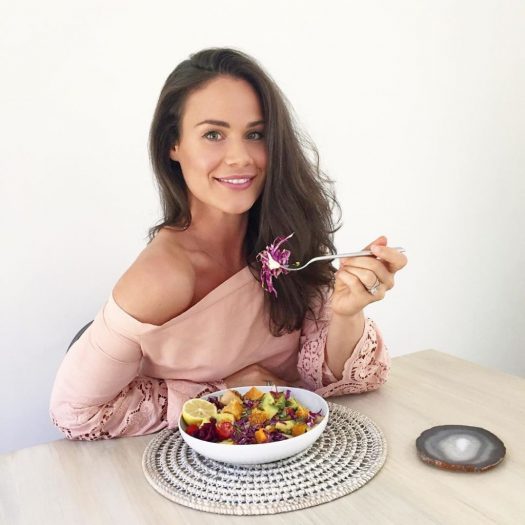 Also try using retinol. Try massaging a pinto bean size amount into your face. It works by subtly sloughing the dead top layer of skin to reveal the layer of skin underneath. This new layer of skin is completely new, fresh and naturally glowing. Just be careful not to overdo it with the retinol. A little goes a long way.
Another thing you can do is invest in a good quality best anti aging facial moisturizer, with ingredients like oatmeal, Vitamin E and collagen. Apply it consistently as part of your routine. You will be surprised at what a difference a product like this can make in your appearance.
2. Pay Attention to Your Hands and Feet
Your hands and feet give all of your age secrets away. Each month you should get a manicure and pedicure. Or, for your feet, you can use a foot scrub and exfoliator on them in the shower weekly. And for your hands, you can use clippers to cut your nails and massage olive oil on them after. Adding polish and/or a ring to your fingers can make your hands look younger.
3. Get Plenty of Sleep
Hitting the hay one hour earlier than the usual can help you to age less. It can lighten circles under your eyes, give you dewy skin, increase your endorphins and give you more energy. When you do go to bed, double up on pillows. This aids gravity in draining the fluid around your eyes. Also, don't be afraid to take naps. A short 25-minute nap can refresh you and restart your system. Even a 5- or 10-minute nap can be good for you.
4. Lashes and Brows
Make sure to curl your upper lashes. It really gives you the appearance of bigger more open eyes. Start curling at the lash line and then slowly clamp the curler as you move it down the rest of your lashes. Use both a lengthening and a thickening mascara. Using dual mascaras will give you the best of both worlds. Apply the lengthening one first, and then, while still wet, brush on two coats of the thickening formula one.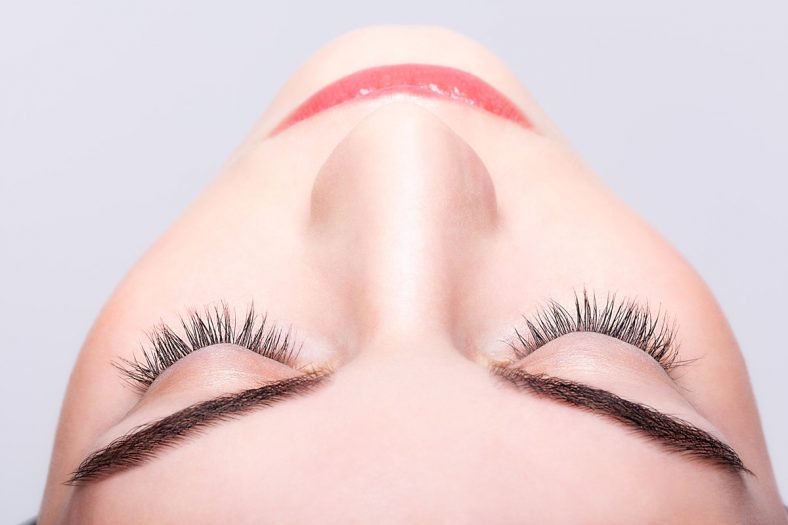 Use a creamy shadow to fill in your brows. It seems more realistic than powders or pencils. You can even experiment with a shadow that is a shimmer cream for evening wear.
5. Liven Up Your Hair
One of the simplest changes to make is to switch the side your part is on. You'll instantly have more volume and you will be surprised how this quick and easy change really does make a difference. Also, regardless of what color of hair you have, getting highlights is always a great way to bring out your complexion and brighten up your face.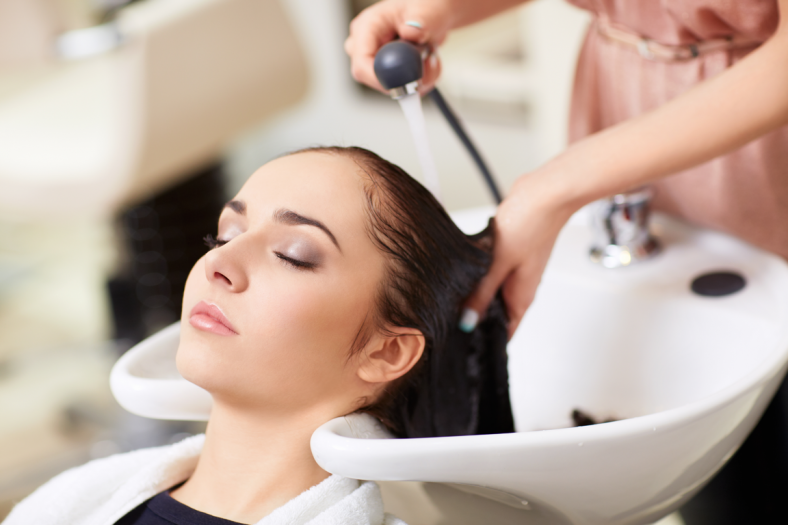 Consider getting bangs. Yes, they are a huge pain to grow out. But they do up your style game to another level and completely disguise any forehead lines you may have. Also, remember loose hair around your face is more flattering that hair pulled back tightly. Every line and imperfection is on display with the tight ponytail or bun.
Another trick is to keep your hair looking shiny and beautiful by using a clarifying shampoo. These types of shampoos increase shine and yet remove the fading effects of build-up. Also, if you have fine hair, reach for mousse. It has the properties to give your hair both body and thickness without being heavy and weighty.
6. Focus on Your Mouth
Ditch your lipsticks for glosses in light, shiny colors. Dusty rose or light pink colors make your lips appear fuller. Also, keep your teeth white. Yellow teeth are a sure sign of age. At home teeth whiteners are a great beauty product that are often overlooked. Next, smile. Scientifically, people who see the glass as half-full tend to age better than their pessimistic counterparts.