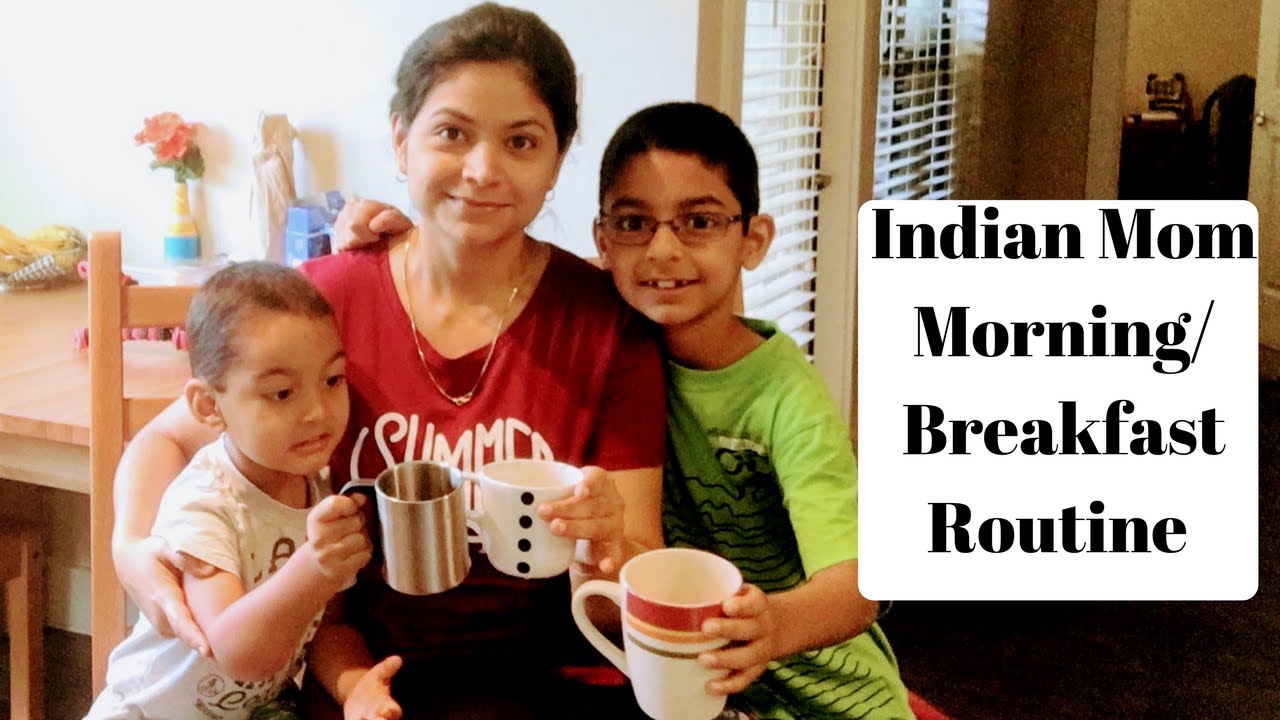 MS. Namita Nayyar:
How has your journey been so far as a YouTuber?
MS. Anu Sharma:
The journey has been amazing, incredibly rewarding. I posted my first video on Jan 21 ' 2017 and on October 25 ' 2017 ( in 9 months) we crossed 100k subscribers. Its a big achievement for our #Realfamily
It has been such a great learning experience. I think I have learnt much more while running my own YouTube channel then while I was working in a corporate setting in a 9 to 5 role. I am now connected with people from all across the globe and I feel whether it's a mom from Australia, Africa, Germany we all have a very similar mindset and values. I have received so much of love and appreciation and the only way I can return the love I get is by making more meaningful content.
MS. Namita Nayyar:
Introduce us to a day in your life.
MS. Anu Sharma:
My day mostly starts between 5 and 5:15 am. Mostly at this time everyone is still sleeping and I take this opportunity to sit, relax and peacefully plan my day. For me these few minutes are very important and they set the tone for the day. After that I start my kitchen work by preparing lunch boxes while my husband helps in getting my boys ready for school. After everyone leaves I go for my walk. Once I am back I will take shower, do my Pooja, have breakfast. I start my work soon after that.
Afternoon I will pick my boys from school, will have lunch and will talk to them all about what happened in the school. Later I make a cup of tea for myself and help them with their studies. If they have activities planned for the day I will take them to the classes. After my husband is back from work we will sit and talk and have dinner together. So all in all a very simple routine. Weekends are more fun and we spend some quality time together as a family.
MS. Namita Nayyar:
Tell us about the food/meal routine that you follow to remain healthy and physically fit?
MS. Anu Sharma:
There is no secret mantra to be healthy or fit. I try to make sure that 80% of what I put in my mouth should be healthy and nutritious. Rest 20% I eat what I really crave for. I remain active throughout the day. Always do my daily walk and whatever little exercise I can accommodate in my busy routine.
Atleast have 3 litres of water in a day. Eat simple home cooked food like roti, dal chawal, sabzi. Include lots of salads and smoothies.