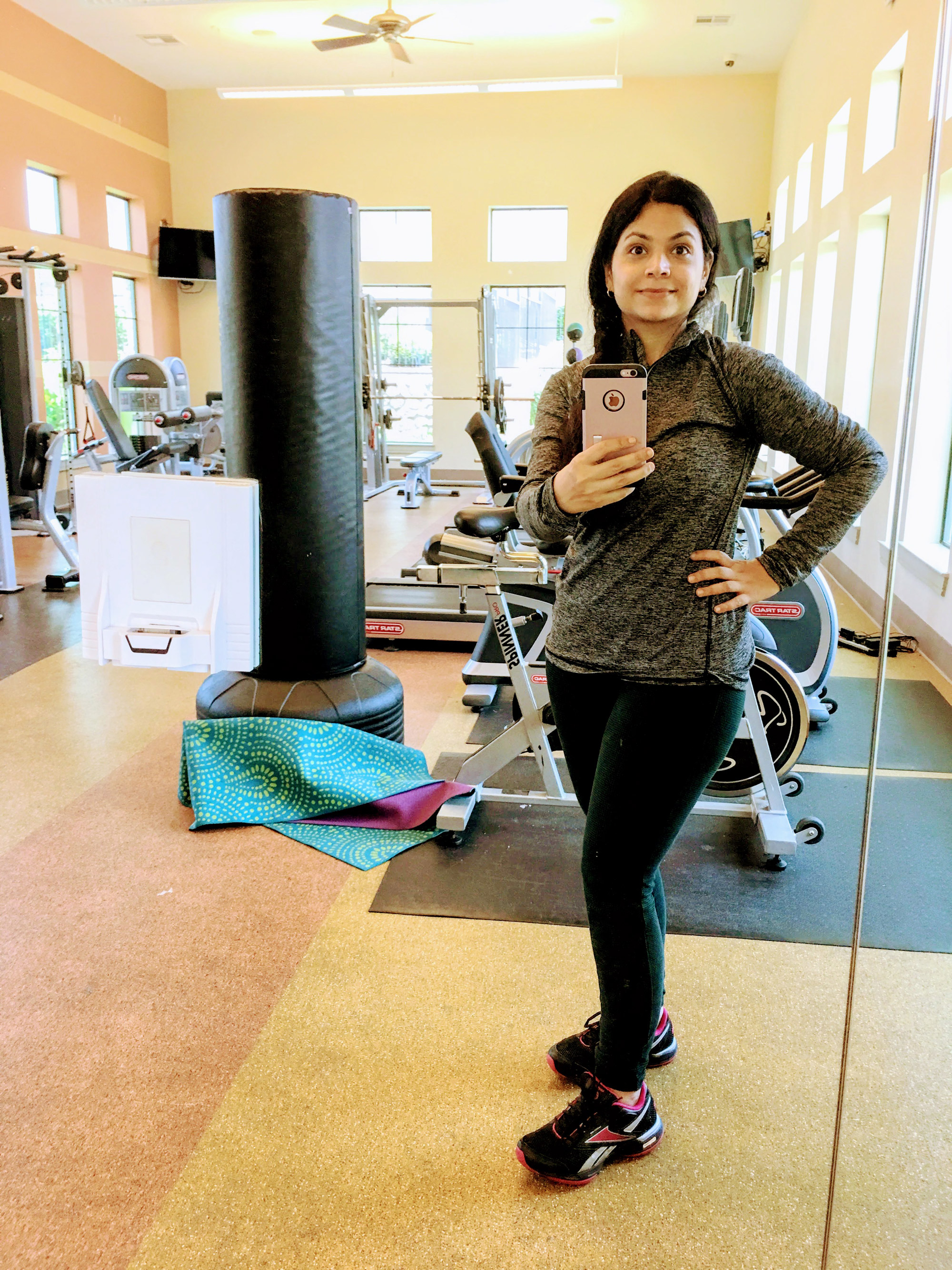 Ms. Anu Sharma is the brains behind the very first NRI channel on Youtube, RealLife RealHome with focus on Healthy Lifestyle, Cleaning, Organization, DIY, and Meal Planning. She believes that Organization / Cleaning does not need to be expensive or high end. It can be really very simple by using simple products and following routines, and that is what she depicts in her real life videos on her YouTube channel.
With over 108K subscribers and more than 11 Million views, her videos are super interesting and informative with loads of DIYs and other day-to-day tips for Indian moms.
Lets check out her story in building this wonderful channel and becoming a successful YouTuber.
MS. Namita Nayyar:
Your YouTube channel, RealLife RealHome is the first ever NRI channel focused on Healthy Lifestyle, Cleaning, Organization, DIY, and Meal Planning. How was it developed? And what was the motivation behind it?
MS. Anu Sharma:
Living in a foreign land away from your near and dear ones is not easy. You have to tackle with your problems and find solutions. With your mother not close by to help you with recipes and parenting tips you tend to look for some alternate solution and that is how I discovered YOUTUBE. I use to watch YouTube videos whenever I needed to fix anything, or to find a review, or some good recipes. But starting my own channel never came to my mind as I was always working in a corporate setting. It was only when I left my job and had some time at hand I started thinking in the direction of starting my own channel. Like everyone else I was apprehensive but my mother was really very supportive and that gave me the confidence. I felt that there are so many channels from US and Canada about lifestyle, homemaking, Cleaning and Organization but they don't always cater to the need of Indian homes. And that is when Realllife Realhome came into existence and since then there is no looking back.
This interview is exclusive and taken by Namita Nayyar, President womenfitness.org and should not be reproduced, copied or hosted in part or full anywhere without an express permission.
All Written Content Copyright © 2017 Women Fitness Org