By Dt. Hanisi A Savla (FOUNDER OF DIET HEAL)
Nutrition & Lifestyle Educator, Consulting Clinical Dietitian, Pediatric Nutritionist, Antenatal & Postnatal Diet Coach & Fitness Therapist, PCOS & Thyroid Expert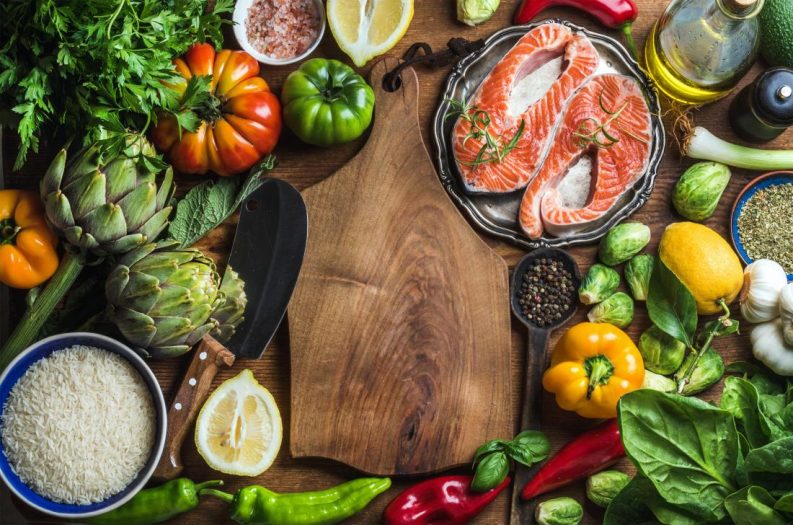 THE MONTH OF MAY IS MARKED AS ARTHRITIS AWARENESS MONTH, TO HELP PEOPLE UNDERSTAND AND KNOW WHAT ARTHRITIS IS ALL ABOUT AND WHAT ARE ITS PREVENTIVE MEASURES. GENES & HEREDITY ARE ALWAYS BLAMED WHEN IT COMES TO INFLAMMATORY DISEASES BUT HAVE YOU EVER GIVEN A THOUGHT ABOUT YOUR NUTRITION, LIFETSYLE, HABITS & YOUR EATING PATTERN? LET'S UNDERSTAND THE COORELATION OF NUTRITION & LIFESTYLE WITH ARTHRITIS
Athritis is not a single disease; it is an informal way of referring to joint pain or joint disease. There are more than 100 different types of Arthritis and related conditions. People of all ages, sexes and races can and do have arthritis, and it is the leading cause of disability in western countries. More than 50 million adults and 300,000 children have some type of arthritis. It is most common among women and occurs more frequently as people get older.
Common arthritis joint symptoms include swelling, pain, stiffness and decreased range of motion. Symptoms can be mild, moderate or severe. They may stay about the same for years, but may progress or get worse over time. Severe arthritis can result in chronic pain, inability to do daily activities and make it difficult to walk or climb stairs. Arthritis can cause permanent joint changes. Some types of arthritis also affect the heart, eyes, lungs, kidneys and skin as well as the joints. Types of Arthritis include Degenerative Arthritis, Inflammatory Arthritis, Infectious Arthritis, Metabolic Arthritis etc.
IS THERE ANY ARTHRITIS DIET?
There is nothing like a diet only pertaining to cure arthritis, but a diet rich in anti-inflammatory foods & rich in foods that help in the recovery of joints is the 1st line of treatment with medications. Arthritis is highly inflammatory depending upon the type or level that you are suffering from, where the body undergoes too much of inflammation. The degree or the level of Inflammation depends on the condition & worsening of the disease , which also leads to formation of free radicals which causes more of oxidative stress in the body
When you have arthritis or a related condition, getting the right nutrients can help to alleviate pain and inflammation and positively affect overall health. What you eat influences the progression and symptoms of certain types of arthritis and related conditions.
Diet rich in omega-3 fatty acids, antioxidants and phytochemicals supplies the body with powerful anti-inflammatory nutrients.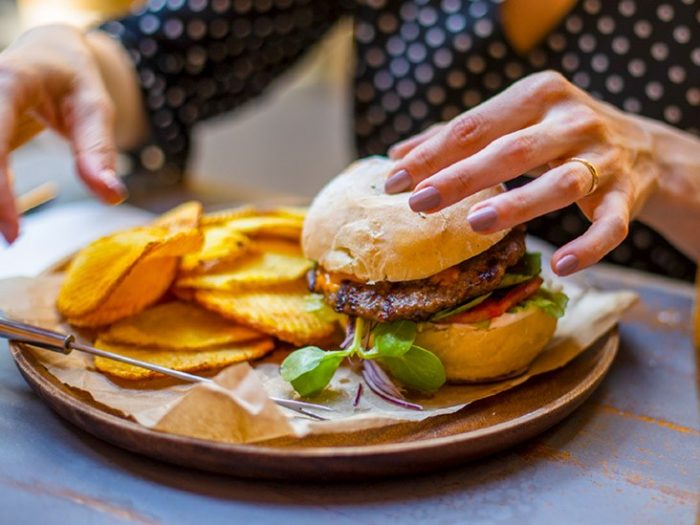 WAYS TO REDUCE INFLAMMATION IN ARTHRITIS:
Including foods that fight oxidative stress & lower inflammation is very important. LIST OF ANTI-INFLAMMATORY HERBS & FOODS;
CURCUMIN: Curcumin is that "miracle compound" found in the golden-colored root turmeric.
GINGER: Beyond inflammation, it can improve metabolism and help fight oxidative damage.
SPIRULINA: Spirulina is a blue-green algae and potent antioxidant with a range of powerful anti-inflammatory and cleansing abilities.
CAYENNE PEPPER: Capsaicin in chilli peppers is a potent anti-oxidant compound that disarms free radicals leading to inflammation.
CINNAMON: Cinnamon is loaded with antioxidants and flavanols that are both known for having a positive impact on inflammation in the human body.
CLOVES: Compound Eugenol in cloves inhibits enymes that cause inflammation.
BLACK-PEPPER: Black pepper carries its own anti-inflammatory benefits.
GREEN TEA: Effective at reducing inflammation for arthritis sufferers.

ROSEMARY: Rosemary contains its own unique compound called rosmarinic acid, commonly used as a natural preservative and stabilizer in health supplements.
OTHER ANTI-INFLAMMATORY FOODS INCLUDE:
Foods rich in Omega3 fatt acids like Avocados, Fatt fish & walnuts
Green leafy vegetables
Berries & Vitamin c rich fruits
Salmon
Nuts like Almonds, Walnuts or Pecan nuts
Olive Oil
Beans
Inlcude certain multivitamins, B-vitamins, anti-oxidants, Omega3
supplementation is important throughout the disease condition to the fill up the
nutritional gaps in the dietary routine and to lower inflammation.
MAINTAINING IDEAL BODY WEIGHT
Work towards your BMI, FAT PERCENTAGE & IDEAL BODY WEIGHT as Overweight and body fat distribution contributes to a pro-inflammatory state.
Exercise is great way to reduce inflammation. 30-45 minutes of aerobic exercise, 5 days a week is important. Remember that doing something is better than doing nothing. Start slow at whatever pace you consider doable and then build on that.
Smokers with arthritis have higher inflammatory markers. If you are currently a smoker, snuff out that butt!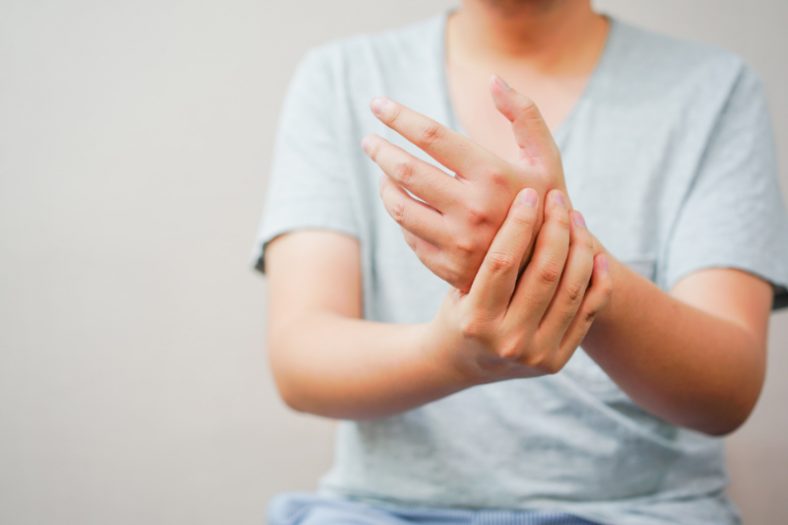 Stress has been linked to higher levels of inflammation in the body. While it is not known how stress does this, reducing stress or practicing stress-relieving techniques may help to reduce inflammation.
Inadequate sleep has been associated with increased inflammatory markers. The average person needs 7-8 hours a night. Determine how much sleep you require to feel well. Then, be aware of how much sleep you are getting on a regular basis. A healthy sleep pattern will help reduce inflammation.
AVOID PROCESSED AND PACKAGED FOODS, REFINED FLOUR, SUGAR, FRIED FOODS & OTHER JUNK FOODS AS THEY LEAD TO MORE INFLAMMATION IN THE BODY