By Ms. Carlyne Remedios
Group Manager – Clinical Practices, Nutrition & Product Development – Digestive Health Institute by Dr. Muffi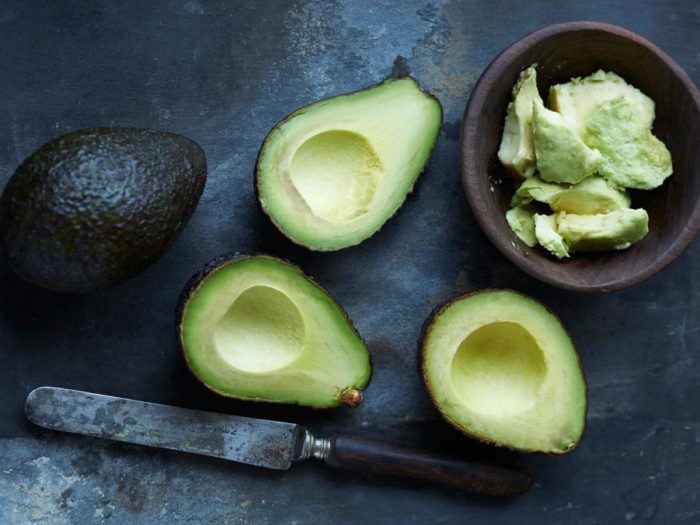 Most of our fruits are rich in carbohydrates, essential vitamins, minerals, and phytonutrients while Avocado is the only fruit that is rich in healthy fats.
Monounsaturated fatty acids (MUFA) 
Most of this monounsaturated fat is oleic acid, the same fatty acid found in olives and olive oil. MUFA helps regulate the bad cholesterol in the body and thus reduces the risk of cardiovascular disease. The plant sterols present in avocado also play a role in cardiovascular health. In addition, good fats help in the absorption of fat-soluble vitamins like vitamins A, D, E, K.
About half an avocado gives about 25% of RDA of vitamin K which helps in calcium absorption that is essential for bone health.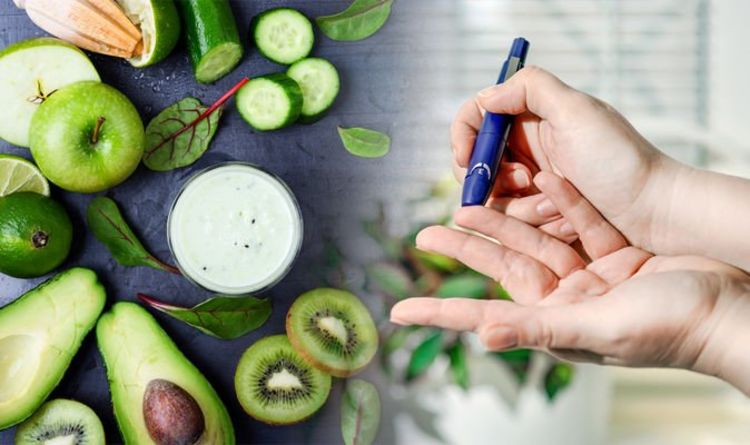 Avocado is a good source of both soluble and insoluble fibres. Among this, 75% fibres are insoluble while the remaining 25% are soluble fibres. It thus helps to relieve constipation, maintain weight and also a low GI fruit which can be consumed by those suffering from diabetes as well. Good fibre intake also helps reduce insulin resistance and improve insulin sensitivity helping in maintaining good blood sugar levels.
Being rich in fibre and fat also helps improve satiety and thereby reduce excessive intake of calories, thus it is a great addition in the diet for those trying to lose weight as well.
Obesity and diabetes rise when mitochondria in the body's cells are unable to burn fatty acids completely. It is found that Avocatin B, a fat molecule found only in avocados counters the incomplete oxidation of fatty acids in skeletal muscle which results in obesity and diabetes.
Avocados are also a powerhouse of many nutrients, it contains as many as 20 different vitamins and minerals including Magnesium, manganese, copper, iron, zinc and folic acid. Folic acid is an important nutrient to be consumed by pregnant mothers for healthy fetal development. Folic acid also helps cutdown homocysteine levels in the blood which are a risk factor for heart disease as well as responsible for reducing happy hormones like – Dopamine and serotonin which are important for mood, sleep-wake cycle, metabolism, and appetite. All of which need to be maintained in a healthy balance to maintain weight as well as control blood sugar levels.
Avocado has a rich creamy texture and buttery flavour which makes it versatile and can be used as a substitute for butter as spreads and for baking as well. It can be used to make dips, smoothies, salads and of course Guacamole. Butter is high in saturated fats (bad fats) that increases the risk of cardiovascular disease, 100 gms of avocado give you about 160 calories VS 700 calories from 100 gms butter hence avocado is a good healthier swap.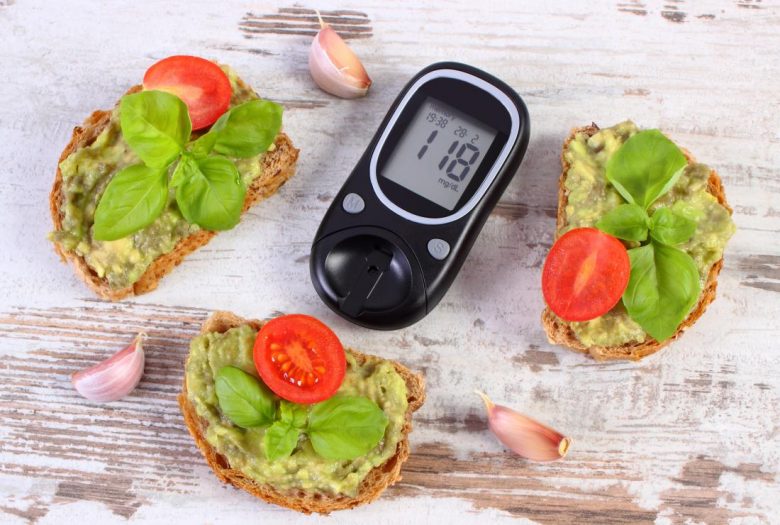 Though avocados are rich in fats they are not fattening if ingested in a specific quantity. For example, if you are consuming the whole avocado as a then you will get approximately 320 calories from this single fruit. But if you add diced avocados in a salad or guacamole then you tend to consume lesser calories yet getting good satiety.
Therefore, the old saying, 'eat everything in moderation', stands true for avocado as well!