A Baby name ceremony is known by different names 'Naamkaran' in Hindi and in Marathi it is known as 'Baarsaa'. In Hindu families, the baby naming ceremony is normally scheduled on the twelfth day or after forty days depending upon the traditions of each sub-caste.
A name is one of the first gifts parents give a child, so it should be select in a way one would select any gift ― for the enjoyment and good use of the recipient.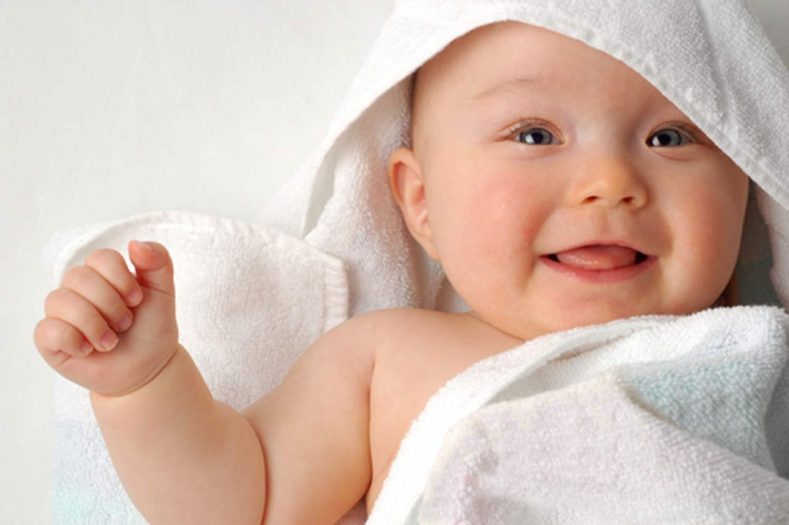 Today, naming your baby has become an industry, with paid consultants, websites, books, which are flooding with trend data, and academic studies exploring connections between baby names and future success.
The letter with which the baby is named is normally decided based on
the baby's Kundali (horoscope)
birth time
positions of stars and planets etc; during the birth of the baby.
Normally a Pandit or an Astrologer provides such letters with which the baby is named.
The Importance Of A Name
What's in your name? Why is your name so important to you?
Your name is an identification of you. In any case, the name you bear through life is something you must carry, and before others meet you, the name is sometimes the only thing people have to judge you by. Your name is like a portent of things to come that travels ahead of you. Others will make assumptions about you based on your name.
Sure, it's hard not to obsess on a decision that feels so weighty and important. But just allow ourselves to relax a little?
Choosing the right name can become a major obsession But once the baby's here, a lot of parents say they wish they'd known that their choice would soon feel right and natural and they wouldn't be able to imagine their baby with any other name.
If you and your partner think of a name that's wonderful but not quite right, then you can use the variant which is similar to the original one. For example, Ashley can become Asher; Nathan can become Nathaniel; Mary can become Molly.
Match Your Other Kids
Some parents want their kids' names to be similar, so if you've already had one kid, think hard on why you love his or her name. No matter what it is, use that feature to create a name for your new baby. For example, Lily and Rose, Liam and Maeve or Henry and Hazel are all perfect names for siblings.
There's no right or wrong way to choose a name for your baby. Actually, it's a matter of what you think or love. It's vital. If you love the name you give your kid; hopefully, he or she will, too. Ultimately, your baby will grow into whatever name you pick for him or her.