Barsha Doley after completing 250 hrs certification from Indea Yoga, Mysore (2017) & RYT 200 teacher training certification from the Yoga Parampara Institute in Mysore (2019) went on to pursue a Diploma in Nutrition.
Barsha focuses on Primary Yoga Series, Hatha Yoga Flow, and short Guided Meditation techniques. As a fitness and lifestyle enthusiast, her focus is on quality of practice over quantity. Her teaching style is beginner-friendly and trains individuals through all levels of Yoga and focuses on helping them steadily progress to the next level of the practice.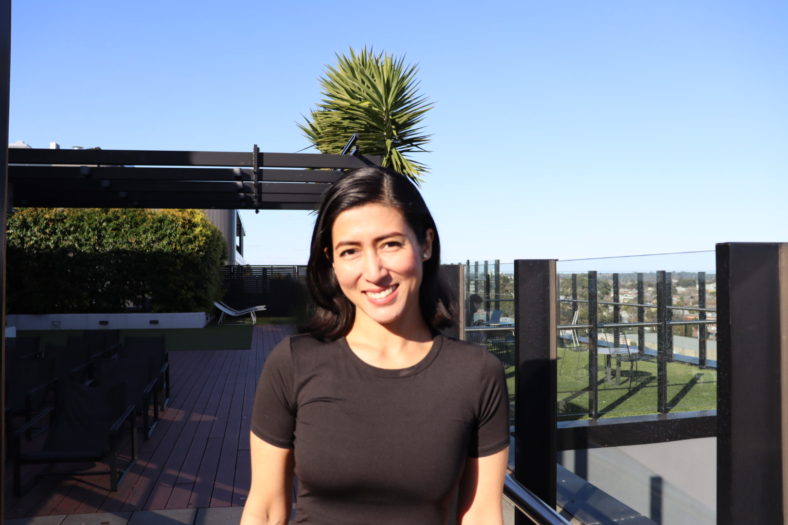 Check out an open conversation with Yoga trainer, Barsha Doley with Women Fitness President, Namita Nayyar as she shares her expert input on the secret to a fit body.
Namita Nayyar:
You have RYT 200 teacher training certification and teach yoga. Please share more input on your yoga
journey, when did it start and how has it served you?
Barsha Doley:
My first TTC was in 2017 for 200 hours. I added another 100 hours in 2019. I also have an accreditation in
fundamentals of nutrition science and mindfulness-based stress reduction. The initial attraction to yoga was the asanas. But over the years, the yoga practice has helped me overcome some really difficult times. Be it fear of rejection, going through heartbreaks, physical injury, or trauma. It has also helped me find clarity and courage in making big life decisions, whether it is moving cities or countries or letting go of the fear of starting all over again.