By Mr Gaurav Aggarwal, Founder One Life India.
Consumption of beauty supplements are essential not only for nourishing skin but it does make you feel younger . Beauty supplements are available in many forms and types. They help you enhance the growth and development of healthy hair, skin and nails that further beautify your overall appearance.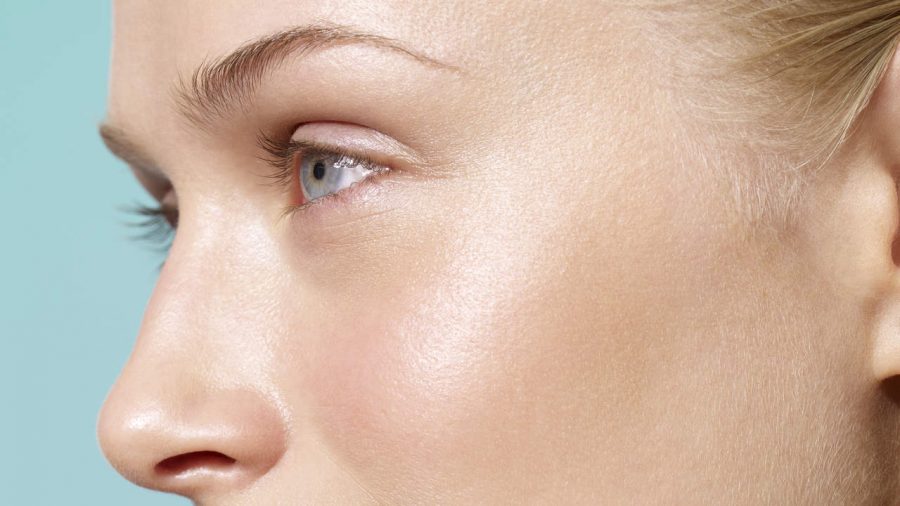 Skin looses it's elasticity after a certain age in women and to keep the skin tight and firm, there are certain external supplements that help to keep a check on your skin tissues thereby enriching your skin. One must consume supplements that are organic in nature, made with pure extracts and essence.
Try changing up your diet and start taking vitamins and minerals rich supplements to further promote the skin's healing process. Take in the minerals that your body is lacking and don't forget to drink lots of water. Anti- aging is one of the major issues that can be kept under control due to the consumption of beauty supplements. Our diet may not be able to fulfill all our nutrient requirements which organic supplements can.
Your skin reflects what you consume. Daily consumption of nutrient rich vitamins, mineral supplements must be consumed for a youthful radiant skin. If you feed your skin from inside, you are bound to experience a lustrous face.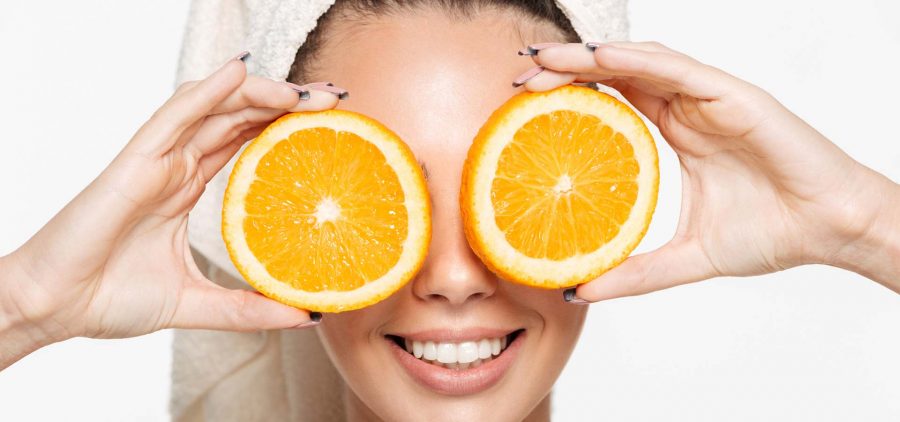 Vitamin C is a most essential ingredient responsible for glowing skin and before choosing your beauty supplement, one must check the percentage of vitamin c content.When combined with a good diet, the right dietary supplements can help keep your skin looking not only healthy, but also years younger.
Another important supplement that must be a part of your daily consumption is, antioxidants. These help fight free radicals from the skin.
Vitamins C, E, A, K, and B complex can all help improve skin health.
Vitamins C and E, being most the most crucial supplement for skin to avoid sun's harmful exposure.