India is a dream destination for many yogis, but with so many ashrams and courses, how do you choose wisely? Women Fitness brings to you the 7 best places to practice yoga in India.
1. Ananda Spa, Himalayas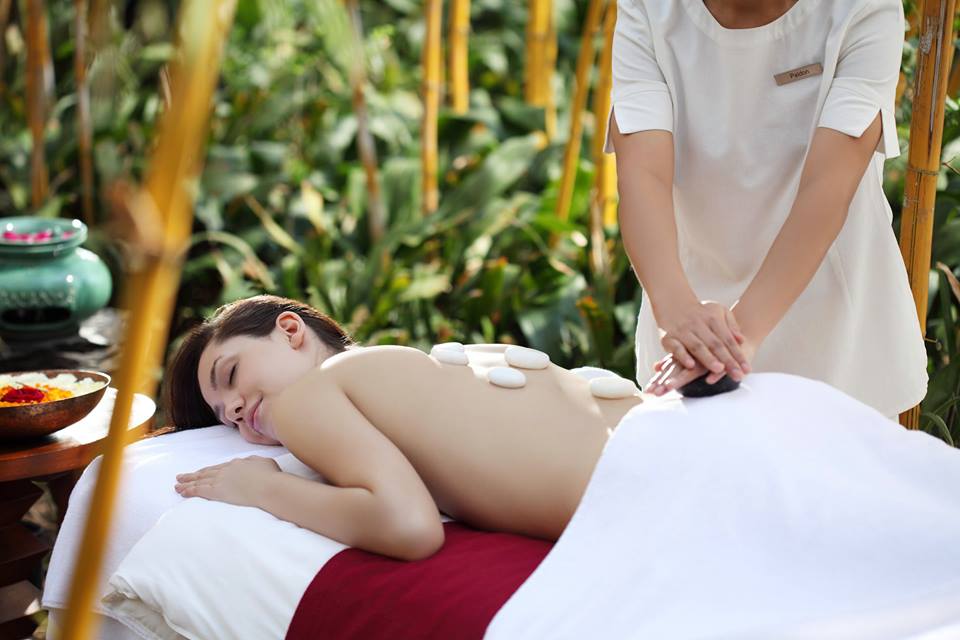 Ananda is an award-winning luxury destination spa resort in India situated at the Himalayan foothills in Northern India. Located on a 100 acre Maharaja's Palace Estate, Ananda is surrounded by graceful Sal forests and overlooks the spiritual town of Rishikesh and the Ganges river valley.
Ananda, one of the best luxury ayurvedic retreats in India, integrates traditional Ayurveda, Yoga and Vedanta with international wellness experiences, fitness and healthy organic cuisine to restore balance and harmonize energy.
2. SwaSwara, Gokarna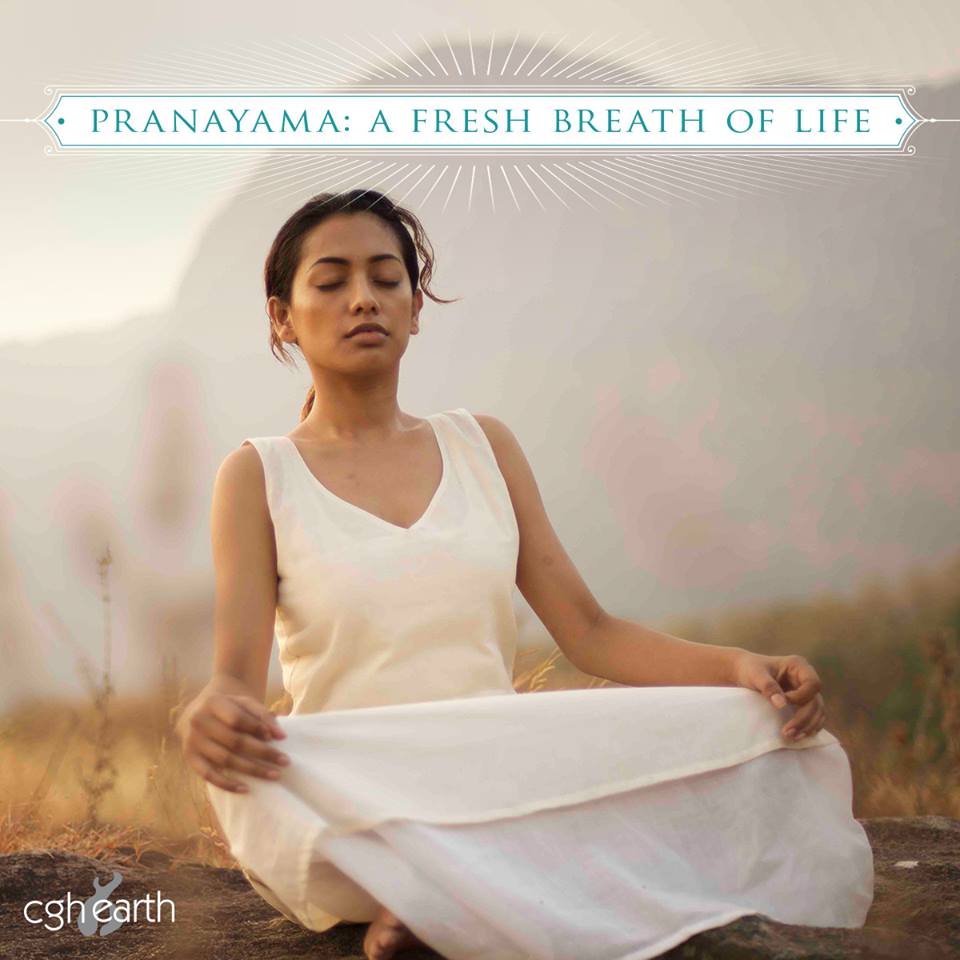 SwaSwara is a luxury holiday space for those seeking wellness, healing, rejuvenation and a path to self-discovery. You stay in a traditional Konkan villa, modern yet austere, amid acres of greenery, with a yoga deck of your own and a stunning view of Gokarna's pristine Om Beach and the Arabian Sea.
While healthy organic cuisine recharges your body, a regimen of yoga, naturopathy, meditation and art therapy refreshes your mind. And all these experiences are now available in flexible packages – ranging from 5 nights to 21 nights, book yours today!
3. Vana, Malsi Estate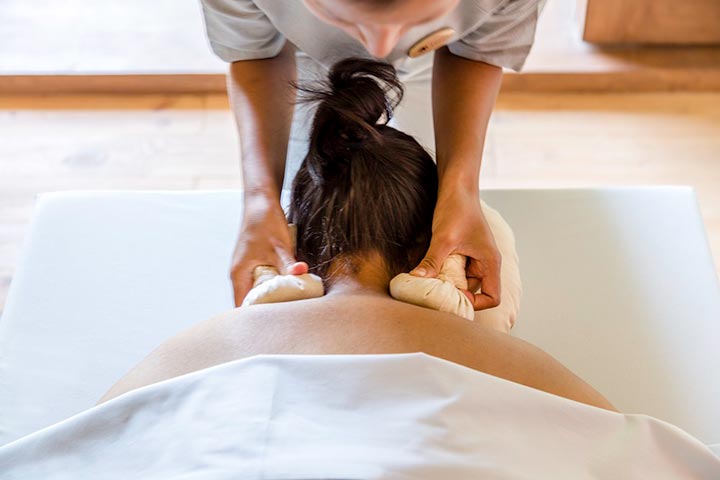 Vana is a retreat that explores each aspect of wellbeing: physical, mental, emotional and spiritual. Bringing together ayurveda, sowa rigpa, yoga, natural therapies, spa, fitness and aqua, the retreat provides many paths to start the journey towards greater personal wellbeing.
At Vana, each guest is seen as an individual entity and an opportunity to serve and enhance wellbeing, through wellness.
Vana means forest, and they believe in the nurturing and nourishing qualities of nature. Their 21-acre Retreat is in Dehradun, India, near clusters of reserve sal forest with the hills of Mussoorie to the north and the bustling small town of Dehradun to the east.
4. Shreyas Retreat, Bengaluru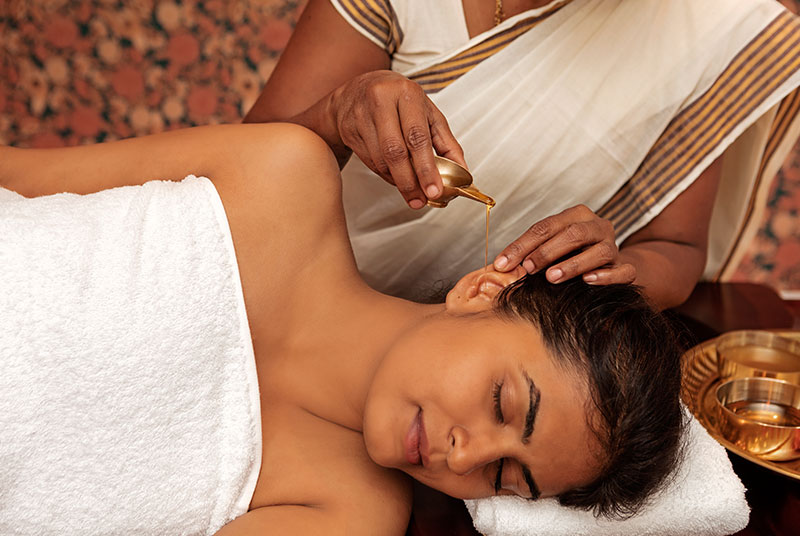 Shreyas Retreat in Bengaluru is one of the finest yoga retreats in the world spread over 25 acres of greenery and water bodies. Shreyas offers ashram style yoga training albeit the austerity of living attached to ashram style living.
The facility is comfortable matching a 5-star level setup. Along with self-discovery, Shreyas also offers an opportunity to pamper yourself and indulge in fun activities.
5. Oberoi Wildflower Hall, Shimla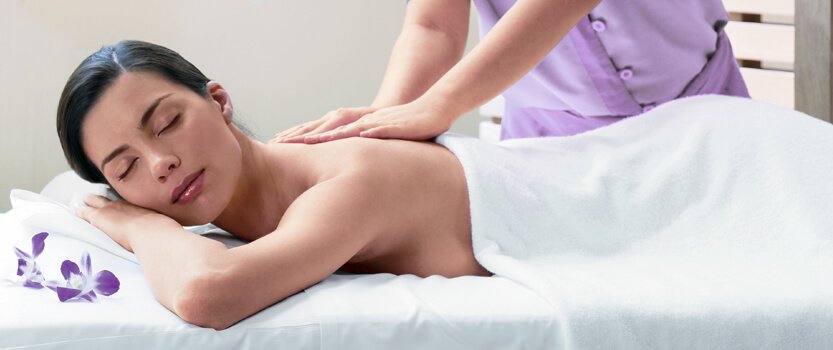 Wildflower Hall offers exclusive massage, yoga and Ayurvedic treatments at bespoke locations around the hotel and grounds. Their open air whirlpool affords magnificent views across the Greater Himalayas, while the indoor pool – lit and adorned by overhead crystal chandeliers – is temperature controlled throughout the year. Their modern fitness suite is fully equipped and air conditioned for guests' comfort.
6. Isha Yoga Center, Coimbatore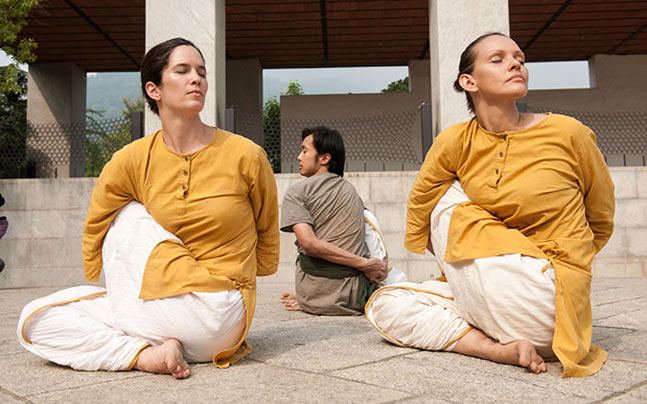 The Isha Yoga Center, founded under the aegis of Isha Foundation, is set at the foothills of the Velliangiri Mountains in southern India. Created as a powerful sthana (a center for inner growth), this popular destination attracts people from all parts of the world and is unique in its offering of all the four major paths of yoga – gnana(knowledge), karma (action), kriya (energy), and bhakthi (devotion).
7. Atmantan Yoga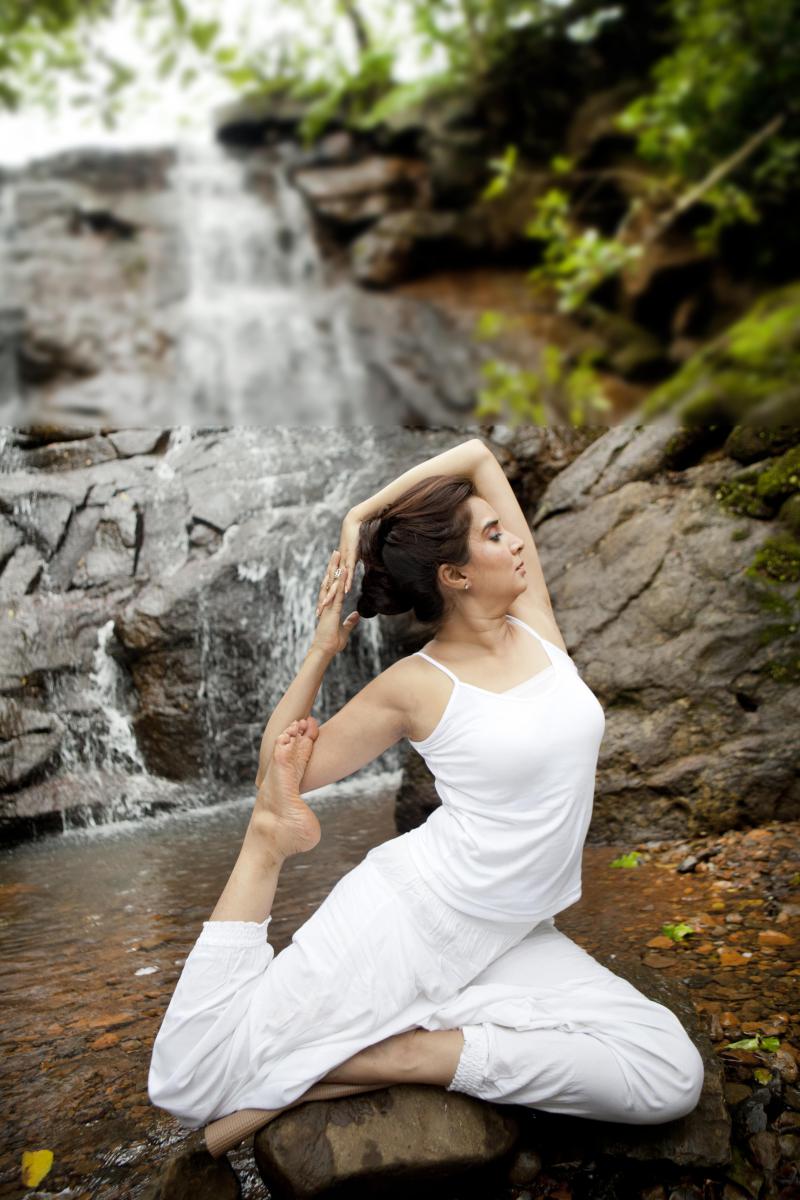 If you are looking at deepening your current practice of Yoga or even looking at starting anew on the inspiring path of Yoga, then the JOURNEY THROUGH YOGA retreat at Atmantan will provide you with the right guidance towards imbibing the principles of Yoga as you experience its wonderful lifestyle benefits.
At Atmantan, Yoga is not only movement and breath congruence but becomes your very way of living. Yoga in fact, contrary to laymen beliefs, does not just focus on flexibility alone but, is renowned for its perceptive spiritual and physical healing abilities.