While losing those extra pounds needs patience and dedication, there are some simple and effective tricks that can help you burn fat without many efforts.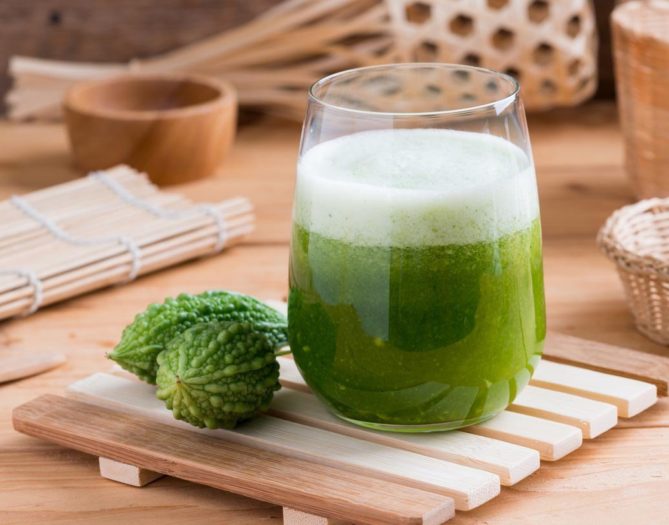 Bitter melon (popularly known as Karela) is widely used vegetables in daily food in several other countries in Asia. The fruits extract of bitter melon showed strong antioxidant and hypoglycemic activities. From bitter melon sabzi to bitter melon juice and stuffed karela to bitter melon curry, you can have bitter melon in any form you wish.
Reasons to love Bitter Melon
Bitter Melon & Weight Loss
Obesity: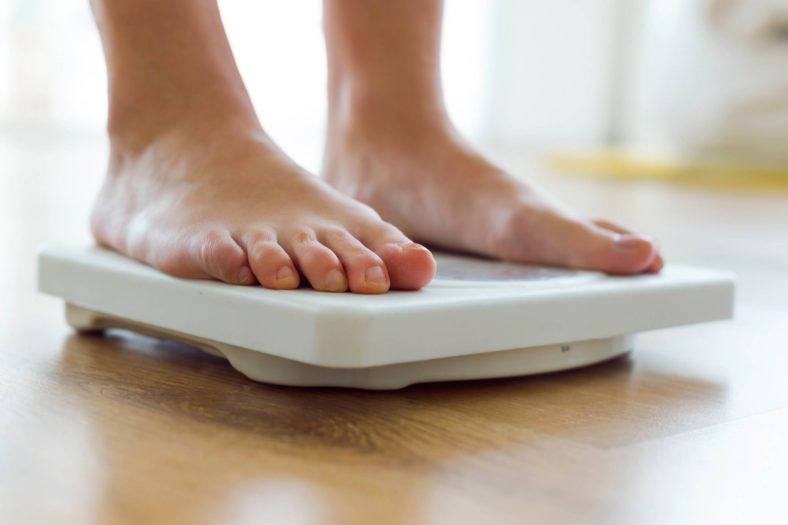 Bitter melon is known as a fat burner. Besides, karela is also very low in calories. Eating or drinking the juice of karela stimulates the liver to secrete bile acids that are essential for metabolising fat in the body. A 100g serving of bitter gourd contains just 17 calories making it a great option for fitness enthusiasts. This makes it an excellent vegetable for those looking for weight loss.
Diabetes:
Karela is able to lower blood sugar which is again to body weight issue. Bitter melon contains an insulin-like protein called Polypeptide P that mimics the action of insulin produced by the pancreas. A compound called vicine also has blood sugar-lowering effects. This is why diabetics are always told to eat bitter melon or have bitter melon juice.
It is also used for the treatment of various other pathological conditions such as
dysmenorrhea, eczema, emmenagogue, galactagogue, gout, jaundice, kidney (stone), leucorrhea, piles, pneumonia, psoriasis, rheumatism, and scabies. Helps cure a chronic cough and breathing problems by removing the phlegm that is accumulated in the lungs and the respiratory tract.
Consume a glass of bitter melon juice daily to see the effects.
How to make Karela Juice
And if you're trying to lose weight, you might want to include karela juice in your fat loss diet to get rid of that stubborn belly fat, and here's how to make it:
Take a bitter gourd and wash it properly under cold running water.
Cut into two long halves.
Using a regular vegetable peeler, scrape off the skin. Also, scoop out the seeds and white flesh from the vegetable with a spoon.
If you find the juice too bitter, chop some fruits and veggies and add them to your preparation. You may also add honey to improve or sweeten the taste.
Blend the ingredients in a blender until the juice is smooth and uniform.
Use a strainer to filter out the vegetable pieces.
Your health drink is ready.
Besides practising a healthy diet and exercise regime, drinking karela juice every day, preferably in the morning, can surely assist you in weight loss.
For more: