BodyCafé is an organic lifestyle wellness brand that is based on authentic and traditional beauty practices. BodyCafé takes inspiration from ancient home remedies (gharelu nuskhe), the goodness of nature (Prakriti) and Ayurveda. Painstaking research, highest standards of purity, authenticity, quality, and ethical sourcing of organic ingredients go into the making of BodyCafé's products. BodyCafé products are made of nutrient-rich organic ingredients, purest of essential oils, and lots of love to heal your skin, hair and body in a safe, gentle yet truly effective way. They are natural and organic, free from parabens, artificial or synthetic fragrances, artificial colours, mineral oils and paraffin and harmful additives.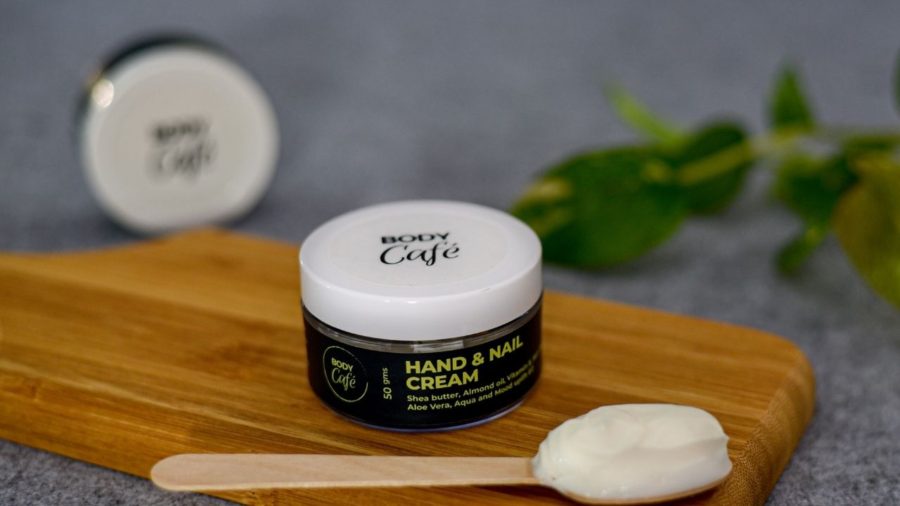 The ingredients used in our products have certifications of purity and authenticity from relevant boards. We adhere to environmentally friendly manufacturing practices and our brand is absolutely against animal testing. Additionally, users have the advantage of ordering bespoke products. Set up in 2016, Tanushree Ishani Das and Pooja Karegoudar's beauty and wellness brand Body Cafe offers bespoke and organic skin, baby, pet, and home products.
BodyCafe has introduced mother's day gift boxes that are a pure mix of rich emollients and chemical-free ingredients. Their Spa range of hand and pedicure set is just what one needs to pamper while at home this Mother's Day. The spa range is designed by experts of Healing Aromatherapy, to keep your grooming on point and invigorate your senses. With rich emollients and skin-loving ingredients, the products have been designed to provide intense hydration. Infused with aromatic essential oils to exhilarate your senses and uplift your mood.
The  Bodycafe spa range comprises:
Hand and Nail Cream: Infused with Hemp seed oil, Shea butter(u), Almond oil, Jojoba oil, Aloe Vera gel & Mood uplift EO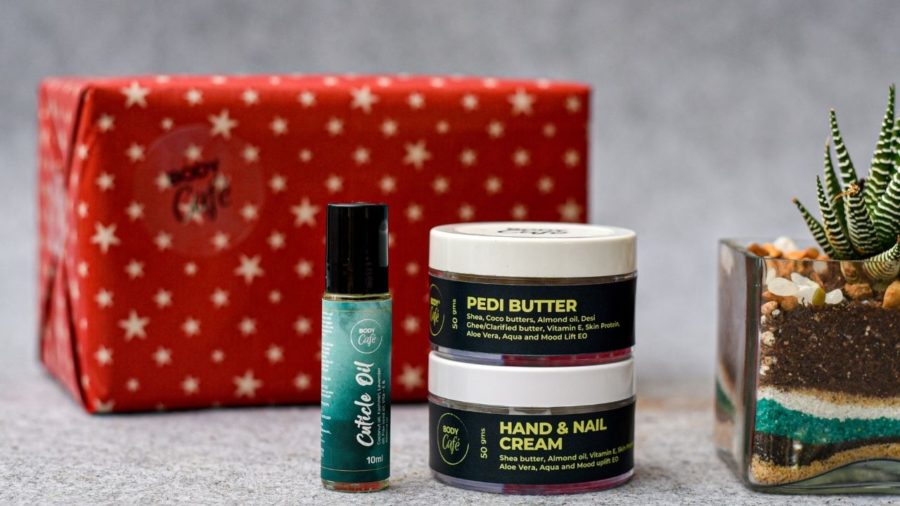 Pedi Butter: Infused with Hemp seed oil, Unrefined Triple butter (Mango, Shea, Cocoa), Clarified butter, Aloe Vera gel & Mood uplift EO
Cuticle Oil: Infused with Flaxseed oil, Hemp seed oil, Olive oil(EV), Almond oil & Mood uplift EO
Price: Rs 1,199
Website:https://bodycafe.in/