The immune system is a vast and organized network of cells, tissues, and organs that defend our body from germs, viruses, and microorganisms. It plays a vital role in keeping your body healthy by preventing infection. Regular exercise is a prime candidate to boost the immunity.
If you look at all the lifestyle factors that decrease the number of days you suffer from common cold, being a physically active and fit person is the most important.
Exercise vs. Immunity
The immune system is very responsive to exercise, with the extent and duration reflecting the degree of physiological stress imposed by the workload.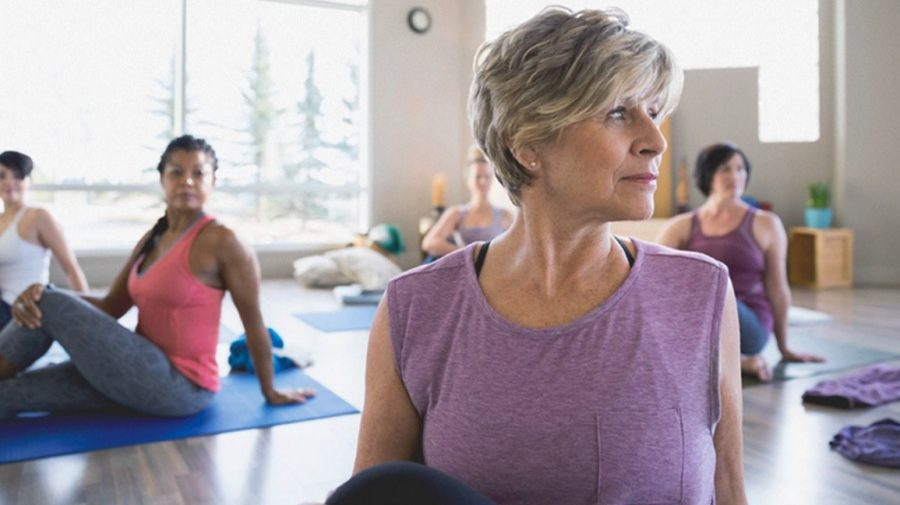 30 minutes of brisk walking increased the circulation of natural killer cells, white blood cells and other immune system warriors.
30 to 60 minutes a day of moderate intensity aerobic exercise— cycling or easy running—seem to be best when it comes to optimizing immune function.
Yoga gives a holistic uplifting approach to your body and works great in reducing stress levels, a primary reason for a weak immune system. There are specific yoga poses that strengthen and support your immune system like, Tadasana (Mountain Pose), Vrikshasana (Tree Pose), Padangusthasana (Big Toe Pose), Trikonasana (Triangle Pose), Utkatasana (Chair Pose), Bhujangasana (Cobra Pose), Matsyasana (Fish Pose). These yoga poses offer a plethora of benefits that affect your immune system for the better, directly or indirectly.
In order to stay healthy all year long, keep your stress level to a minimum. Meditation can help ease anxiety and stress due its calming effects on the body and mind. By slowing down breathing and focusing on the present moment, it becomes much easier to let our worries slip away. Stress inhibits our immune system's ability to protect us from viruses that are trying to attack our bodies from the outside in.
Avoid intense workouts as it suppress the body's immune system.
The body interprets long periods of exercise as stress. This in turn raises the levels of nor-epinephrine and cortisol. These stress hormones tend to suppress the immune system. They cause the numbers of immune cells (including white blood cells) to drop during and after the workout.
Note: If you are sick, exercise cannot be used as therapy. In fact, research on animals suggests that hard exercise during a cold or flu can make things worse. Rest is recommended.