By Sally Jones,
Co-Founder & COO, MultiFit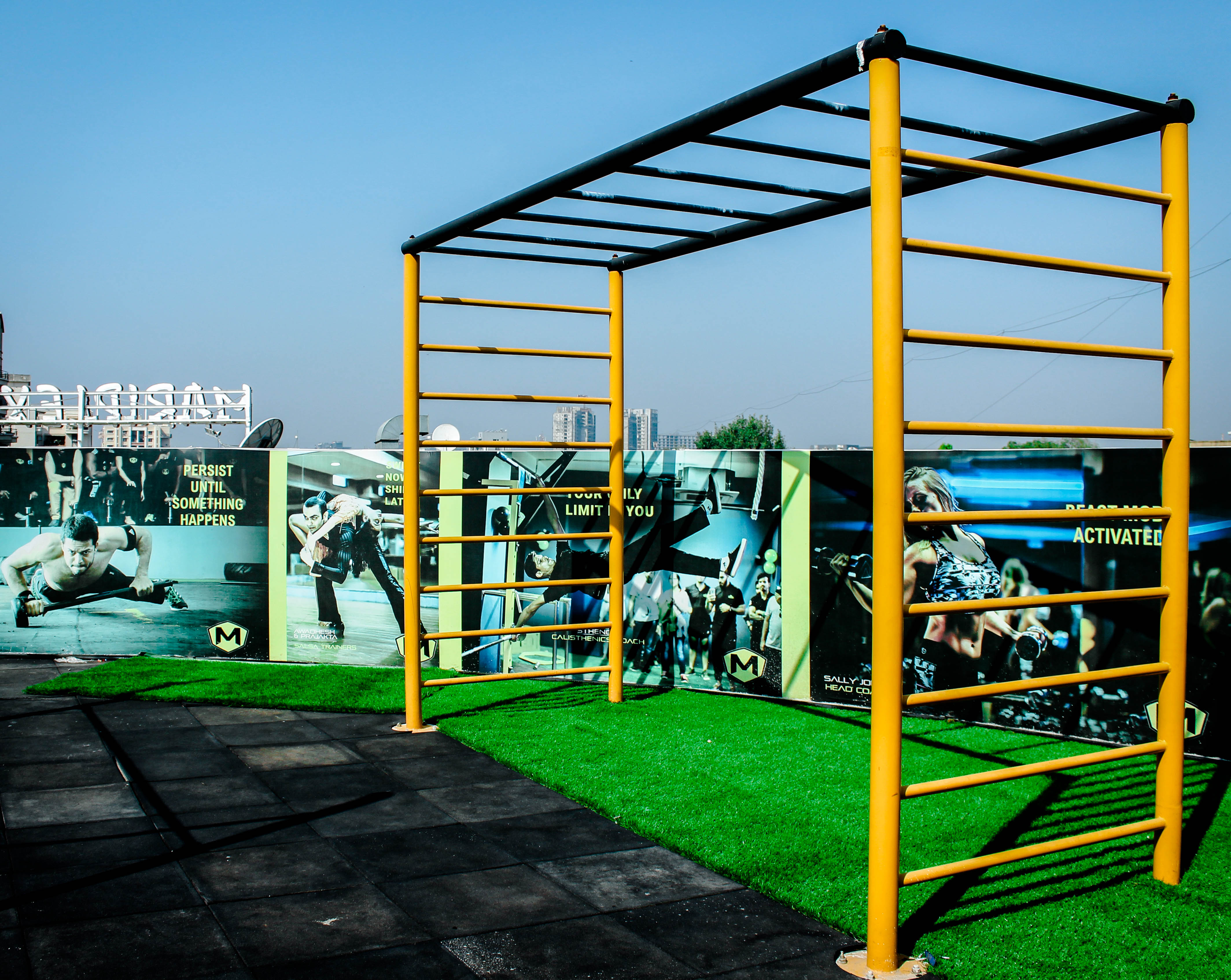 Ancient Greece's most beautiful creation for the world is Calisthenics, which defines the using of the body weight and gravity to perform exercises which for some can get a bit intense but is a good form of making yourself fit, unlike the mundane gym routines. Calisthenics, which can be incorporated in your core fitness plan can also be a cocktail with your cardio workouts or HIIT workouts. That's what MultiFit through their various programs, incorporate calisthenics in such a way, to ensure that you are working all your muscles and also provide a healthier way towards fitness.
The art of Calisthenics is not just restricted to the pros who have been deep-rooted with their functional fitness routines but this can also be incorporated by the beginners. You don't just need to stare at the ones who have optimum flexibility at your gyms or rely on YouTube videos for assistance. The days of mourning for a perfect body and mundanity is over as Sally Jones Kapoor, the COO & Co-Founder of MultiFit would provide you the top 5 quick and easy calisthenics workout for the beginners.
For a beginner especially women it can be hard to lift 100% of the body weight like pull-ups and handstand. So here's a basic full body calisthenics workout which can help you to progress for harder movements.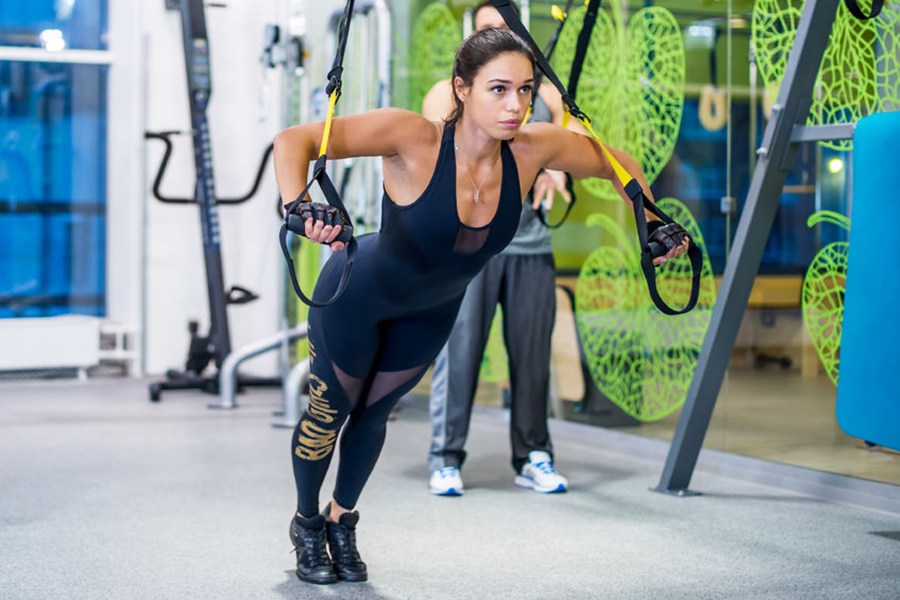 1) Australian pull-ups: Australian pull ups is a great exercise to strengthen your upper body for pull-ups, primary muscles used in it are back, biceps, forearms and just grab a pair of parallettes or a parallel bar and lean back holding the bar at your chin level and try to pull yourself up and down.
2) Push-ups: in a push-up you lift around 70% of your bodyweight and it can help you to strengthen your chest, shoulders and triceps for a handstand
3) Hanging knee raises: one of the best beginner exercise for complete core strengthening, and your add variations to focus more on your obliques and serratus muscles . Just hang on a bar and take your knees up and down .
4) Assisted pistol squats: pistol squats are basically squats with one leg . As a beginner you can start with using a box to limit the range of motion and use a shorter box as you progress and also you can use a resistance band for assistance . In this way you can strengthen your leg muscles to lift added 100% of your bodyweight without bar and weights
5) Glute Bridges: for hamstrings ,glutes and core they are one of the best . Lay on the ground with chest facing up and lift your waist up and down. You can also move to one leg glute Bridges to make it more challenging.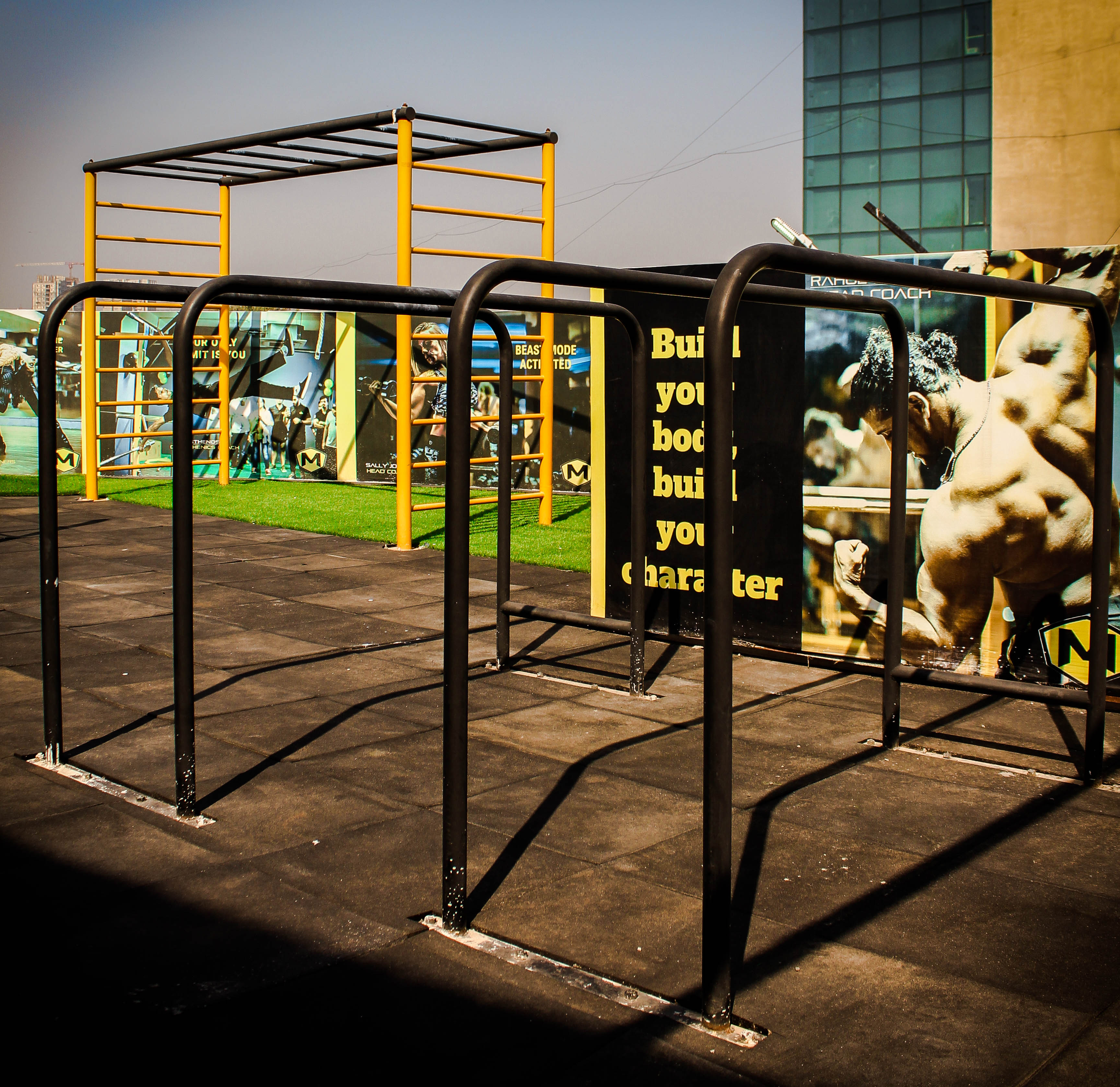 You can do all  these exercises for 3-4 sets for 15 reps . With one minute break in between sets and 1-2 minutes of break in between exercises.