According to CDC, Various factors that contribute to cancer development are genetic, environmental, hormonal, aging, diet, cultural and behavioral risks. Mortality rate is highest with Lung cancer followed by breast, prostate, and colon cancer, respectively. Colon CA and breast CA are rising rapidly even the younger population is affected.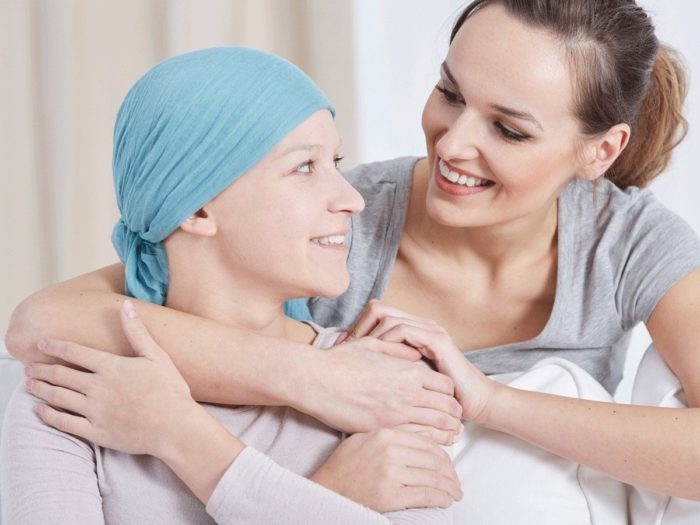 WF team interacted with Dr Manisha Mittal, integrative rheumatologist to answer two frequently questions by cancer patients undergoing treatment and emotional turmoil.
The reports confirming cancer diagnosis often come as a shock for those living a healthy lifestyle. Tips to cope with the same and people to reach out in such times.
Coping with Diagnosis
Diagnosis of cancer can cause anxiety, fear, anger, crying spells and uncertainty of what to expect. It can overwhelm the person. 
To help one and family come to terms with cancer diagnosis follow the key essentials,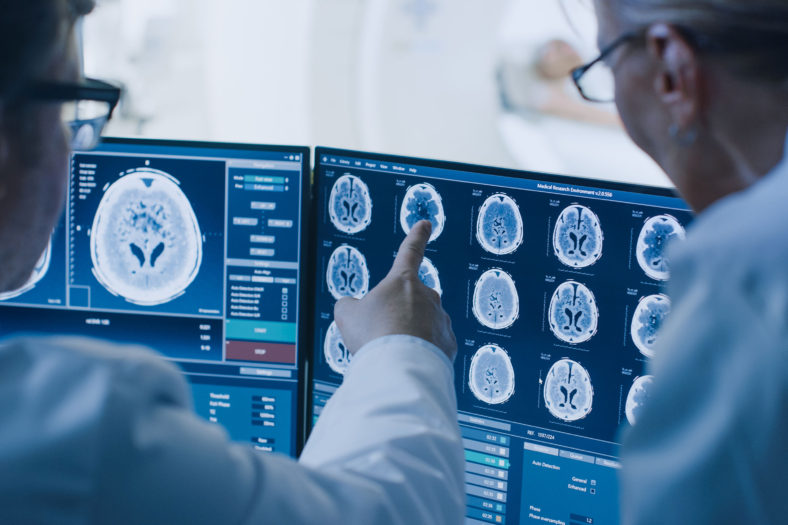 Seek as much information about your diagnosis and stage of cancer from your physician. The more knowledgeable you are of your disease and its prognosis the better it becomes to face the situation. 
Learn more about treatment options and side effects.
Keep open communication with your physician
Learn about rehabilitation and support services available.
Join a cancer support group
Stay connected with your loved ones as you need their support.
Eat a balanced and healthy diet as directed by your physician
Faith and gratitude go a long way in healing.
Stay spiritually connected.
Review your financials and work situation. You will likely need to discuss with your HR team as well. Inquire about copay and out of pocket costs and support from your insurance plan. 
Emotional Management and Support for Cancer Patients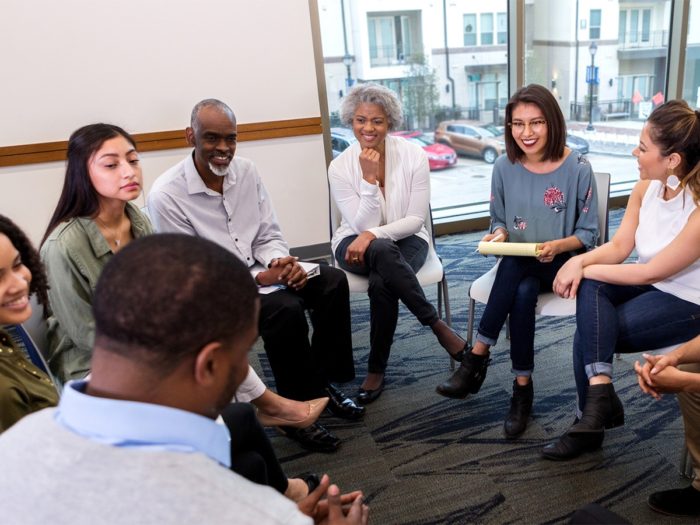 Keep a support journal or log and jot down your thoughts, feelings, and questions.
Connect regularly with your spiritual counsellor.
Stay in touch with your loved ones.
Spare time for hobbies and leisure activities. e.g., gardening, baking, reading your favorite book, walking with a friend, seeing grandchildren.
Practice meditation to help relax
Practice breathing exercises
As you make progress with your treatment celebrate the little moments and practice gratitude.
Bio-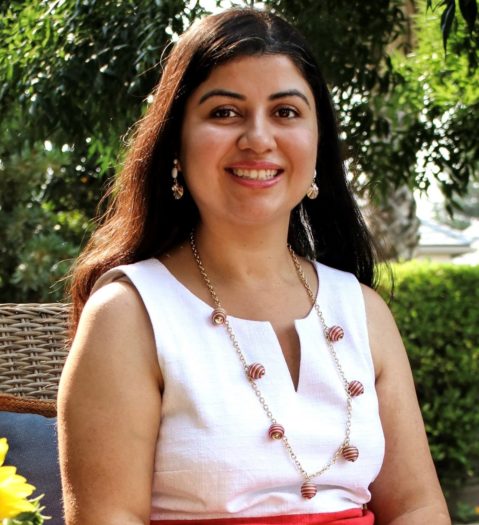 Dr. Manisha Mittal is an integrative rheumatologist, educator, mentor for medical students and residents. Dr. Mittal believes medicine should be more holistic and transcend beyond the mind and body. She founded Moksha Holistic Center at Fresno, California, USA which is based on ayurvedic principles of healing.