By Maahek Nair
Looking for a creative way to workout at home? All you need is a chair and 10-minutes to work your entire body. With these chair workout routine,
All that is required is a chair at normal height (measured by ensuring your thighs are parallel to the floor when sitting) and a non-slip surface (a yoga mat or rug under your chair works well).
Globally renowned Nutritionist, Reformer Pilates, Crossfit, and Celebrity Fitness expert Maahek Nair has chalked down a 10 min full body chair workout to stay fit.
Here are 10 Chair Workout to be performed in 45 Seconds Each with 15 Sec Rest in between,
Chair Internal External Rotation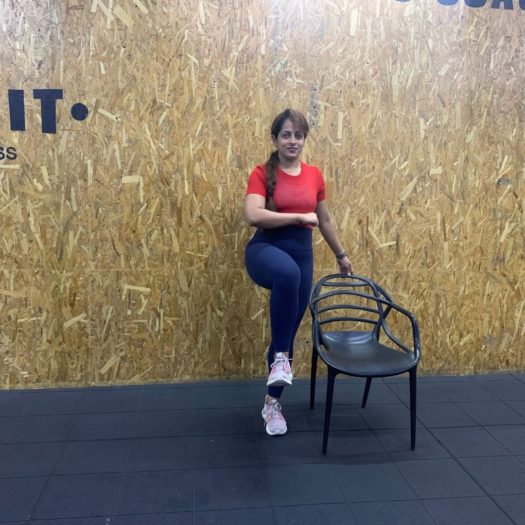 Chair Squats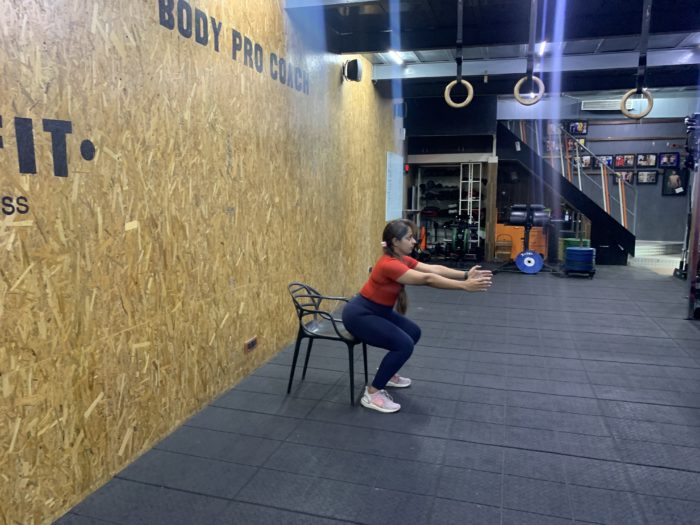 Chair Mountain Climbers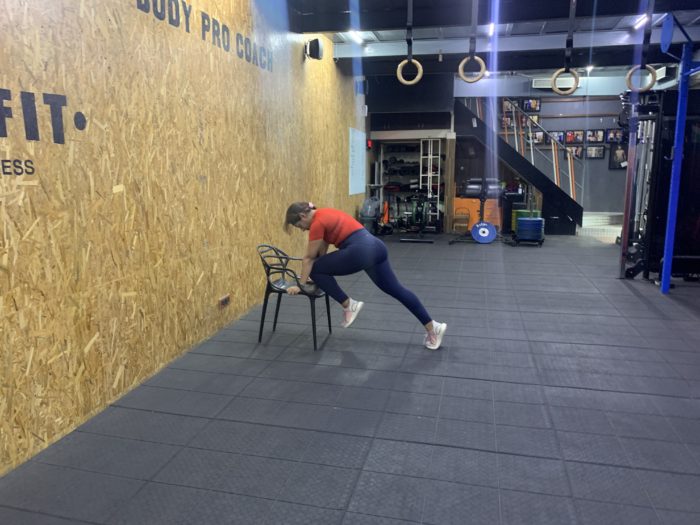 Chair Side Leg Lift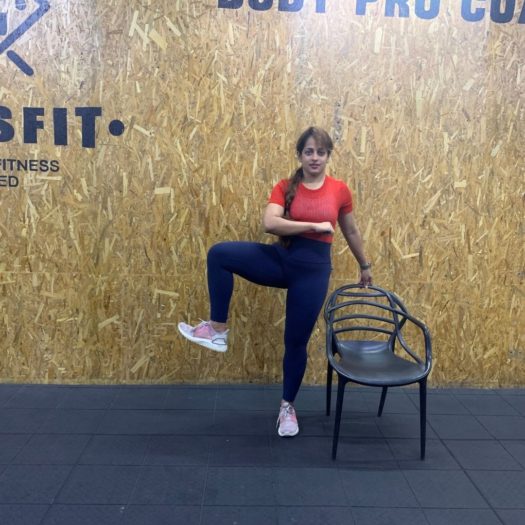 Chair Push Ups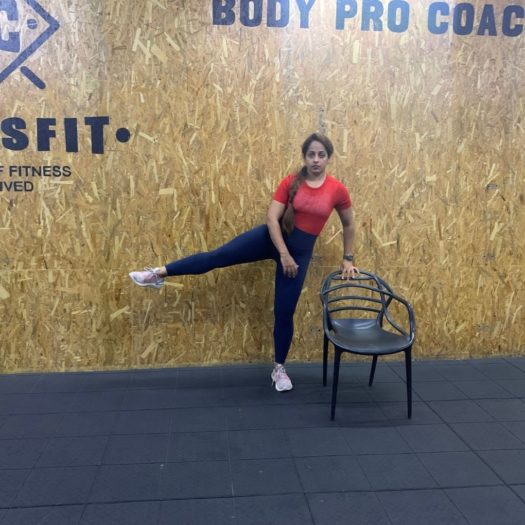 Chair Lunge
Chair Triceps Dip
Chair Calf Raise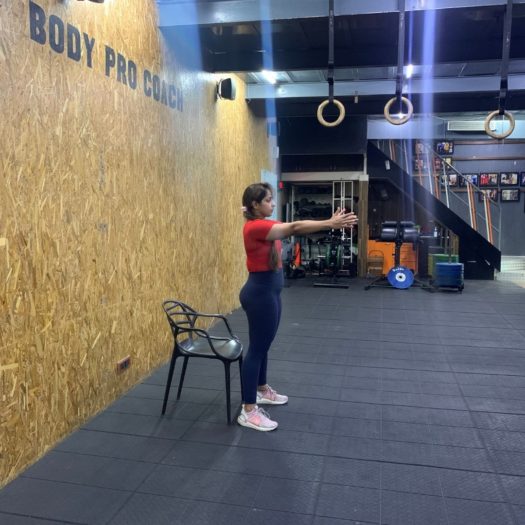 Chair Knee Pull
Chair Plank
Chair exercises can be just as challenging as regular standing workouts, especially for upper body or abdominal muscles.
Boost your heart rate and brainpower with this quick home workout.
For more :-