Firstly, let us introduce you to this spectacular boutique we recently checked out.
The Choosy Chick is an online boutique and educational source dedicated to selecting the finest non-toxic health and beauty products families deserve. It has a huge number of brands to select from according to your needs and experience, and the best part is these all our non-toxic!
We got the chance to use four of their products:
1. DN-UNIK Age Defying Day Cream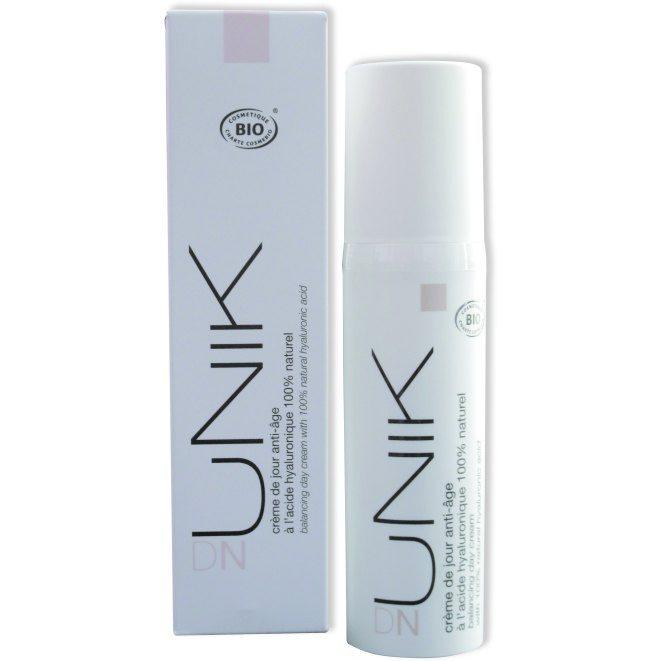 Suitable for all skin types, especially mature skin. This Age Defying Day Cream from France with Hyaluronic Acid (100% natural and vegetable sourced) helps delay the appearance of wrinkles and the other visible signs of aging.
It is extremely light weight and quickly absorbs in your skin, keeping your skin moisturized throughout the day.
It is easy to use, just apply it to the face, neck and décolleté after cleansing and toning. Avoid the eye area.
2. Au Naturale's Swipe On Essential Eyeliner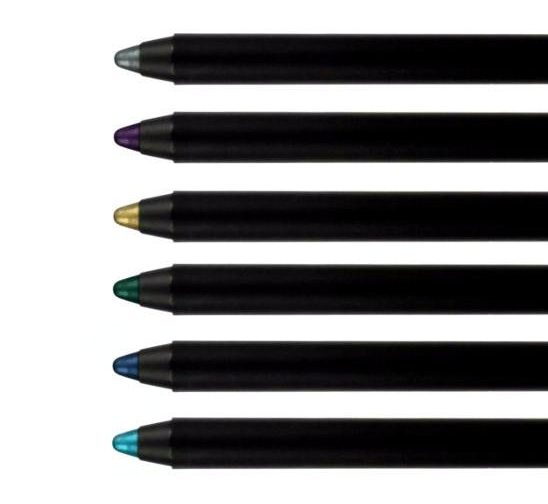 Au Naturale's easy to apply eye pencils are made with a gentle formulation, specially designed to go on smooth and easy. Create beautiful, defined color without the harsh chemicals that can irritate eyes or contact lenses.
The only drawback being that the color is not very dark, so for those of you who like to have dark eye liners, this may not be the perfect match for you.
3. Graham Gardens Lemon Grass Organic Milk Soap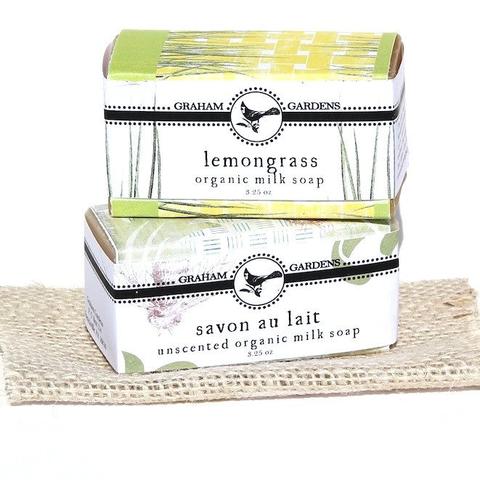 The best part about this soap is it smells of fresh lemon grass, the scent is so good and strong that it will keep your spirits high the whole day! Thus making it a must-buy (Provided you like the smell of lemon grass).
4. Graham Gardens Mineral Spa: Himalayan Salt & Goat's Milk Soap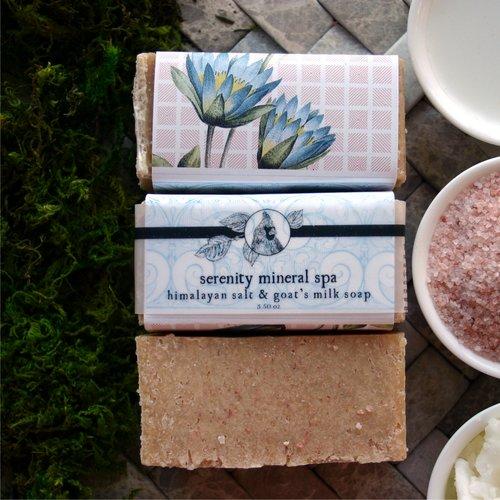 This soap has a little rough texture due to the salts, therefore using these with a Body Sponge would be a great idea! It is Long-lasting, and creates no mess in the soap dish.
You can buy these and many more other toxins-free beauty products at www.thechoosychick.com.
Hope you like our review of the The Choosy Chick products, for more such reviews contact us here.