Every season comes with its own set of unique lipstick shades. The trending lip colours for monsoon are berry shades. Berry lips colours are basically the natural shades of various citrus berries like strawberries, mulberries etc. These berry lip colours are perfect for the wet season. Monsoon makeup needs to be bright to beat the dull weather.
Lip Shades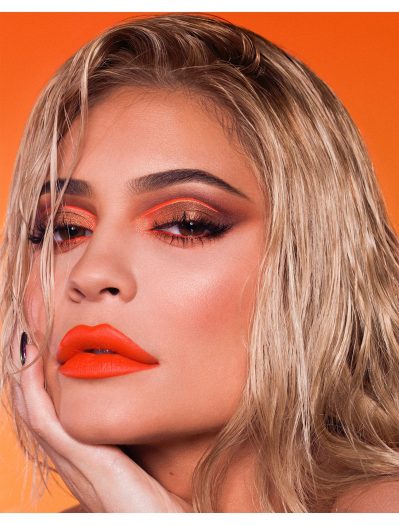 Tangerine lips had a bit of a moment last summer, but recently seems to be appearing again on the red carpet. As indicated by makeup artist Mai Quynh, the secret to working the bright shade is to keep your look simple. "Keep the rest of your makeup slightly defined, but not too done," she said. "With such a bright colour, you want the lips to be the main focus and to make sure nothing else is competing with it."
Dilute the pigment of a tangerine matte lipstick with lip gloss in a slightly lighter shade. To get the look, create dewy skin with Sleek MakeUP's New Skin Revive liquid foundation and set it with Luminous Pressed Powder. You only need a little makeup on your eyes to define them, with a black felt eye liner along your upper lash line and up and out at the corners.
If you think lipstick is too heavy to be worn at the beach or while shopping with friends, you can still enjoy the same palette of coral and citrus colors in lip-gloss variety.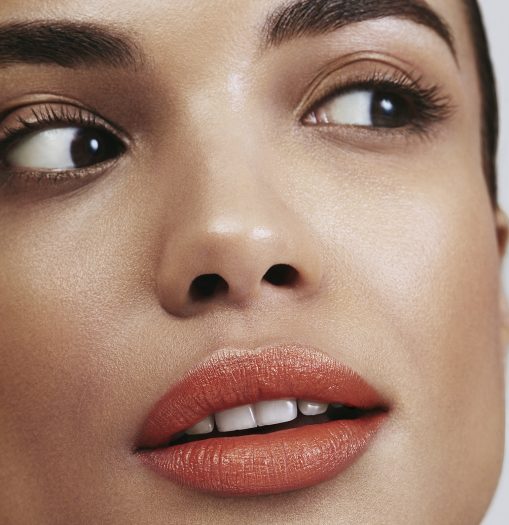 How to Apply
Apply the Lipstick over your pout and blot with a tissue.
Apply a second layer and if you want a really matte finish, dab your fingertip in the powder and press it on top of the lipstick to make it stay put.
Try Out A Neon Shade
To convince you even more to become buds with bright colors this summer, here comes the trend of the year: neon lips. Bright coral, fiery red, and hot pink hues are unapologetically cool and breathe so much life into your makeup.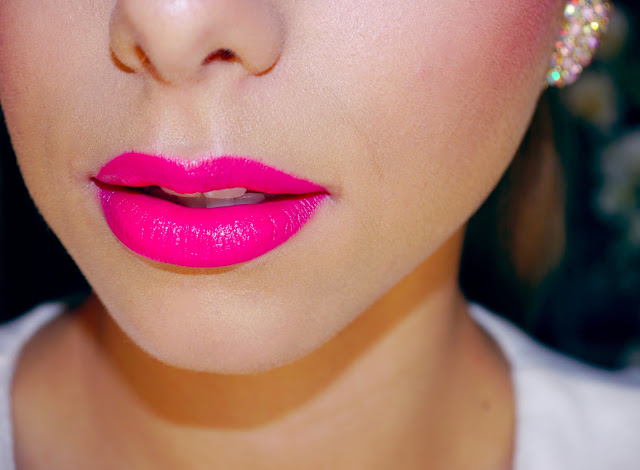 Forget the colorless and inexpressive lip-gloss, the unremarkable pinkish lip-balm and switch to the bright lipsticks which will color your smile in fiery orange, dark coral and sharp citrus.
A great way to soften a color and give your lips a plumped up look is to use two glosses. Start with a even layer of tangerine gloss, like Nars Lip Gloss in Wonder. Then apply a light layer of white or nude sheer gloss over the inner 3/4 of your lips with your accent brush (to avoid transferring pigment onto gloss wand) and then pat lips together to blend. For extra oomph, line lips first with an orangey-brown pencil.
 Rust Shade In Limelight
To find the balance between reds and orange shades, rust is what you should go for. It isn't too bright but still knows how to make an impact and can work well for a day at the office too.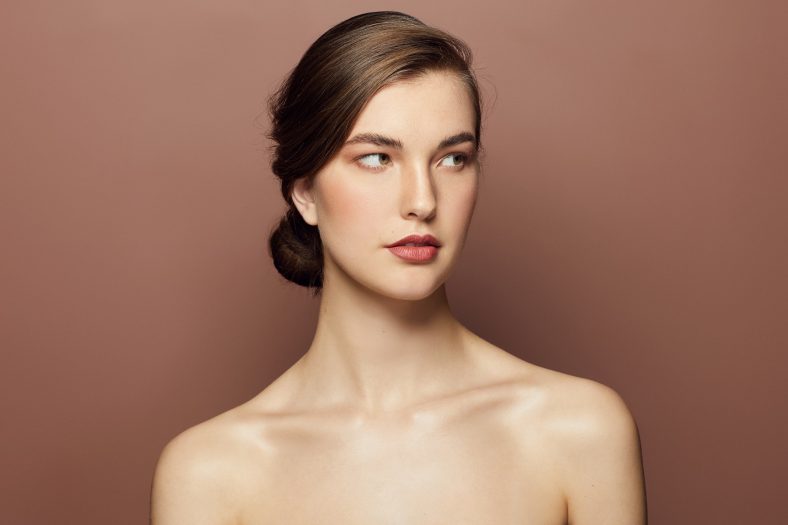 Burgundy
If it's a night on the town that needs a pop of colour, go for a rich shade of burgundy. Just because it's deep, don't mistake it for being dull. In fact, it's quite the opposite. Rich and striking, plum tones also go beautifully on Indian skin tones.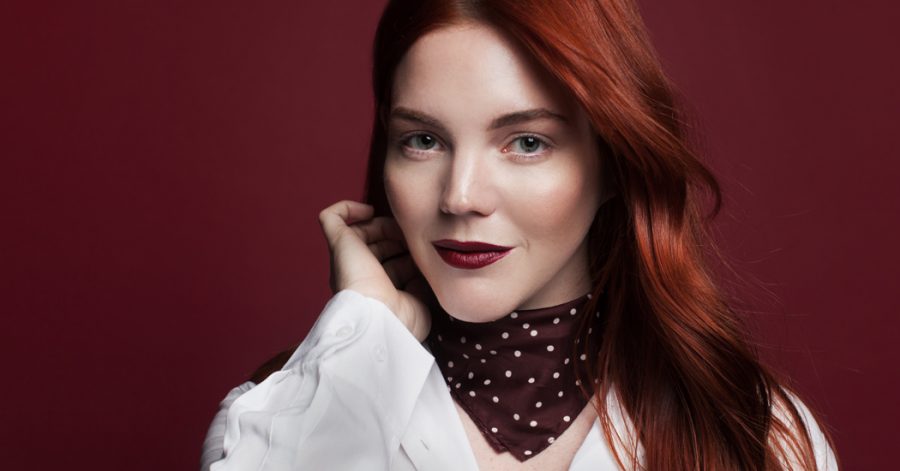 Coral Lipstick Shades
Misty monsoons call for a bright and vibrant color and what better way to welcome monsoons than a peppy shade of coral. Coral is fun, sassy and compliments Indian skin tone as it balances both cool and warm complexion. No wonder it is adored by the fashionistas across the globe.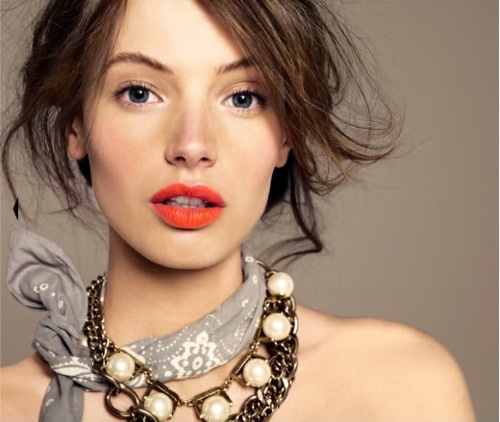 Sometimes we all have our off days when nothing seems to work, when we just want to be in our pyjamas and laze around. With monsoons being in its full swing, it is often gloomy making us dull. But don't let these dark gloomy clouds stop you from looking any less than a diva. Let us tell you a secret to looking gorgeous even in this gloomy weather. Ditch your makeup, Go au-naturel, and wear a lipstick in a bright hue to brighten up your mood and the day.