By Dietitian Gauri Anand, Founder of Balanced bites by Gauri
The right type of cooking oil can do wonders for your health while an unhealthier version of cooking oil can spoil your health like nothing else. As oil is the prerequisite for cooking, choosing the best and healthy oils is extremely important to make your dishes appetizing and healthy. As the variety of cooking oils become diverse in recent years, it is utterly confusing to decide what to pick while going through the grocery aisles. But not anymore!
It is extremely important to check the smoking point of oil before consuming it. Not only this, there are various other factors like 'amounts of fats a cooking oil contain' that also make them different from one another.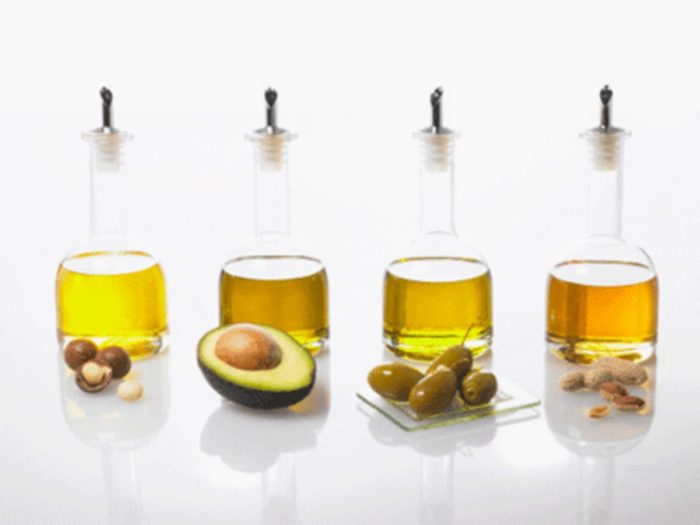 Groundnut oil: Groundnut oil or peanut oil is one of the healthiest oil that you can use in your kitchen. It blends well with various dishes and cuisines and it has a great smoking point of 232 degrees Celsius which means the nutrients will not disturb even at high temperatures. From stir-frying to deep-frying, groundnut oil goes well with every cooking technique and you can use unrefined peanut oil for your salad dressings or marinating. Peanut oil contains monounsaturated and polyunsaturated (good fat) which is good for health.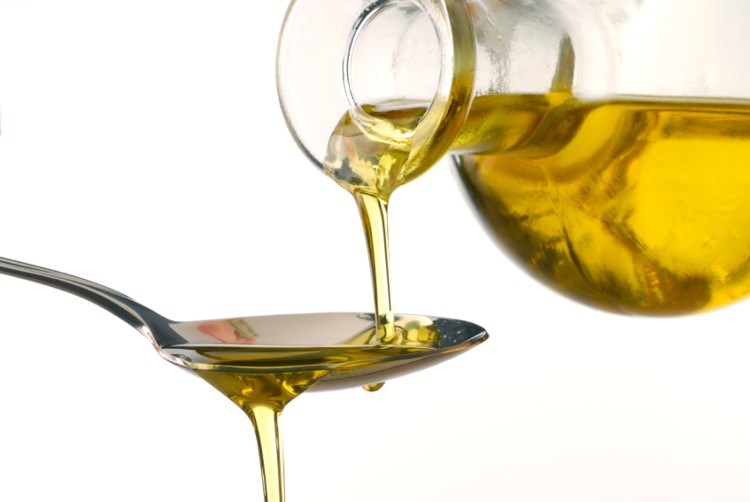 Canola oil is a contemporary player in the oil industry and is advised by many health experts due to its nourishing quality. Canola oil is prepared by the canola plant after crushing its seeds and contains an extremely less amount of saturated fats. Due to its richness in Omega 3s and monounsaturated (good) fats, this oil is extremely healthy and mixes well with Indian food.
 Rice bran oil: This oil is something new on the block and is prepared from the rice grain's outer layer (bran). It contains a chemical known as oryzanol which is quite beneficial for cholesterol and heart health. With a high amount of monounsaturated and polyunsaturated fats, this oil can blend well with every dish and can also be utilized in cookies and cakes easily. As it has a high smoking point, cooking techniques like deep frying can also work pretty well with this type of oil.
As per various health experts, a person should not consume more than 15-20ml of oil per day.