By Praveen & Maahek Nair, BodyProCoach
The Hospital for Special Surgery (HSS) Sports Medicine Institute in New York City published a set of guidelines for returning to exercise after living with mild to moderate COVID-19.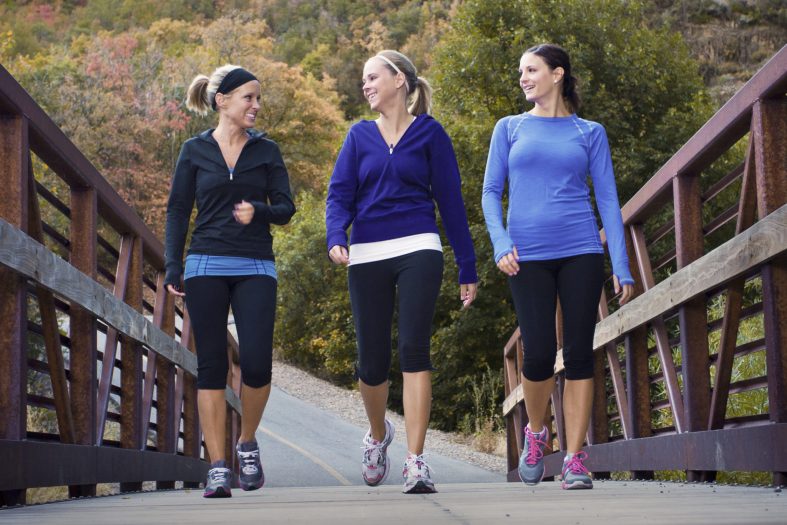 Six Key Areas to Watch
For people with hematologic or blood symptoms, the guidelines recommend starting with low-intensity exercises and less sedentary behavior that will reduce blood clot risks.
Those who had respiratory symptoms like pneumonia are recommended to rest for at least a week after symptoms subside, gradually returning to physical activity with an emphasis on monitoring their breathing.
For people who have had cardiac, or heart, symptoms, the recommendation is to rest for around 2 to 3 weeks after the symptoms stop, while those who have myocarditis, or inflammation of the heart, should wait as much as 3 to 6 months before returning to some form of an exercise regimen.
Those who have been living with the gastrointestinal effects of COVID-19 — think vomiting, nausea, diarrhea, loss of appetite — they should keep tabs of their fluid and calorie intake while easing into their fitness patterns.
Additionally, individuals who had musculoskeletal symptoms like joint and muscle pain should also embrace a gradual return to exercise before they go back to their pre-COVID-19 workouts.
To sum up, Do only what you can handle.
Workout Post Covid can be broken down in 5 Stages to get to Normal!
According to fitness experts at BodyProCoach, check out the instructions for working out post-covid.
Stage 1 :
Exercise should be started 10 Days post symptoms or onset of symptom
Must be cleared by health care provider.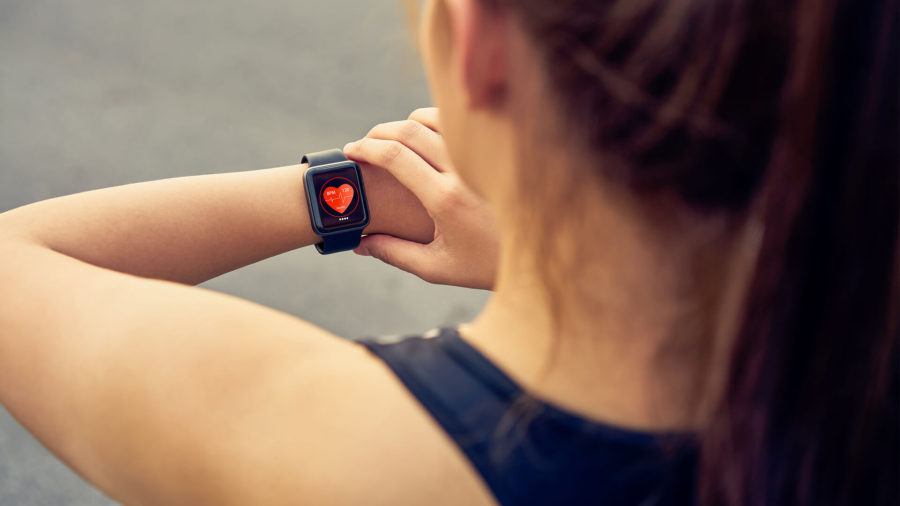 Stage 2:
Light Exercise for Week 1 – 2 to 3 Times
Walk , Light Jog , Stationary bike , no resistance training.
Only at 50% of maximum heart rate.
Duration 15 minutes .
Stage 3 :
Light to Moderate – 3 to 4 Times
Running Drills
Body Weight Resistance
Only at 60% of maximum heart rate .
Duration 20 minutes.
Stage 4:
Moderate to Intense – 3 to 4 Times
Non Contact Activities
Sports Specific Drills
Only at 70% of maximum heart rate.
Duration 20 minutes.
Stage 5: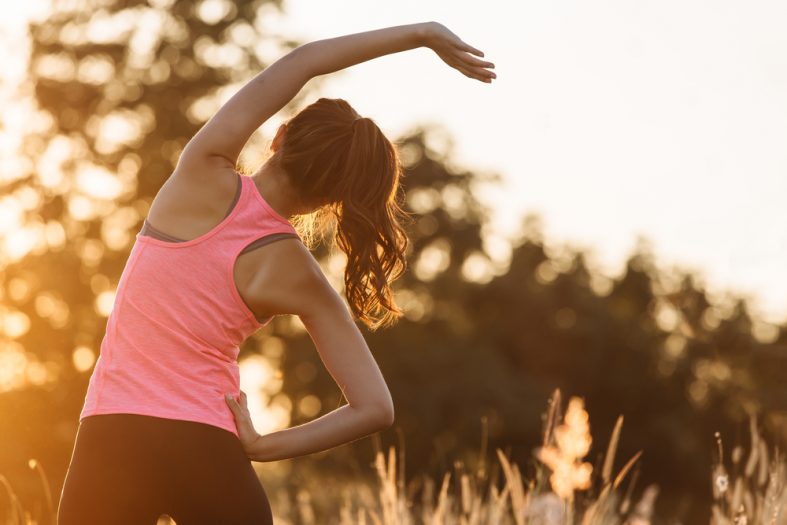 Normal Training – 4-5 times
Resistance Training
Weight Training Compound Movements with light weights
Only at 70-80 % of maximum heart rate.
Duration 30 -40 minutes.