Weight gain or loss isn't something to feel ashamed about. Weight gain and depression can stem from similar social, environmental, and biological causes.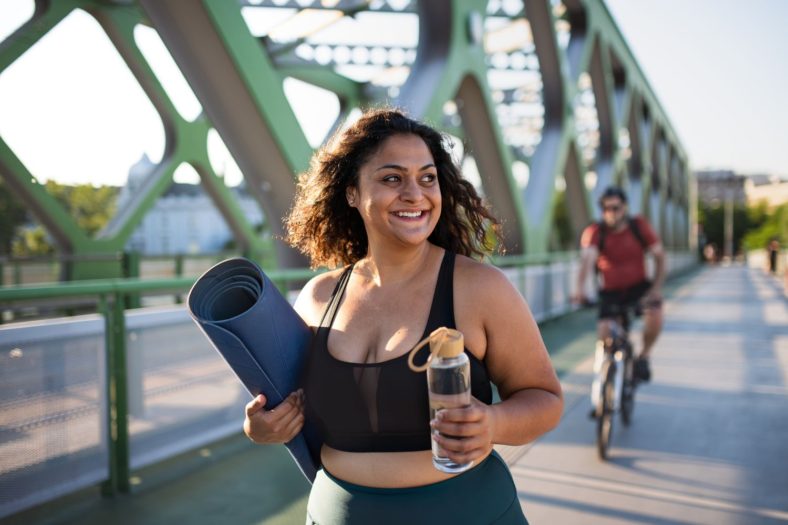 At the same time, if you want to manage your weight for your own personal reasons (not just because of outside pressure), that's OK.
Tips to manage your weight while living with depression
Gentle Exercise
Try to incorporate gentle movement to honor your body,
Taking actionable steps that are not based on self-hate, or out of punishment, can help ease the symptoms of depression and help reframe the overall thought process surrounding your view of yourself.
It may be good to set a timer and start small — 5 minutes if you have to and build from there. Researches show that a regular exercise habit can provide both an energy and mood boost, thanks to a rush of neurotransmitters like endorphins and dopamine.
Some examples may include:
• walking in nature
• swimming
• Bike riding
• Yoga class with a friend
As you lose weight, you may find you're motivated to seek out other healthy lifestyle changes, such as eating better foods and talking with a therapist about mental health issues.
Choose A Buddy or Partner
Having an accountability partner may help you manage your weight. For example, you and a friend texting each other every day after you did some movement activity can help you stay on track.
It is only when you start to care for yourself in small manageable steps, those steps build on one another, eventually leading you to more health and wellness.
Find (other) things you enjoy
For those who eat comfort foods in excess to cope with symptoms of depression, you may find it helpful to expand your repertoire of pleasurable experiences.
This is important regardless of any weight concerns; it's important to experience a pleasure.
Practice Mindfulness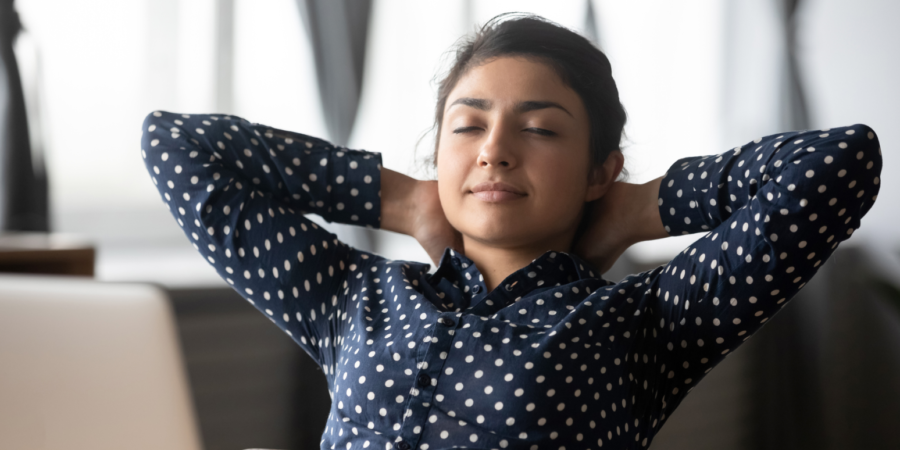 Mindfulness is the act of bringing your attention to the present moment. This may help you (gently) become aware of habits that could be contributing to your weight changes.
Some useful mindfulness-based activities may include:
• a meditation practice
• Mindful eating
• Reflective journaling
• walking meditation
Work With A Therapist
A therapist can offer a comforting space to process your feelings about your body and teach you some tools to help you cope. You may find it helpful to use our search tools to find a therapist near you, particularly one specializing in body image.
Reach Out To An Expert
You don't have to do this alone. The more people you have on your "team" to manage depression, the better you may feel. Perhaps try to find a doctor or dietician familiar with the health at every size principle or who takes a weight-neutral approach.
The depression-weight link cuts both ways. People who are depressed are more likely to be obese. And people with obesity are at higher risk of depression.