World Diabetes Day (WDD) is marked every year on 14 November, the birthday of Sir Frederick Banting, who co-discovered insulin along with Charles Best in 1922 and aims to reach a global audience of over 1 billion people in more than 160 countries.
The theme for World Diabetes Day 2021-23 is The theme for World Diabetes Day 2021-23 is Access to Diabetes Care.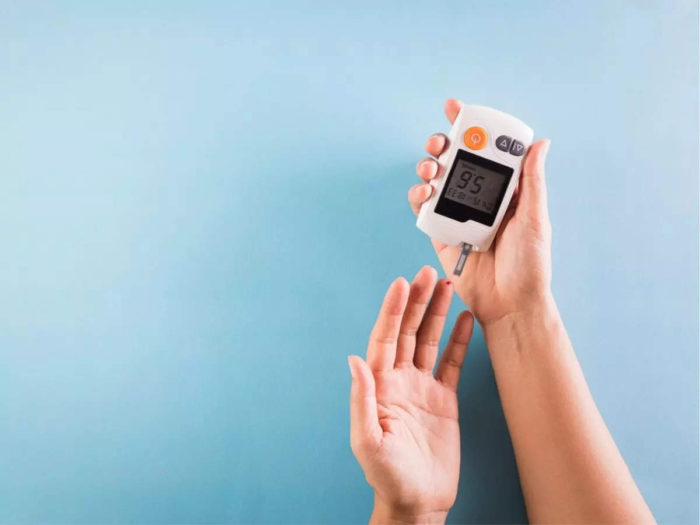 Optimal glycemic control is fundamental to the management of diabetes. Regardless of the underlying treatment, glycated hemoglobin (A1C) levels >7.0% are associated with a significantly increased risk of both microvascular and cardiovascular (CV) complications.
What is the A1C test?

The A1C test is a simple blood test that measures your average blood sugar levels over the past 2 or 3 months. The test is done at a lab or your doctor's office in addition to—not instead of—regular blood sugar testing you do yourself.
A1C testing is part of the ABCs of diabetes—important steps you can take to prevent or delay health complications down the road:
A: Get a regular A1C test.
B: Try to keep your blood pressure below 140/90 mm Hg (or the target your doctor sets).
C: Manage your cholesterol levels.
s: Stop smoking or don't start.
The A1C goal for most adults with diabetes is between 7% and 8%, but your goal may be different depending on your age, other health conditions, medicines you're taking, and other factors. Work with your doctor to establish a personal A1C goal for you.
Underlying Factors in Managing Diabetes
Optimal glycemic control is fundamental to the management of diabetes.
Both fasting and postprandial plasma glucose levels correlate with the risk of complications and contribute to the measured glycated hemoglobin (A1C) value. People with type 1 or type 2 diabetes, should aim for an A1C of ≤7.0%.
Glycemic targets should be individualized based on the individual's frailty or functional dependence and life expectancy.
Try to keep your blood glucose as close to your target range as possible. This will help to delay or prevent complications of diabetes.
Target ranges for blood glucose and A1C can vary and depend on a person's medical conditions and other risk factors.
Work with your diabetes healthcare team to determine your target A1C and blood glucose target range (fasting and after meals).
Diabetes doesn't mean that you can't eat your favorite foods, but you do need to monitor your blood glucose levels to stay safe.
Key to Optimal Glycemic Control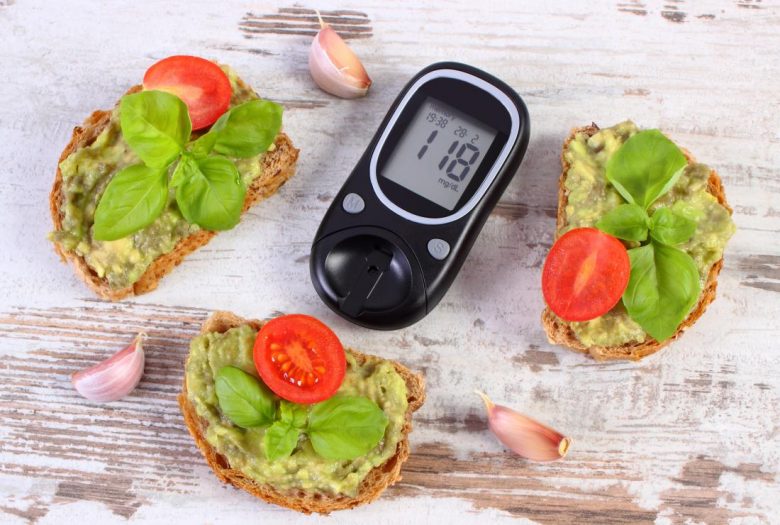 Be more active. Regular exercise can help keep your blood sugar levels on track. Important: don't exercise if ketones are present in your urine. This can make your blood sugar go even higher.
Take medicine as instructed. If your blood sugar is often high, your doctor may change how much medicine you take or when you take it.
Follow your diabetes meal plan. Ask your doctor or dietitian for help if you're having trouble sticking to it.
Check your blood sugar as directed by your doctor. Check more often if you're sick or if you're concerned about high or low blood sugar.
Talk to your doctor about adjusting how much insulin you take and what types of insulin (such as short-acting) to use.