By Dr.Hemapriya, Mylittlemoppet_
When we talk about nutrition, we often hear experts focusing on eating our greens – in fact, we first heard this from the first expert in our lives – our mothers! However, this focus on the what's growing above the ground may lead us to sometimes underestimate what's lying below – underground vegetables!
Underground vegetables are also called root vegetables, although this may not be accurate. Some vegetables like onions are bulbs, turmeric and ginger are rhizomes, beets and carrots are tap roots and potatoes are tubers. This part of the plant absorbs water and nutrients from the soil and provides it to the rest of the plant. This goes on to show how nutrient-rich these vegetables are!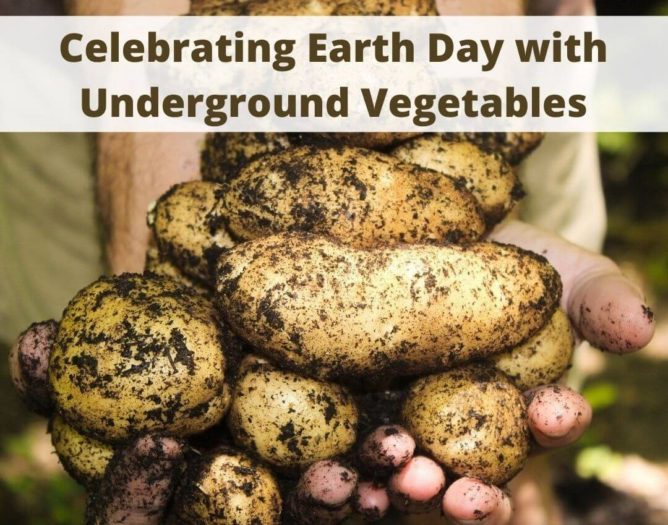 Unfortunately, many of these vegetables don't get the limelight they deserve or are prepared in unhealthy ways.
Celebrating Earth Day with Underground Vegetables
This Thursday, April 22, will be the world's 51st Earth Day, an annual event held to demonstrate support for environmental protection. To highlight the significance we attempt to fix this by featuring the top healthiest underground vegetables available, along with delicious, healthy ways to eat them!
1. Potatoes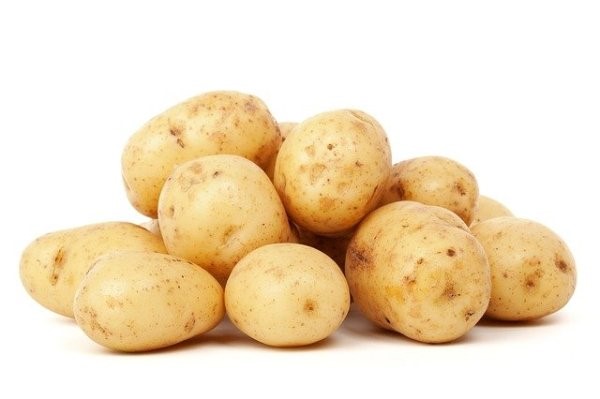 Potatoes are the most well-known among root vegetables, and the one most babies eat first. Being easily available and cheap, they are the perfect way to add bulk to your diet. Potatoes are rich in fiber as well as nutrients like potassium, manganese, Vitamin B6 and Vitamin C. Cooked potatoes also contain resistant starch that helps improve gut health. 
Cheesy Potato Bites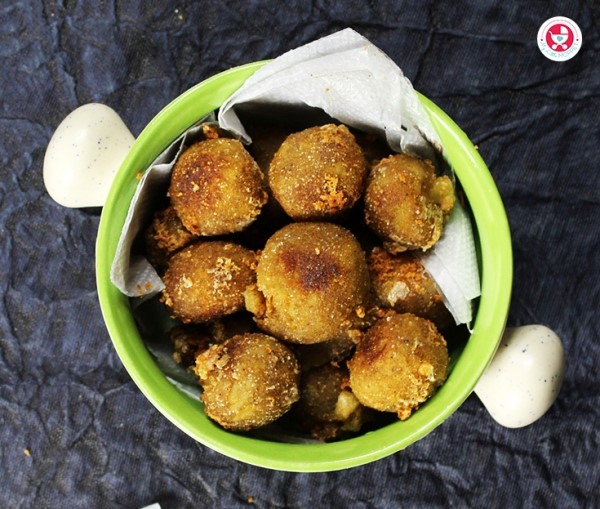 Ingredients:
4 potatoes
2 tablespoons sooji/rava
½ tsp pepper
½ tsp Garam masala
1 cup chopped cheese.
breadcrumbs (optional)
Instructions:
Boil the potatoes. Peel and mash them well.
Add the sooji to the mashed potatoes along with garam masala and pepper.
Mix well to form a dough.
Take a small portion of the dough and form a cup shape.
Place some cheese into the cup and roll so that you get a ball.
Roll the balls in breadcrumbs and deep fry on a medium flame.
2. Sweet Potatoes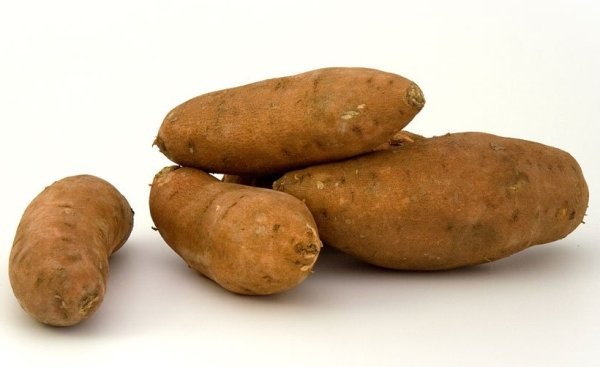 Sweet potatoes are a common snack in Indian households and are soon being used in more 'mainstream' curries and dishes. Sweet potatoes are chock full of nutrients like manganese, Vitamins A and C, fiber as well as lots of antioxidants. Together they help improve immunity, vision and skin health. Sweet potatoes are also great to reduce blood sugar in diabetics.
Baked Sweet Potato Fries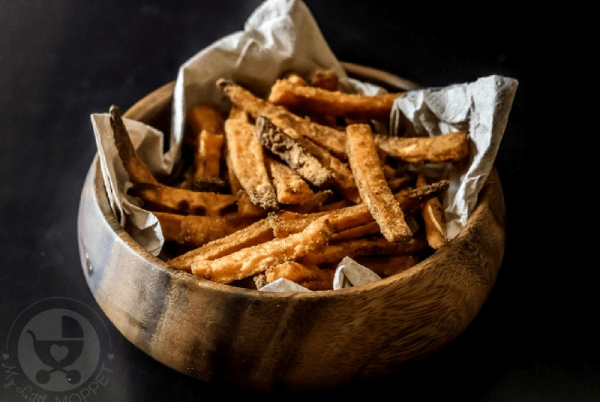 Ingredients:
2 medium sized sweet potatoes, cut into batons (or wedges)
4 teaspoons of rice flour (2 per potato)
2 tablespoons of olive oil (1 tablespoon per potato)
1 teaspoon of ginger Powder
½ teaspoon of chili powder/paprika
2 teaspoon coriander powder
Salt to taste
Instructions:
Preheat the oven to 200 degrees Celsius. Line a large baking sheet with foil and grease it lightly.
Soak the cut potatoes in a bowl of cold water for 30 minutes. Drain and pat dry with a paper towel.
Place the sweet potato batons in a large bowl and toss it with rice flour.
Sieve the potatoes to get rid of extra flour. Discard the extra flour from the mixing bowl too.
Place potatoes back into the bowl and add the olive oil and the seasonings – salt, ginger powder, red chili powder or paprika and coriander powder. Toss to combine so all the pieces are evenly coated.
Arrange the potatoes on the baking sheet in single layer, leaving enough space in between.
Bake the sweet potato for 15 minutes. Remove from the oven and flip. Place back into the oven for 15 more minutes.