By Kejal Shah
Protein is essential for life – it's a building block of every human cell and is involved in the vital biochemical functions of the human body. It's particularly important in growth, development, and tissue repair. Protein is one of the three major "macronutrients" of diet.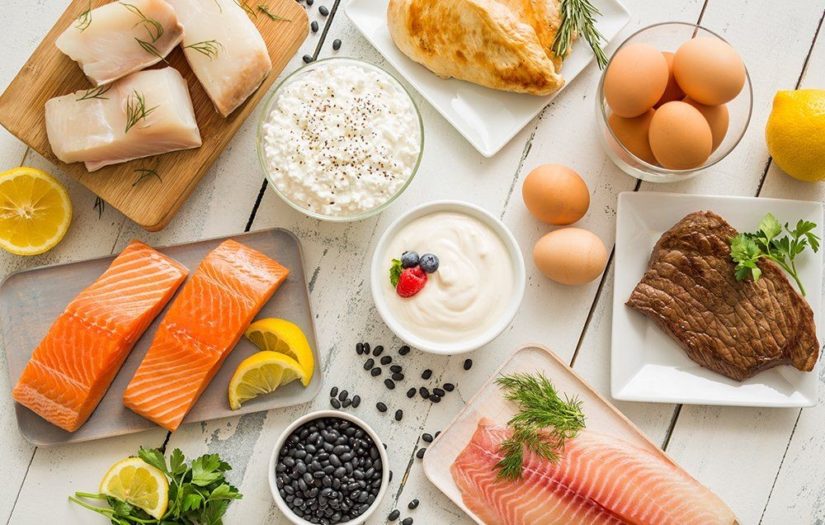 Protein is an essential part of your diet. Many add more protein to their diet for weight loss. The high protein diet has gained huge popularity when it comes to weight loss. Protein boosts metabolism which helps in better weight loss. Protein can also keep you full for longer and makes eat less. Further contributes to weight loss, as it is the building block of the body that helps to build muscles. Most fitness enthusiasts consume protein daily in huge quantities. But sometimes end up consuming more than required. Too much consumption of protein is also bad for health in various ways. Here are some side effects of consuming too much protein.
Risks of Consuming Excess Protein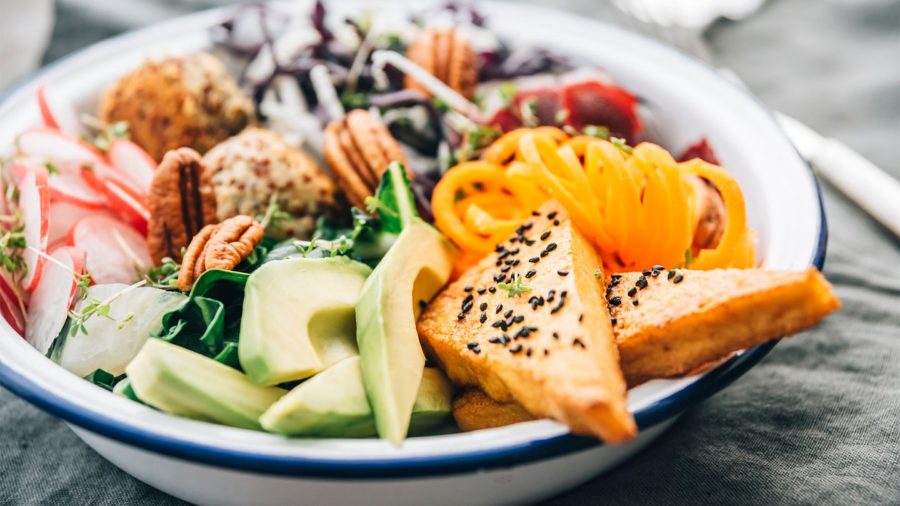 However, the risks of using a high-protein diet with carbohydrate restriction for the long term are still being studied. Several health problems may result if a high-protein diet is followed for an extended time:
Digestive Issues: Some high-protein diets restrict carbohydrate intake so much that they can result in nutritional deficiencies or insufficient fiber, which can cause problems such as bad breath, headache and constipation.
Weight gain: Protein, when consumed in the right quantity with the right exercises helps in weight loss. But when consumed in excess protein can even contribute to weight gain. That is why it is very important to be very careful about the portion size if looking for a weight loss. High protein diets help in weight loss when consumed in the right way.
Cardiac disorder: Some high-protein diets include foods such as red meat and full-fat dairy products, which may increase your risk of heart disease.
Harmful effect on kidney: A high-protein diet may worsen kidney function in people with kidney disease because the body may have trouble eliminating all the waste products of protein metabolism.
May lead to calcium loss: Excess proteins can affect the bone health. Diets rich in protein can cause calcium loss which is associated with bone-related issues like osteoporosis or poor bone health. Further studies are required to specify the effect of protein on calcium and bone health.
If you want to follow a high-protein diet, choose the proteins wisely. Good choices include soy protein, beans, nuts, fish, skinless poultry, lean beef, pork, and low-fat dairy products. Avoid processed meats.
The quality of the carbohydrates (carbs) eaten is important too. Cut processed carbs from the diet, and choose carbs that are high in fiber and nutrient-dense, such as whole grains and vegetables, and fruit.
It's always a good idea to talk with the doctor before starting a weight-loss diet. And that's especially important in this case if a person is having kidney disease, diabetes, or other chronic health condition.