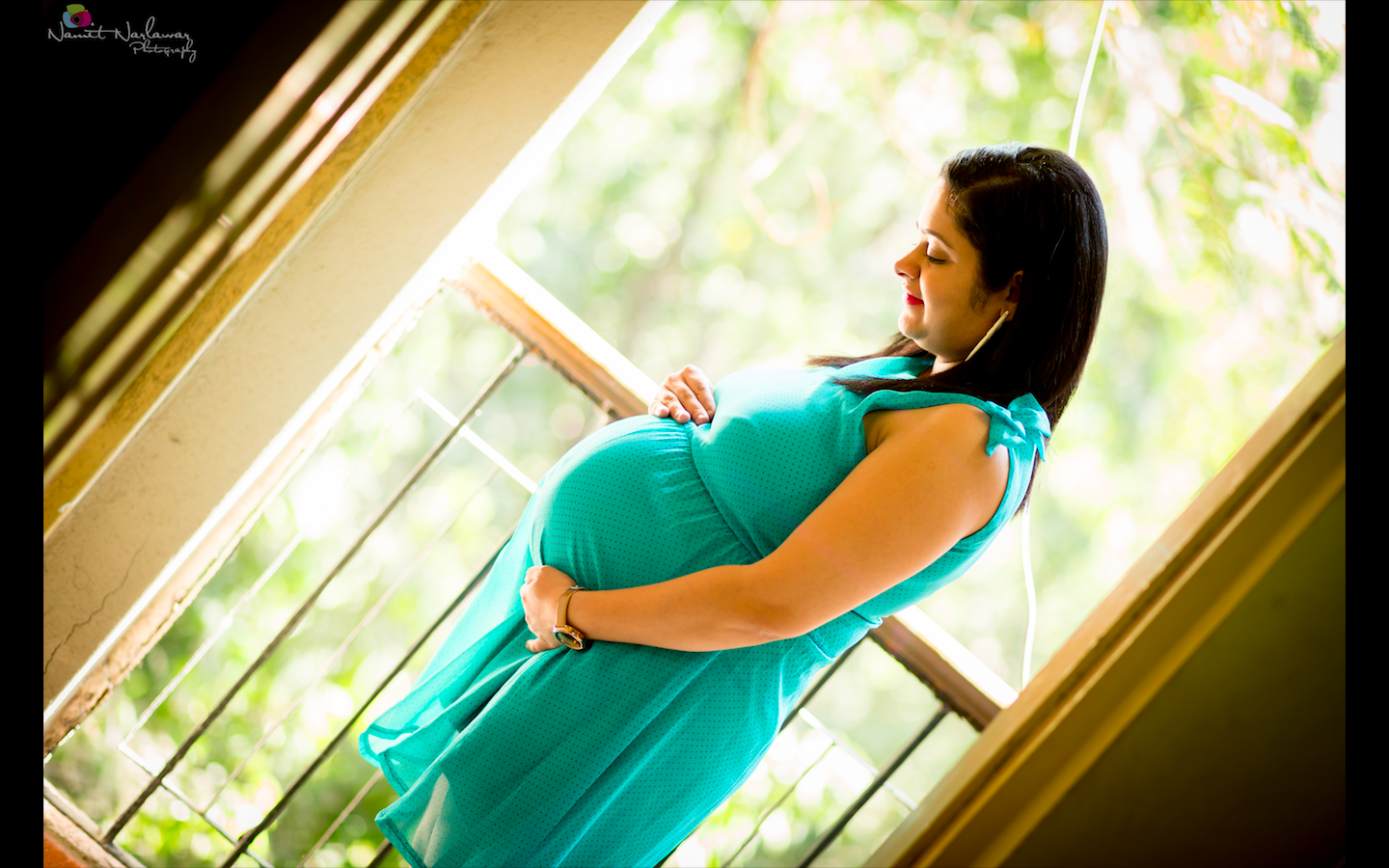 Being pregnant does not equal to being sick or being tied to a bed or sofa with a free pass to consume oodles of calories that too without any guilt! Pregnancy is just a phase of a woman's life which should be as normal as anything else. With our growing dependence on technology and electronics, we are slowly forgetting that our body is a machine needing the required exercise and yes we do need exercise during pregnancy unless you have been advised by your Gynaecologist otherwise.
I have personally followed the below mentioned exercises during both my pregnancies and hence recommend them to all the fellow mommies who love working out and won't stop…even when they are pregnant.
Workout No 1- Be Fit is a youtube channel which offers a transformation programme with some of the top fitness trainers like Denise Austin, Jane Fonda, Billy Blanks Jr., and more and the below-mentioned exercise is a part of the pregnancy exercise series by Denise Austin.
About The Workout- Denise Austin's Prenatal Cardio Workout from Fit & Firm Pregnancy is a fun, low-impact, 20-minute heart-healthy aerobic workout that is adapted for all three trimesters to boost metabolism, burn calories, and tone the entire body.
Post Workout- You will feel great after this workout which not only boosts your metabolism but also get that heart rate up and trust me if you are a workout enthusiast like me this will be your go-to workout for days to come and it does tone those muscles.
Workout No 2-Anna Saccone is a real mom to 4 kids and vlogs about her pregnancy and fashion and lifestyle while in this video she is actually performing a Pregnancy Workout while in her 3rd Trimester.
About the Workout- This workout is a 3 part series of pregnancy workouts, where they have demonstrated the workouts to be performed by Anna in the first, second and third trimester of the workout. This is a combination of workouts which will aid a mother in the normal delivery focussing on legs and groin muscles.
Third Trimester-
Second Trimester-
First Trimester-
Post Workout- I really felt cool and nice after the 3rd-trimester workout, nothing too exhausting but for moms who have not been exercising regularly, I would suggest trying lower intensity with a lot of gaps of the same workout.
Workout No 3-Prenatal Yoga with Lara Dutta (This is the time when Lara Dutta was actually expecting) Under the guidance of Prenatal Yoga expert Tonia Clark. The setting of the workout is really great and along with instructions, this is the perfect workout to feel relaxed.
About the Workout- This workout is perfectly relaxing, calm and a soothing workout. Your spine and the muscles exposed to greater tension during pregnancy period will be properly taken care of with prenatal yoga mild stretches.
Post Workout- This workout relaxes me, But as it is a long workout consisting of above 30 mins, the only thing needed is undisturbed time with no distractions. This workout is especially good for moms in their third trimester and this can be done just once or twice in a week coupled with other exercises.