Satin-finish look is to be sported this year.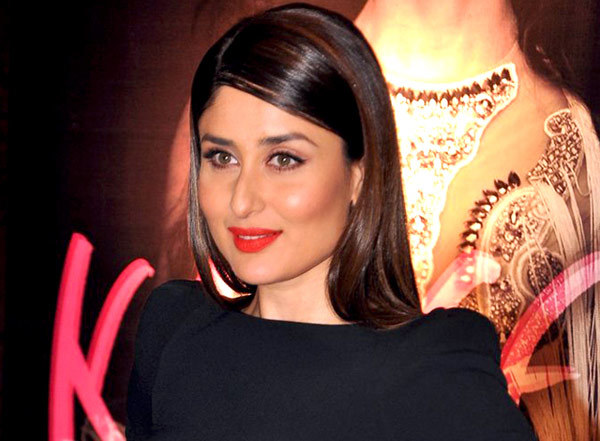 The focus is to promote smoothness of skin in a natural and glossy way. This look is different from the usual nudes. It's brighter with burnt peaches, deeper browns and ash pinks in the colour palette, to complement and heighten your natural skin tone. The texture of this look is the perfect balance between shiny and matte, making it great for any occasion.
Before starting with your makeup, wash your face with an exfoliating face wash that is suitable for daily use. Begin with a foundation that blends with your skin tone. It should look like your skin. When it comes to primers, foundation, concealers, etc. pick products according to your skin type. If you have dry skin, you can opt for dewy finishes, which is something oily skinned girls should stay far away from. Mattifying and satin finish products are more your thing.
Majority of women in India are blessed with darker complexion and very dark, deep eyes, and dark lashes too. You can use this as the highlight of your makeup!
Here are a few eye makeup tips to help you start:
Always apply eye primer on your eye lids before applying any colour. Primer helps intensify the eye shadow colour, making your eye shadow last longer. It helps delay creasing.
After applying the primer, apply an eye shadow base in the same colour as your eye shadow. This will help the colour stay on longer. An eye shadow base could be in the form of a jumbo eye pencil, paint pots, colour tattoos or any other pressed creamy eye shadows.
For Fair Skin
Opt for lighter coloured eye liners like blue or green. Using darker eye colours on fair skin would make your eyes look heavily made up, even when they are not.
Some eye shadow colours for fair Indian skin are silver, pale blue, turquoise, sea green, taupe, light brown, tawny pinks, mauves, gray, soft peaches, pastels, lilac and lavender. You can try nude or neutral eye shadow palettes to create various stunning looks.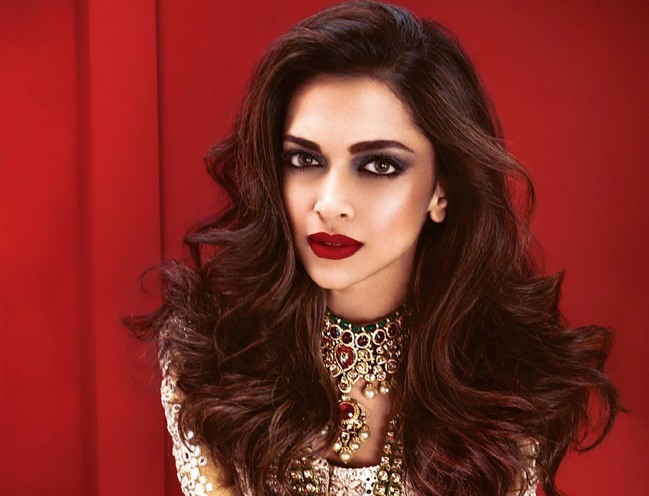 For Wheat Colored Skin
Smoky eyes look best on wheatish skin tone. Opt for brown and mauve eye liners instead of black. Those with medium or wheatish skin tones can actually look good in both light and dark shades. For medium skin tone, matte eye shadows for the day and shimmery for the night always work well.
Colours that look good on medium and wheatish skin tones are: pinks, teal, shimmering taupe, burgundy, vanilla, bright green, dark greens, granite, silvery warm plums, purples, corals, caramels, coffees, deep wines, navy blues, deep jewel-toned greens, slate and dark ebony, deep mahogany, chocolate browns, sparkling browns and plums.
For Olive Skin:
Black Eye liners are optimum for those with an olive or tan skin tone. Eye makeup for dark Indian skin complexions look great with the use of shimmery colours. Stay away from light colours, as these will make your complexion look darker than it originally is.
Eye shadow colours for olive skin tones are bronze, gold, copper, emerald greens, deep plums, violets, rich dark eggplant, charcoal grays, metallic, sapphire blues, deep navy and cobalt.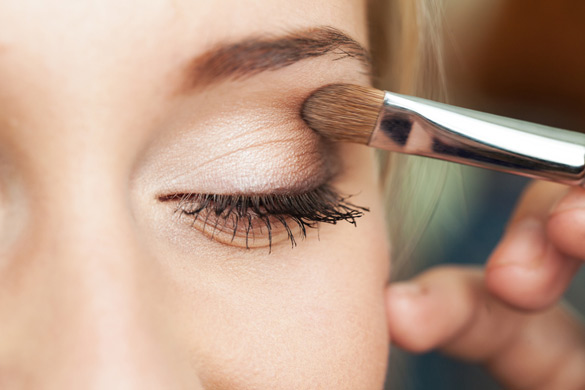 How to Apply
To lift your eyebrows, opt for brow powders instead of brow pencils to fill the brows. Brow powders look much more softer, and natural than brow pencils.
When appylying your eyeshadow, play up your complexion by dusting eyeshadow strategically on the areas where light hits your face. The centre of your eyelids, above and below the brow bone, the top of your cheeks, bridge of your nose, cupid's bow are all great places to apply gold shadow and warm up your complexion. To make your eyeshadow pop up,first neutralise the natural pigment of your eyelids.
Sign off with curling your lashes. Curling your lashes upwards prevents them from casting a shadow around your under-eyes. What's more, they open up your peepers, making you look wide awake and bright-eyed.
Use a nude eye pencil along your waterline to brighten the under eye area and makes dark circles less noticeable.
Have fun with your make-up. Keep is simple & stylish!