NN:
Women of today need to have a vision for progress, your one piece of advice for teenage girls regarding education?

FA:
Give education the due respect, learn at every opportunity you get and always have a vision for yourself independent of others. Use the skills you have amassed in education to help achieve whatever goal you set as an employee, an entrepreneur or as a home maker. Education gives you a sense of right and wrong, a foundation to think, which helps decision making.

NN:
Motivational Quote you live by?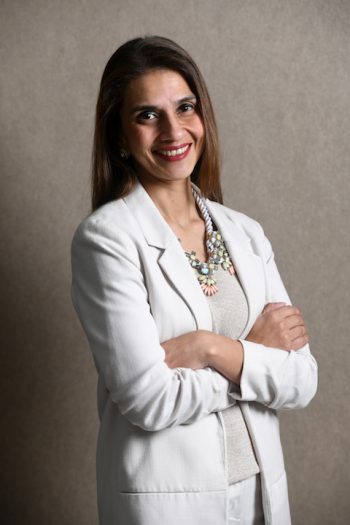 FA:
Leaders don't create followers. They create more leaders.

NN:
What's your view about the Women Fitness website?

FA:
Wholesome, refreshing and informative. Kind of like a one stop shop for those looking for information with a lovely layout.

Follow her on: Facebook
This interview is exclusive and taken by Namita Nayyar, President womenfitness.org and should not be reproduced, copied or hosted in part or full anywhere without an express permission.
All Written Content Copyright © 2018 Women Fitness Org