By Dr. Prakash Chandra Bhatt
Founder of Billion Cheers and Fermentis Life Sciences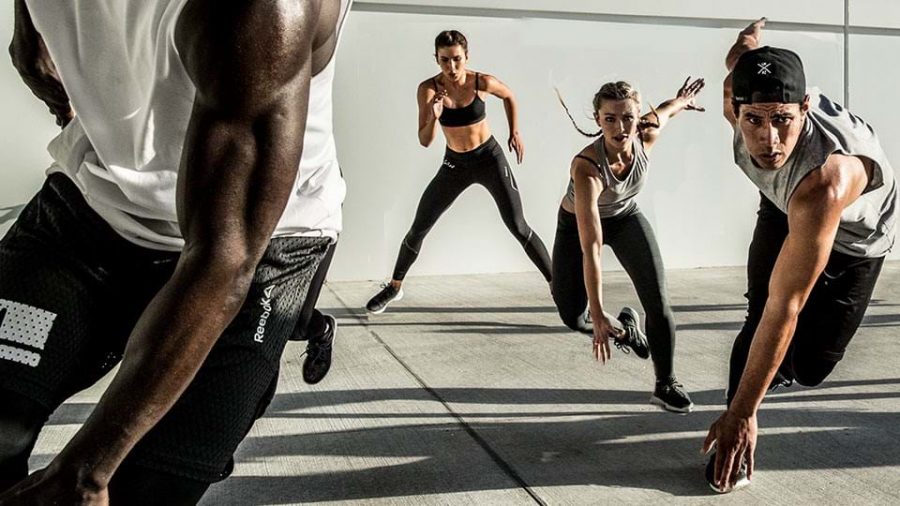 Changing lifestyle leading to ever-increasing risk of diseases has become one of the major problems of concern which has surfaced pretty quickly in our country. These health issues that have arisen from our often sedentary and undernourished lifestyle have started to place a serious burden on our not-very-profound health care system. More and more people are becoming victims of metabolic, immune and mental health issues in comparison to the past. The most saddening part in this scenario is that instead of looking after the daily choices of nutrition, exercise and the of cutting down our daily vices (i.e. cigarettes, alcohol, caffeine), more often than not people take resort of the modern medicines and end up gulping handful of chemical and steroids into their bodies.
But in the recent years awareness towards health and wellbeing has not only made the masses more and more fitness conscious but is also driving people towards exercising and healthy eating. It has been observed that the number of upscale fitness centrists are growing with a similar progression to the sudden increase in disposable income among consumers between the ages of 20 to 45 years old. This is obviously owed to the widespread boom of cases such as obesity, diabetes, and heart disease. Definitely this also happens to be the basic reason and root cause behind the sudden peak in the number of weight loss products available in the market accompanied by an exponential spurge in health club and gym memberships. Also, various celebrity endorsements have made trends even stronger and bolstered this surge in the fitness industry of India.
Thus, it is very evident and clear that the Fitness in India is in a very booming phase and it is actually the hour where people have realized the importance of fitness and body health. Few rising fitness trends observed in India are as follows:
High-Intensity Interval Training
High-intensity interval training (HIIT), also referred to as Sprint Interval Training (SIT), is a form of interval training, a cardiovascular exercise strategy which involves witching between short periods of intense anaerobic exercise and less intense recovery periods. These workouts last typically for 30 minutes, though there is no regulated duration for these exercises. HIIT workouts provide improved athletic capacity and condition as well as improved glucose metabolism. Research has shown that HIIT routines result in ample reductions in the fat mass of the whole-body.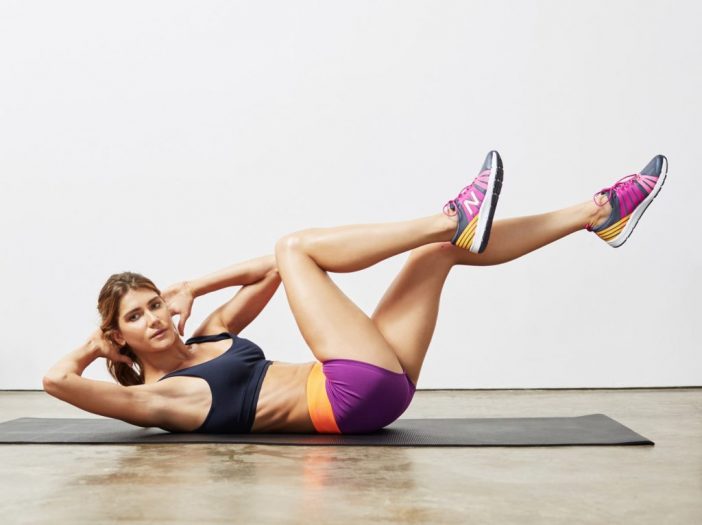 Yoga is a group of physical, mental, and spiritual practices or disciplines, it is a great activity specially for people suffering from diabetes, high blood pressure, high cholesterol, or heart disease. It provides strength, flexibility, and mind-body awareness. Apart from the physical benefits, one of the best benefits of yoga is how it helps a person manage stress, which is known to have devastating effects on the body and mind. Hence, yoga has become the go to fitness trend for all ages and segments of the Indian society
Workouts involving Dancing and Running
One of the most happening and prevent type of fitness trends is the one involving workouts such as dancing (most commonly Zumba) and running. Apart from being a major source of fun dancing also happens to be a great workout to lose weight. To maintain optimal health, one needs to do a 30-minute workout every day. he faster you dance, the more calories you burn. Various dance forms yield different result such as a ballet dance class can help you burn twice the calories as a contemporary dance class does. All in all, right intensity, music, steps and a well-monitored diet can help a person burn 400 calories during one hour of dancing. Similarly, for running, if a person runs at a speed of 5 miles per hour then he/she will burn around 476 calories.
This form of workout is emerging as one of the finest forms of exercise. Boxing and kickboxing aren't just practiced for improving the fitness levels but is also a great way to relieve stress while gaining a powerful cardio workout, improving your core strength, burning fat and building strength. It can help to boost the ability to defend yourself. It's also a fitness routine that can be done no matter where you are, even in the comfort of your own home or at your local park.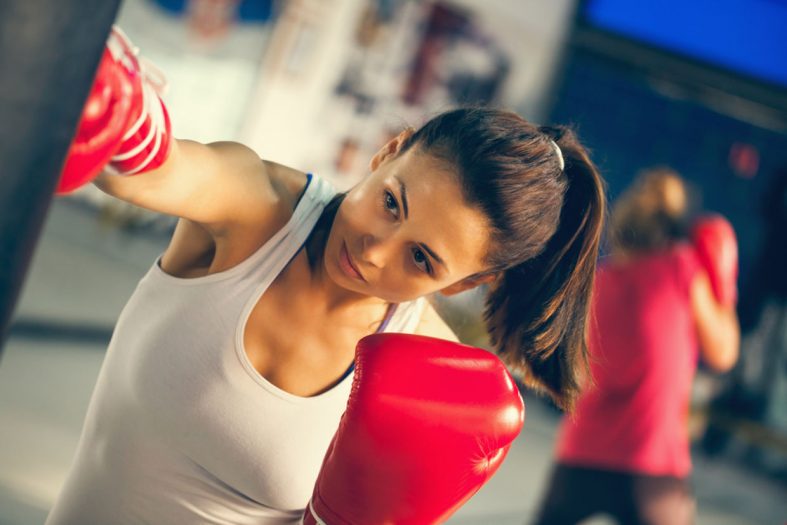 These are intended is to increase muscle, increase body weight, improve athletic performance, and for some sports, to simultaneously decrease percent body fat so as to create better muscle definition. Among the most widely used are high protein drinks, branched-chain amino acids (BCAA), glutamine, arginine, essential fatty acids, creatine, HMB, and weight loss products.