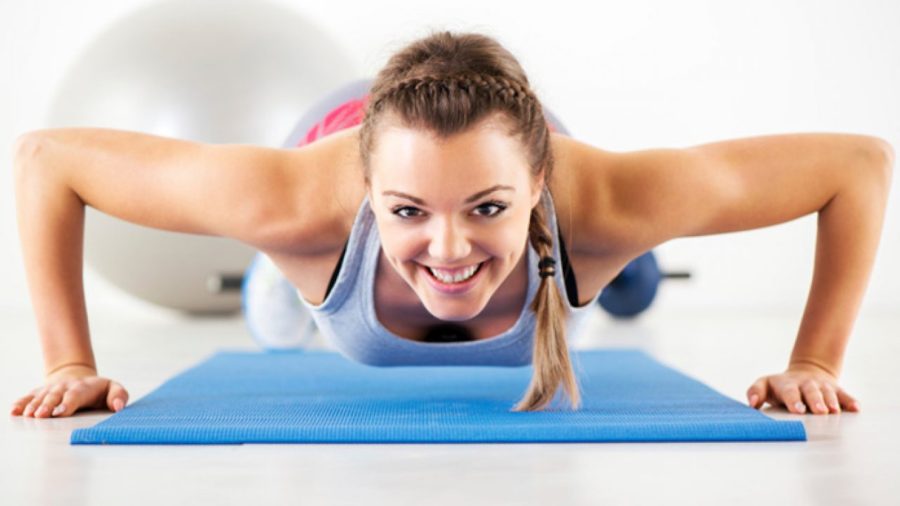 Shalini Bhargava, Director and Founder of JG'S Fitness Centre is a Celebrity Fitness Trainer to Madhuri Dixit, Dr. Sriram Nene, Sandip Soparrkar to name a few, excluding numerous other celebrities who have been members at JG's Fitness and others who continue to be. In her interview with Women Fitness, she discloses 5 fitness tips must for women of all age group and health status. She shares these from her personal life and experience.
Women must set aside an hour for themselves and perform any fitness activity that they love and enjoy.
Consumption of a well-balanced, clean and healthy diet is a cornerstone of health. Women, must enjoy a range of healthful and wholesome foods encompassing fruits, vegetables, whole grains, healthy fats, low-fat or fat-free dairy and lean protein.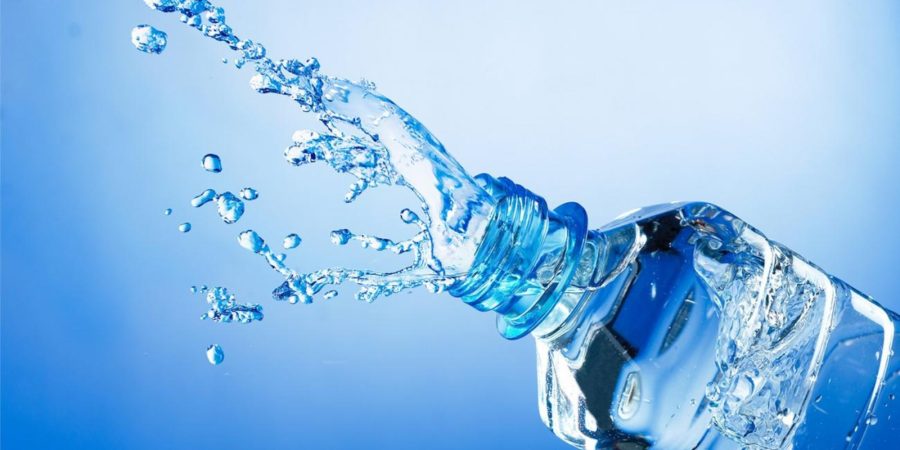 Staying hydrated at all times is another aspect that should not be given a miss at any point. Drinking fluids is an important step to stay healthy and to maintain the function of every system in your body, most importantly your brain, heart and muscles. Fluids carry essential nutrients to your cells, flush out the unwanted microorganisms from your bladder, and averts constipation.
Lifting weights too bestows women with a host of physical and mental health benefits like burning down more fats and calories, lends you a well-toned and sleek body, reduces the perils of muscle loss, condenses the jeopardy of injuries, majorly enhances body metabolism, reduces the risk of falling prey to diabetes, aids in protecting the heart, enhances the muscle strength and power and corrects bad posture, to name a few.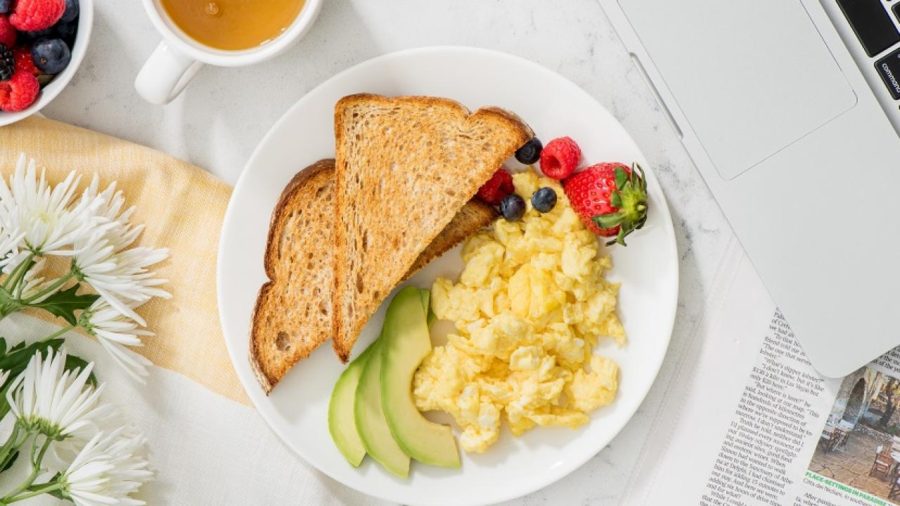 Breakfast, the most important meal of the day: Whether you are working or a house-wife, women consider kick-starting your metabolic rate by incorporating proteins in the breakfast. You can choose from eggs, lean meat, salmon or low-fat dairy products. The human body has the tendency to burn more amount of calories with the intake of proteins rather than carbs, hence by eating a protein-rich breakfast, will help you to up your metabolism. Moreover, protein intake will keep you satiated and full for long intervals, thus you will end up eating far fewer calories for the rest of the day. The best way to add protein to your breakfast is by topping your morning toast with a scrambled egg, sauteed mushrooms, and omelette or with a slice of ham. Breakfast play a great role in maintaining a healthy weight, hence skipping breakfast is not at all advisable.
She goes on to add "Health should be a major priority in a women's life in India or anywhere in the world. In a country like India women are expected to accomplish multitude duties like managing home , children and their professional life, so it is very vital for women to be fit and in the best of health."
These fitness tips will go on to serve you for long so try to incorporate in your lifestyle no matter whatsoever.

To check out her complete interview on Women Fitness log on to https://www.womenfitness.org/shalini-bhargava/