Is it safe to dine out or order food for home delivery, what about all the hand contact involved in delivery?
With schools closing down, people working from home, public events being cancelled, and people ditching their social plans and staying home instead.
To date, the information on COVID-19 from the World Health Organization (WHO) and the Centers for Disease Control and Prevention (CDC) does'nt include any advisories about whether it's safe or unsafe for people to order food delivery (or dine out, for that matter).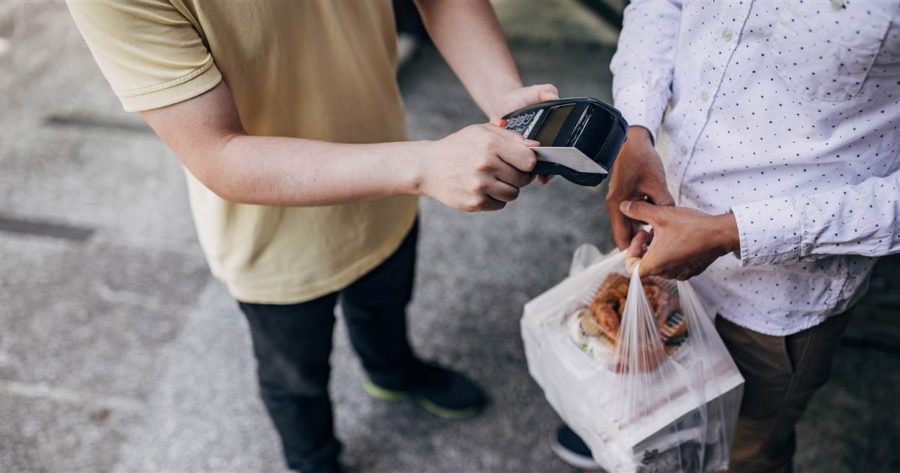 Its true that food delivery services reduce the opportunities for respiratory exposure by avoiding waiting in lines for resturant tables, sitting at tables tightly packed into dining rooms, or sitting with large groups are opportunities for exposure to viruses that may be carried by others.
The person delivering the food needs to follow safe hygiene practices and be in good health. When it comes to the preparation of the food there's no evidence that coronavirus can be transmitted by food. According to the CDC, it spreads through droplets, from a cough or sneeze, to someone else's nose or eyes.
And it is still better to reduce the risk of transmission by good handwashing and/or using at least a 60% alcohol hand sanitizer. Even if there was some sort of virus contamination of the package, you can break the transmission chain by this hand hygiene step.
Some delivery platforms have started contact-free delivery — dropping food at your doorstep so there's no change of hands.
Social distancing in a reasonable way and not sneezing on other people are far more important risk-mitigating factors than handing off a tip (and please, make it a generous one) to your delivery guy.