By Kejal Sheth,
Nutritionist, Weight Management Expert and Founder of Nutrivity.in
Ramadan is the holy month observed by all Muslims around the globe. The entire month Muslims observe fast (roza) from sunrise to sunset without consuming any food or water throughout the day. The duration of the fast is approximately 15 hours which means the body is drained and at a loss of energy by the end of the day. A lot of people have queries as to how can they follow a healthy balanced diet during this month – the secret being adjusting your nutritional needs specifically for Suhoor, Iftaar and night meals.
So, when fasting the body uses its carbohydrates reserves stored in muscles and liver and fat to provide energy. Once all the calories from the body have been used up it leads to water loss and dehydration resulting in headaches, tiredness, fatigue etc. 
Healthy Suhoor Tips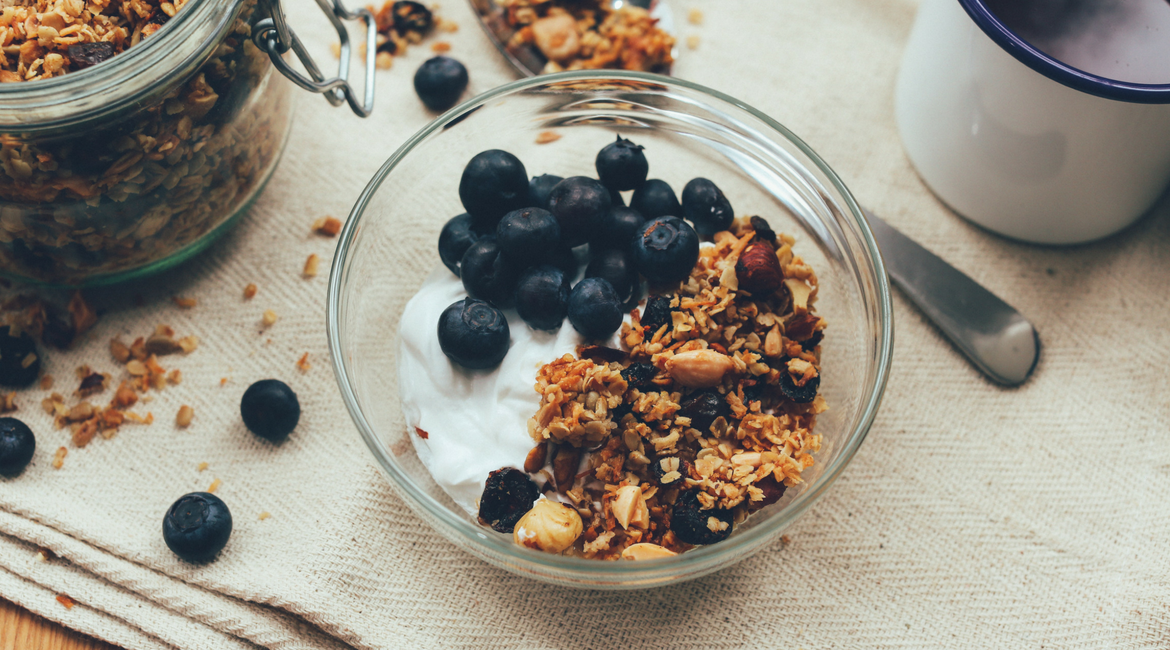 How to start your day makes a lot of difference and eating right during Suhoor is the key to sustain in a healthy way during the fast.
– Being with dates for an extra boost of energy along with 2-3 glasses of water. Dates is a healthy source of potassium, fibre, iron and other minerals like manganese and copper that provides the energy the body needs
– A well-balanced meal which is a combination of good fats, carbs, protein and fibre is essential. Try the following food options
Oats with dates and nuts porridge

 

High fibre breakfast cereals

 

Egg whites with toast and veggies

 

Couscous or daliya upma with sprouts

 

Whole wheat bread with egg scramble or tofu scramble

 
Tips for a healthy Iftaar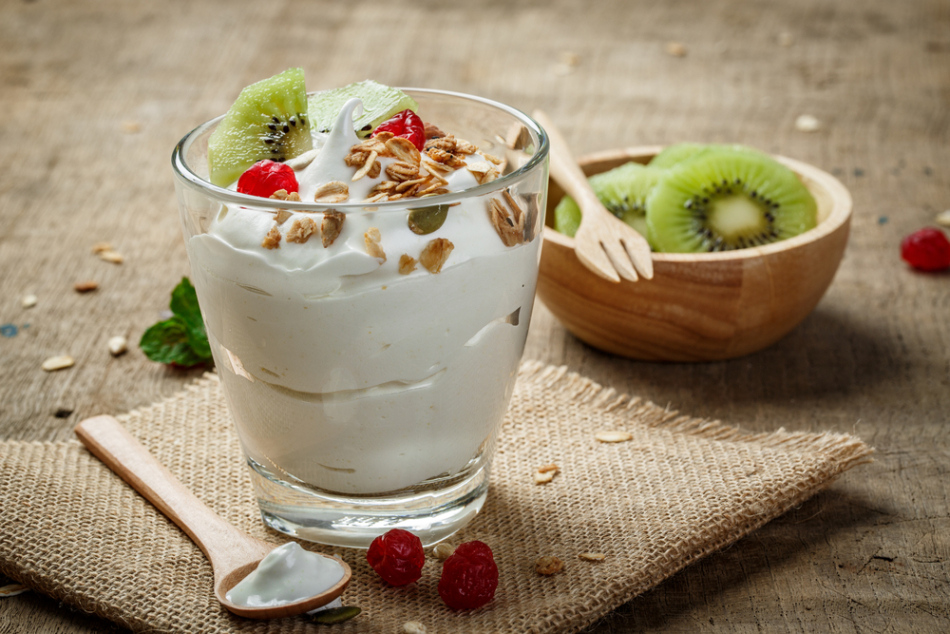 It is human that after a long day of fasting, people crave for delicious food. However, moderation and mindfulness while eating is the key to stay healthy.
– When you are breaking the fast, drink plenty of fluids like water, fresh vegetable juice, infused water and add fluid rich foods to your diet and foods containing natural sugars for energy 
– Again, dates are a great way to break the fast, have 2 dates and 2-3 glasses water to start with, as they provide natural sugar and instant energy
– Including milk, fresh juices, smoothies which provide hydration without any extra calories or added sugars. You can also make jaggery water with lemon and chia seeds as it is a great cooling agent especially during summers 
– Soup is another light and healthy option which can be made of chicken or fish broth or pulses which rich in protein 
– Stick to meals rich in protein like meat, fish, chicken, pulses, lentils, millet, beans, yogurts and avoid maida.
– Try healthy variety like baked chicken spinach patties, steamed chicken appam, healthy pulse chilla etc 
-It is natural to crave for delicious Ramzan special desserts like firni or falooda, but it is recommended to avoid this as much as possible instead opt for fruit parfait or coconut water with fresh rose petals. Also, lot of people consume RoohAfza during this month however the syrup is all sugar and its best to avoid it.  
– Also eat slowly and in small portions as the body might face difficulty in grasping food after a long gap  
Foods to avoid during Ramadan
Avoid high sugar foods to avoid insulin spike, they can lead to weight gain
Avoid caffeine, instead switch to green tea or a glass of milk with powdered dry fruit
Avoid hot, spicy, salty and sugary foods as much as possible since increase the body's need for water.
Avoid deep fried foods like samosas, fried chicken, vadas, bhajiyas, fried potatoes etc.
Aerated drinks have nothing but empty calories and loads of sugar which will make you more sluggish

 

Avoid high carb foods like bread, rice, maida complex carbohydrates as they take longer to digest

 

Processed food and cheese will increase your hunger. Instead of bread and cheese, combine bread with paneer or nut butter