As the weather gets warmer, we tend to spend more time outside under the hot sun. Heat exhaustion starts slowly, but if it's not quickly treated it can progress to heatstroke. Heat exhaustion occurs when the body loses excessive amounts of water and salt, typically from sweating. On the other hand, heatstroke is a serious medical emergency that occurs when your body is unable to control its internal temperature.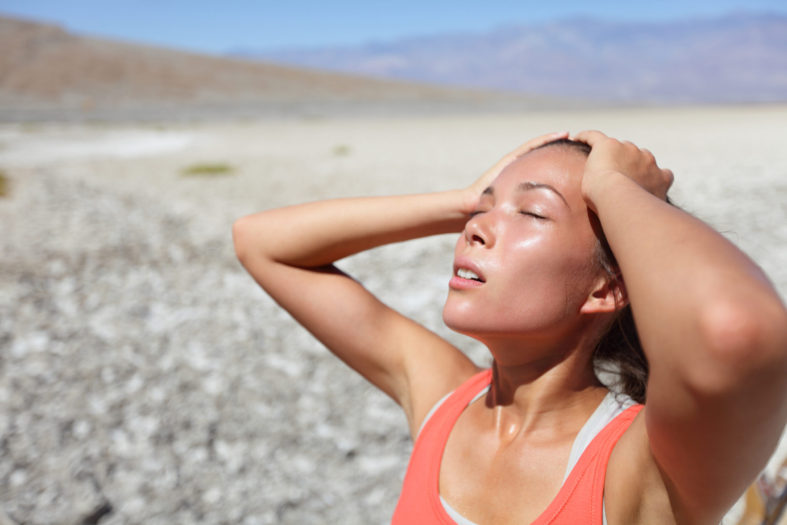 In heat stroke, a person's temperature reaches 105°F (40.5°C) or higher. Heatstroke requires immediate medical care and can be life-threatening if not handled in time.
Tips to Prevent Heatstroke 
Drink plenty of water or other cool, non-alcoholic fluids even if you're not thirsty (check with your doctor if you are on limited fluids or fluid pills.) Avoid drinking extremely cold liquids as they can cause stomach cramps.
Reduce activity and avoid exercise in hot weather. If activity is unavoidable, try to schedule it for the cooler part of the day and rest often. Whenever possible, stay indoors or in the shade.
Stay cool and keep air circulating around you. Draw your blinds or curtains and use a fan or air conditioning if possible. If you don't have air conditioning, consider visiting an air-conditioned shopping center or public library.
Eat smaller meals more often and cold meals such as salad.
Wear light-colored, loose-fitting clothing made from natural fibres like cotton and linen.
Keep yourself cool by using wet towels, putting your feet in cold water, and taking cool (not cold) showers.
Check-in on older, sick, and frail family, friends, and neighbours who may need help coping with the heat. Call them at least once a day on any extreme heat day.
Never leave children, older people, or pets in cars.
If you must be out in the heat:
Limit outdoor activity to the coolest part of the day.
Protect yourself from the sun covering exposed skin, using sunscreen, and wearing a hat.
'Seek' shade and wear sunglasses.
Rest regularly in the shade and drink fluids frequently.
At workplace
If you are organizing a large event or sports activity, managing workers in a hot environment
Develop and follow a heatstroke prevention plan.
Don't rely on fans to cool people, unless there is adequate ventilation.
Know the signs and symptoms of heatstroke and know how to respond.
Ensure there is plenty of free water available at the workplace and easily accessible.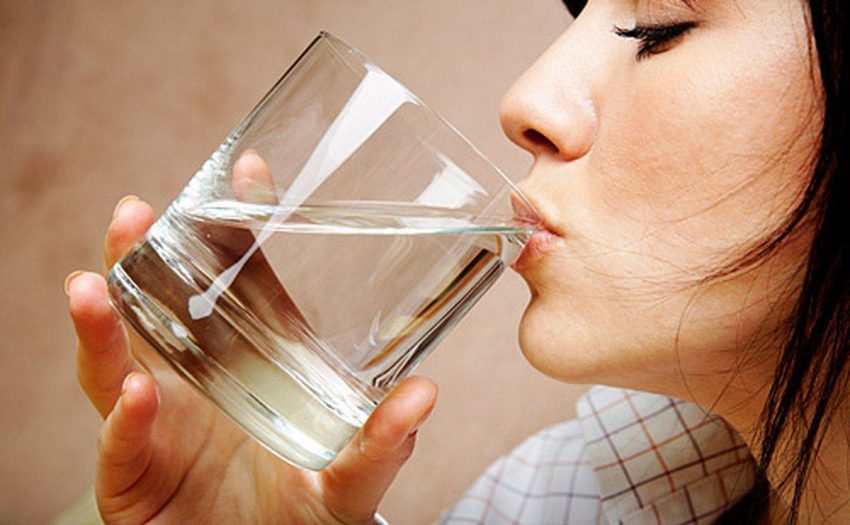 What to do if Someone Develops Heatstroke
If someone you are with develops heatstroke:
Call for an ambulance.
While waiting for emergency medical help get the person to a cool shady area and lay them down.
Remove excess clothing and wet their skin with water or wrap in wet cloths, fanning continuously.
Do not give the person fluids to drink.
Position an unconscious person on their side and clear their airway.
Monitor their body temperature where possible and continue cooling efforts until the body temperature drops below 38 °C.
Wait for the ambulance to urgently transport the person to the hospital, where more intensive cooling and support can be given.
If medical attention is delayed, seek further instructions from the ambulance or hospital emergency staff.
Note:
Heatstroke is a life-threatening emergency that can be avoided by following simple prevention measures.
Older people, young children, pregnant or breastfeeding women, and people with heart disease, high blood pressure, or lung disease are most at risk.
During hot weather, drink plenty of water, stay cool indoors or in the shade, and restrict activity, especially exercise, renovation, and gardening.