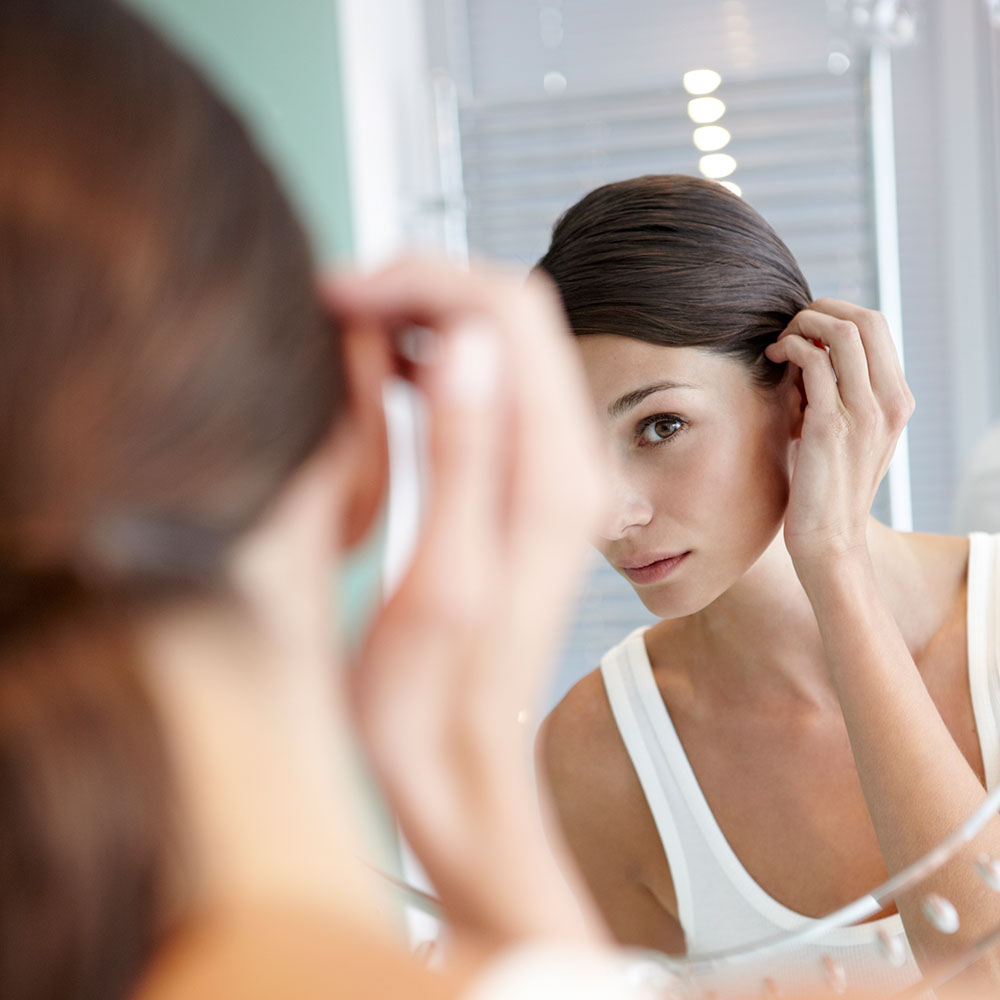 Not every woman is comfortable wearing a full wig every day, to hide her baby fine hair and exposed scalp.
This type of hair loss is referred to as female pattern baldness. Once it starts, it continues to progress, and although it may slow down or appear to stop, the hair loss is permanent, and cannot be reversed.
There is no miracle injection, cream or pill that will give you back the hair you once had.
Hairpieces are one solution, but these must be matched exactly and styled on your
Hairpieces vary in size from a base the size of a silver dollar, to one that covers three quarters of your head. They are available in a choice of human hair or synthetic.
Its is best to leave this decision up to a knowledgeable hair replacement specialist. They will determine what will work best for you and your lifestyle. Get a second opinion if you wish.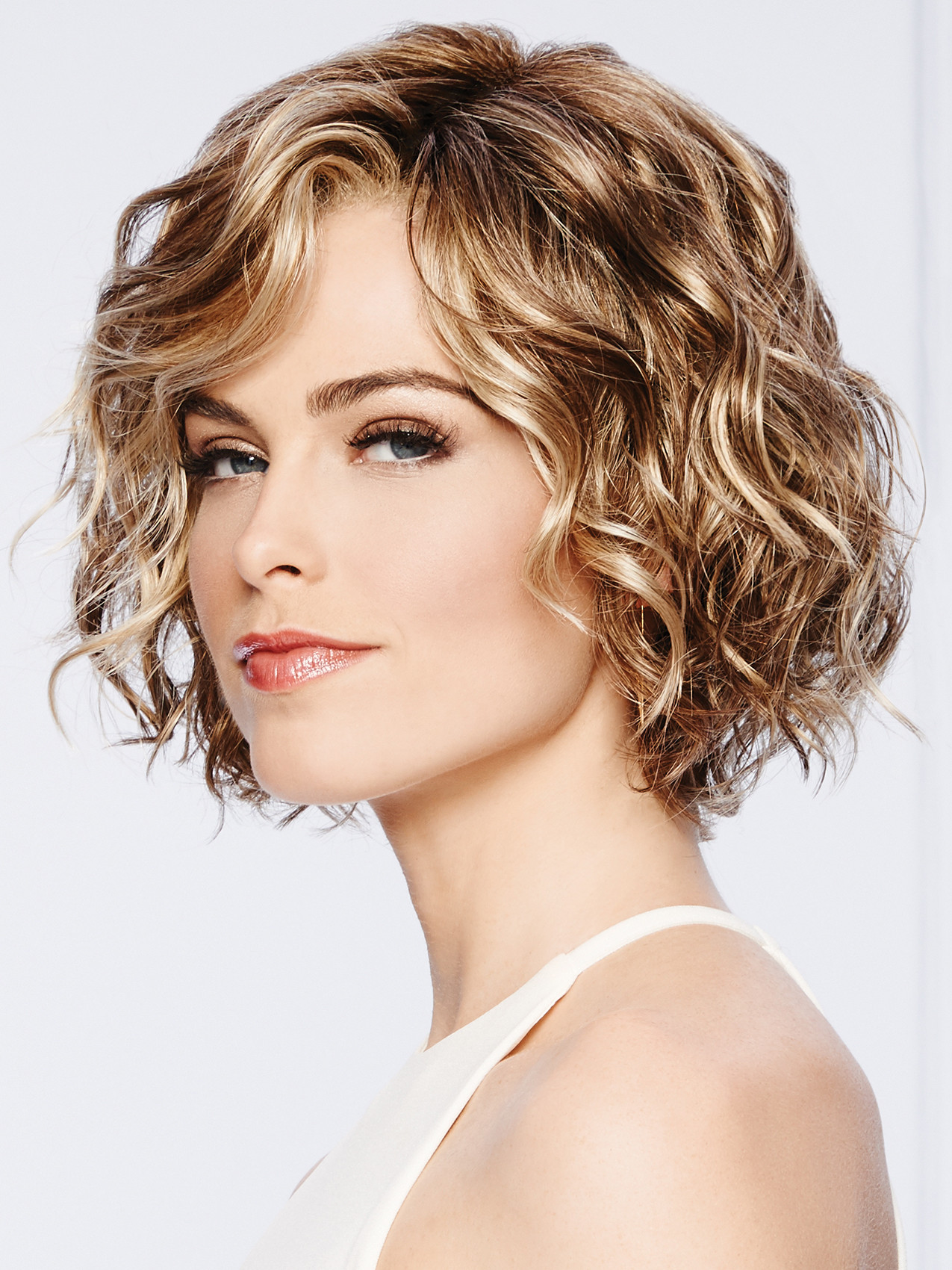 How does it stay on?
This depends on how much hair you have to attach it to.
First, there is the hair weave, which involves sewing the piece into your existing hair. This piece stays on permanently and requires monthly check-ups to clean, color and tighten the hairpiece. This is considered a custom-made piece.
Next, there are clips, glue or tape, which allows you to remove the hairpiece when you wish.
Both photos above feature ready-made styles that use the tape, glue or clip method.
Once you have the right fit and style, you will almost forget you are wearing it!
Special Thanks to :
Lora Collins she is a Medical wig specialist, fitter, certified hair stylist and color technician, with over 25 years of experience working with, and wearing wigs.
Related Links