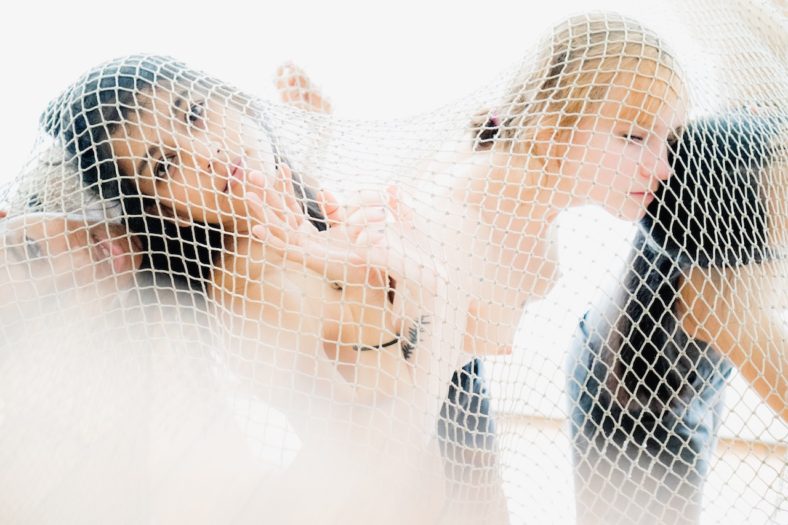 Gayatri Shetty is a contemporary artist/ mover/ dancer from Bangalore, India. She received her BA in Performing Arts and Psychology in 2018 from Christ University, where she trained in Bharatnatyam -an Indian classical dance form. She then went on to receive her diploma in Movement Arts and Mixed Media at the Attakalari Center of Movement Arts in 2019 where she recieved a Distinction for her work. At Attakalari Center she trained under the Artistic Director Jayachandran Palahzy and other renowned choreographers like: Stefano Fardelli (Italy) Teresa Rottemberg (Switzerland) Ion Garnika , Daniel Navarro Lorenzo (Italy).
She moved to New York last year to live the Big Apple dream, and trained at Gibney Dance for a period of 9 months where she trained with Bobbie Jean Smith, Daniele Agami, VIM VIGHOR and Teresa Perez (Simonson technique) and many others. During her time in New York she worked with companies Wild She Dances and Phyllis Rose Dance Company and performed for Alex Tomassian and Henriette Robert. When not on the dance floor, you can find her devouring fried chicken or dosas, or expressing her deep appreciation for poke bowls.
Women Fitness India joins the beautiful dancer in her journey to success!
Ms. Namita Nayyar:
How did your journey as a dancer start?
Ms. Gayatri Shetty:
I don't even recall when exactly I fell in love with dance. My early memories are being in a class learning dance & excitement about going to dancing class. I was told that my mother caught me dancing when I was around six years old, in-front of mirror looking at my expression. She instantly enrolled me into dance classes where I first started my formal training.
Having trained under M.S. Sreedhar at the Body Language School of Dance in Bangalore, India through my childhood and teenage years. Here I first encountered the stage and I never looked back since, dance became integral part of my life; it defines me.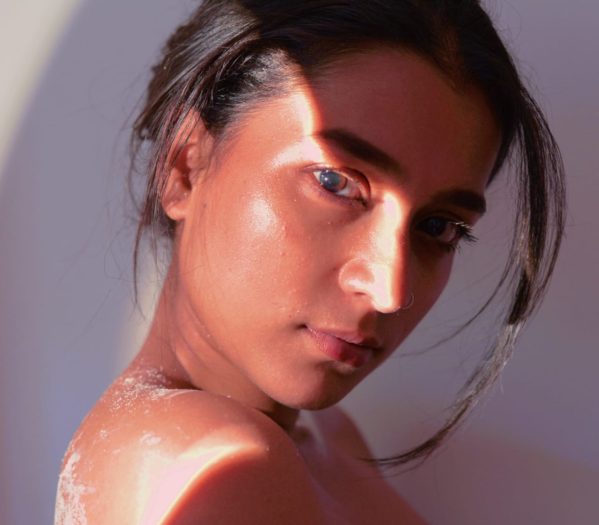 Body Language School put up an annual day entertainment event in December' 2004 at one of Bangalore's most prestigious auditoriums Chowdiah Memorial Hall. This brought me pride and recognition which solidified my love for dance into passion. The event was a huge success and we continued to put up these events for several years following.
I took a break from dance when I turned 16 to focus on school and grades. It was during this sabbatical that my determination to learn dance more formally started to brew. Thus with the support of my parents, I decided to pursue my under grad in Performing Arts and Psychology at Christ University, Bangalore, India.
FULL INTERVIEW ON NEXT PAGE!
This interview is exclusive and taken by Namita Nayyar, President womenfitness.org and should not be reproduced, copied or hosted in part or full anywhere without an express permission.
All Written Content Copyright © 2020 Women Fitness Org